profile
How do unicorns fly? Ask Procore.
If you haven't heard of Procore, you will soon enough. This Santa Barbara-based construction software juggernaut was recently valued at more than one $1 billion after its latest round of fundraising. We had the opportunity to sit down with Suzanne Mayeur, the unicorn company's VP of Operations, to hear how Procore is using Surf Air to help support an employee culture befitting Silicon Valley's best.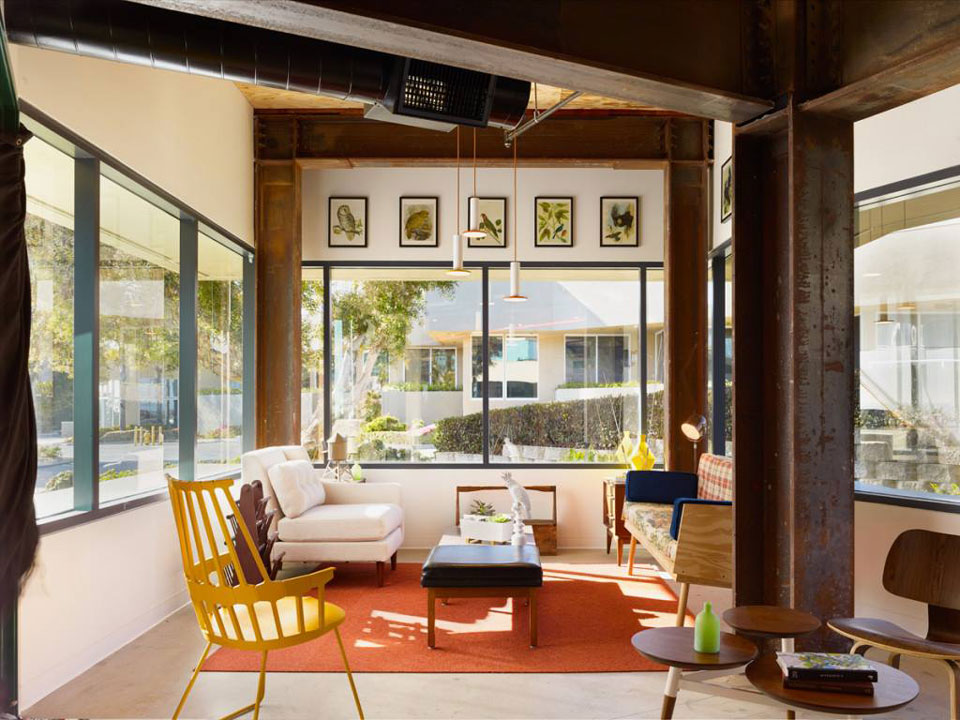 How does Procore use Surf Air across the team?
"Ever since inception, we've just been thrilled with the concept, the availability, and just the ease of use. So at first, we noticed with our executives that they were able to change their lives. They could get home and be at dinner with their kids, and not have to fight traffic up in San Francisco all day coming up or driving down. So that's been a huge game-changer. Then when we were trying to recruit one of our VP's, we flew him down on Surf Air. He wasn't necessarily all that interested initially, but after he got off the plane in Santa Barbara he thought, 'Wow, this is really cool.' Then we brought him to campus, and he said, 'Oh, I'm in.' So using Surf Air to impress the people we are trying to recruit has been a huge, successful tool for us as well."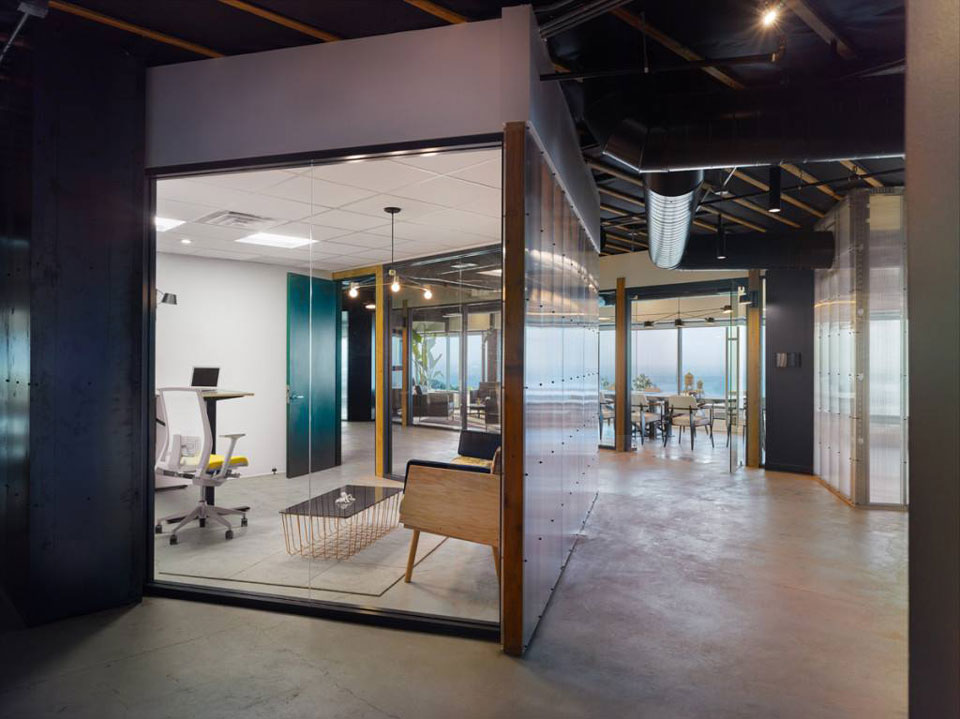 "It's also been great with families. Some of my executives have added their kids and spouses as Members and they're able to utilize the service on the weekends. My mantra is to never have an open pass available because I want to make sure we're using our membership it to its fullest extent whenever possible. So that same thing goes for employees. If they want to take a trip on the weekend and there are passes available, they are more than welcome to grab one and have a great time. I think it brings a lot of goodwill not only to our business but for us as an employer as well, because it's such a cool privilege and people feel very special when they get on that plane."

How does it affect your work in particular?
"Being the operations person here at Procore, a lot of the efficiencies arise because we have an office in San Francisco and one in San Diego. It changes my life to be able to go up and meet with a subcontractor or go pick out carpet real quick. I can get up to the Bay Area faster than I can get to Santa Monica from where we are, which is pretty remarkable when you think about that logistically."