Don't waste your precious time saved from flying on Surf Air on coordinating your weekend plans. Let us do that for you!
Experiences by Surf Air are unique weekend adventures packages. Whether you prefer to roam the green during a weekend on the golf course, or whip through the hills in a luxury foreign car – we have an experience that you won't soon forget.
To book an Experience, please contact member.management@surfair.com or call 1-800-365-6179. Limited Experiences available.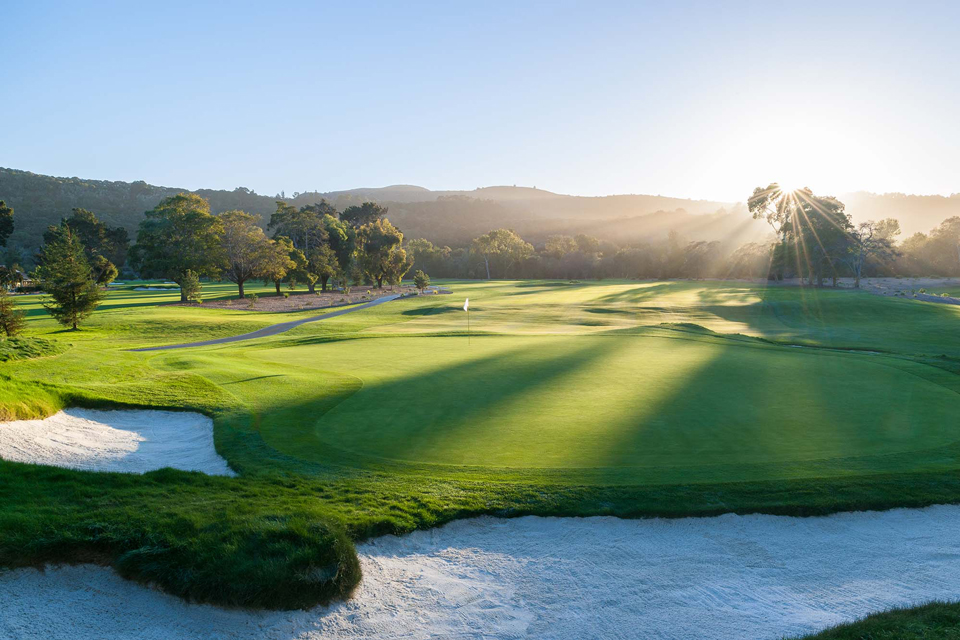 Quail Lodge & Golf Club | $155 per person
A round of golf at Quail Lodge & Golf Club
Grab 3 of your mates and your best golf gear for a day on the greens in beautiful Carmel-by-the-Sea.
Book Now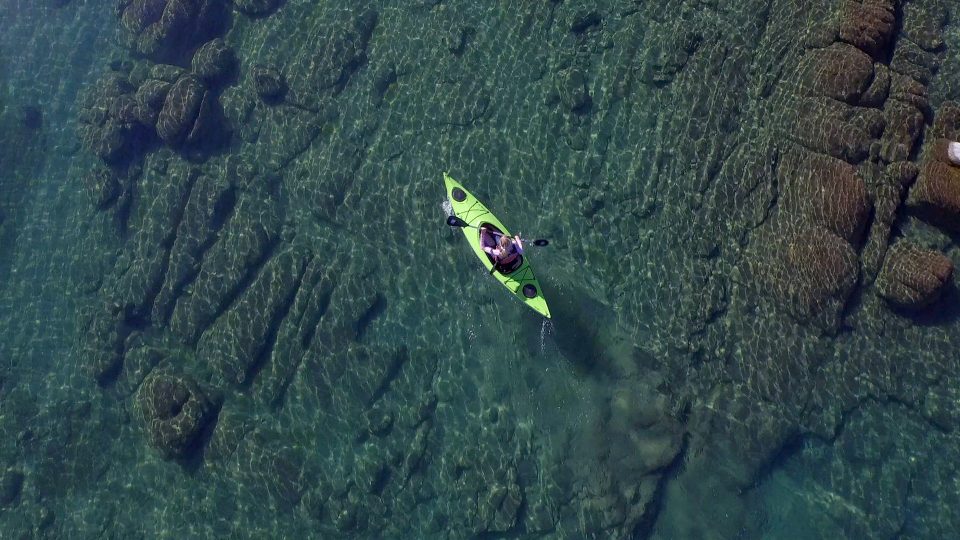 Tahoe Adventure Company | $140 for kayaking & mountain biking
The Tahoe Adventure
Glide above the crystal clear waters in the morning and jump straight on a mountain bike in the afternoon to explore the endless views of Lake Tahoe.
Book Now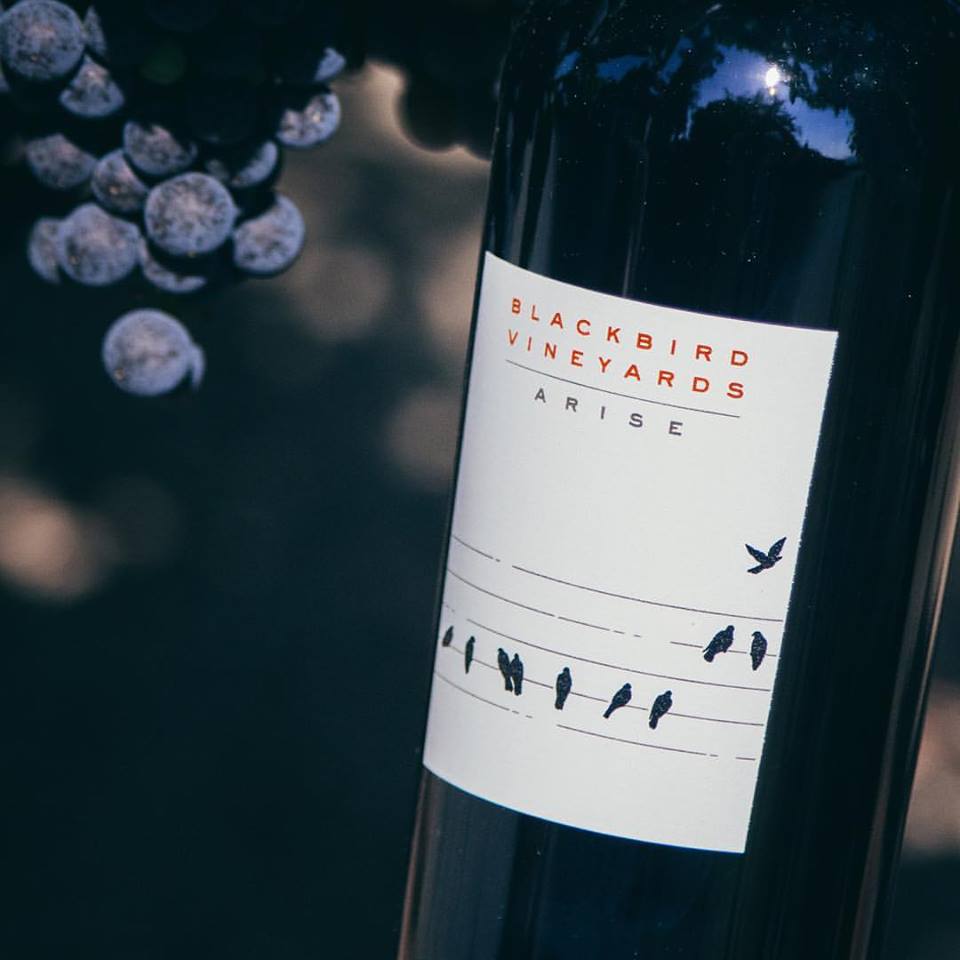 Blackbird Vineyards | $110 per person
Take These Surf Air Wings & Learn to Try
Fly into Napa and head over to one of our favorite spots, Blackbird Vineyards. Enjoy a tasting paired with a Morimoto tasting lunch, including three appetizers, a main course and a dessert. Blackbird, fly.
Book Now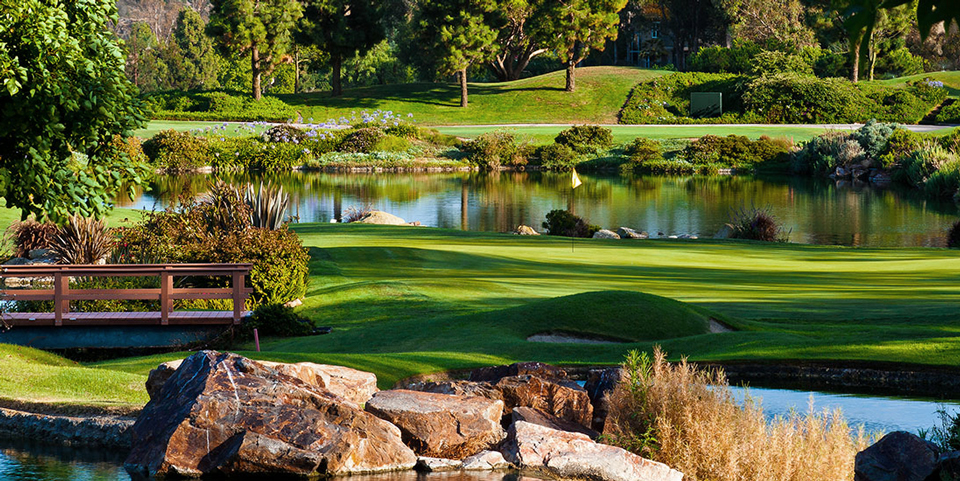 Aviara Golf Club & Resort | $200 per person
Southside Tee Time
Another chance to play a round of golf amongst the excitement of San Diego at Aviara Course with 3 of your most up-to-par-pals.
Book Now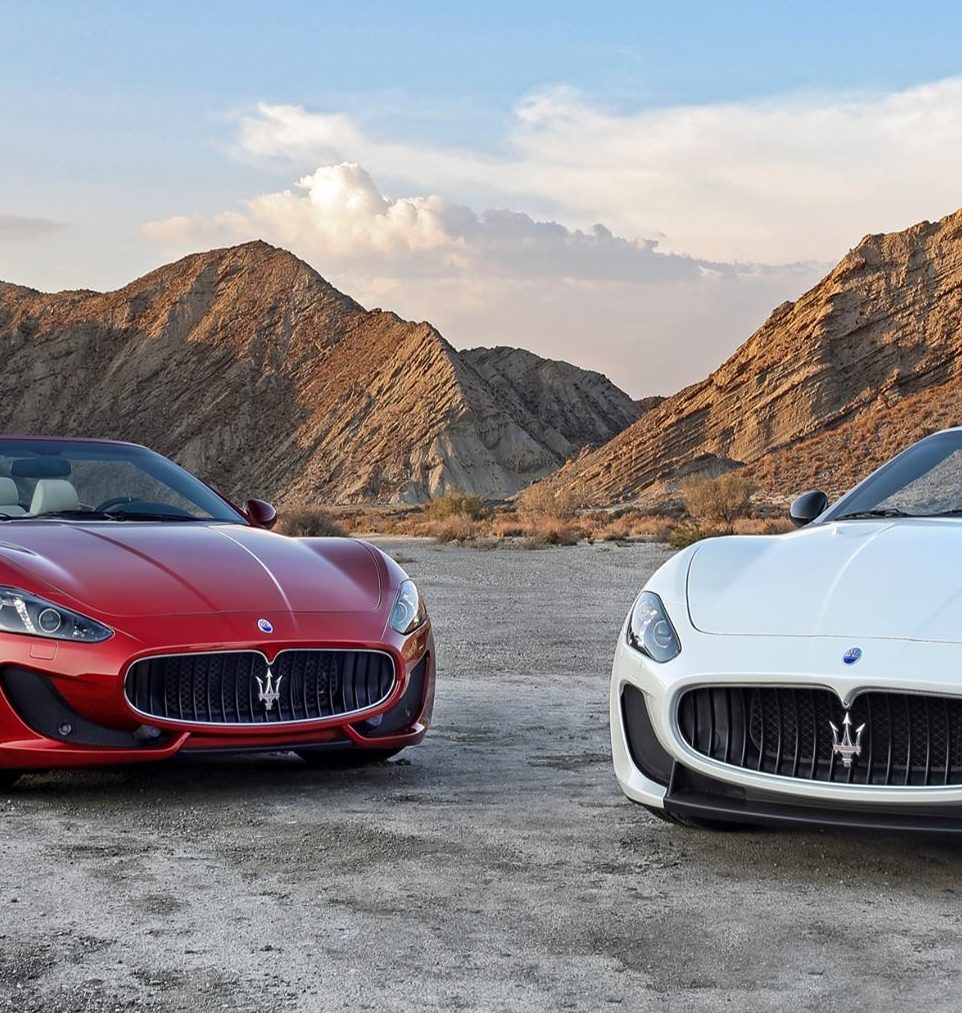 Club Sportiva | $1,637 per person
Start Your Engines, Ladies and Gentlemen
Five hours in the car usually sounds like a dread, no? Let Club Sportiva show you what the opposite of dread is. Experience a 5 hour exotic car sprint in the hills of the Silicon Valley with 7 of your friends.
Book Now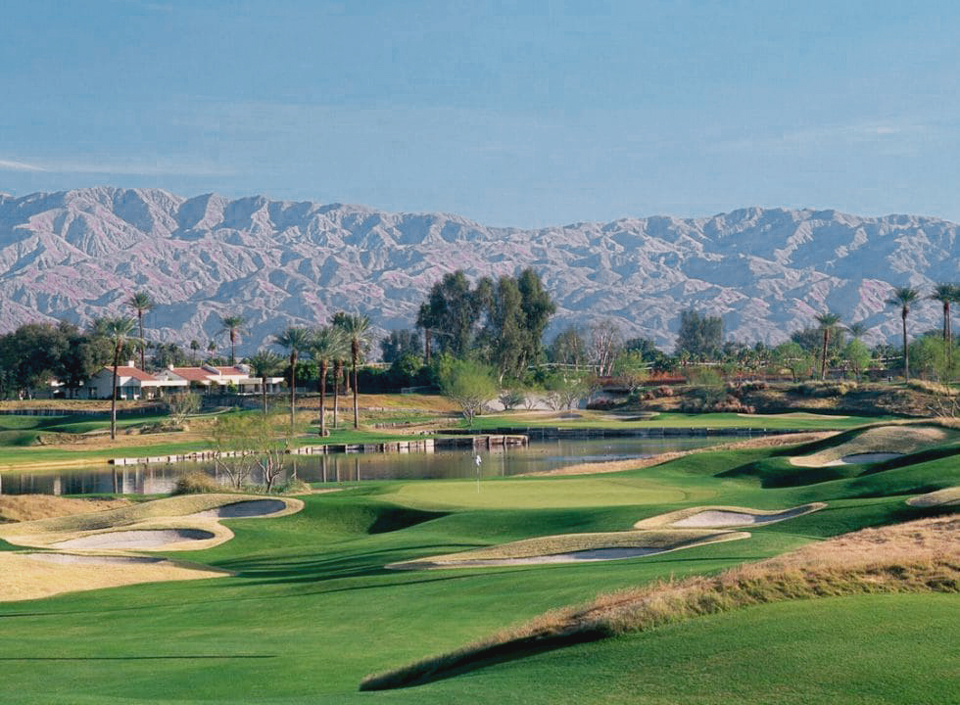 The Dunes at La Quinta | $349 per person
Make Like A Birdie
Another day, another exceptionally unforgettable golf experience. The Dunes at La Quinta, nestled in the heart of Palm Springs is waiting for you and your +3 to take over the course. Won't you?
Book Now