profile
Possibilities Series: Melanie Adams (VP of Construction at Knightvest Management)
Melanie Adams never had to make the choice to join Surf Air. As a VP of Construction at Knightvest Management, Adams is "in charge of anything and everything associated with the construction of our properties." That means, she's hauling from Dallas to San Antonio, and Houston easily a couple of times a week. Her company told her about us and signed her up. It made too much sense to do otherwise.
Surf Air saves her time, yes, and there's no security hassle of course. But above all, traveling doesn't take it out of her like it does with commercial. More energy, no undressing at the airport, more peace of mind—here's what else she loves about flying Surf Air.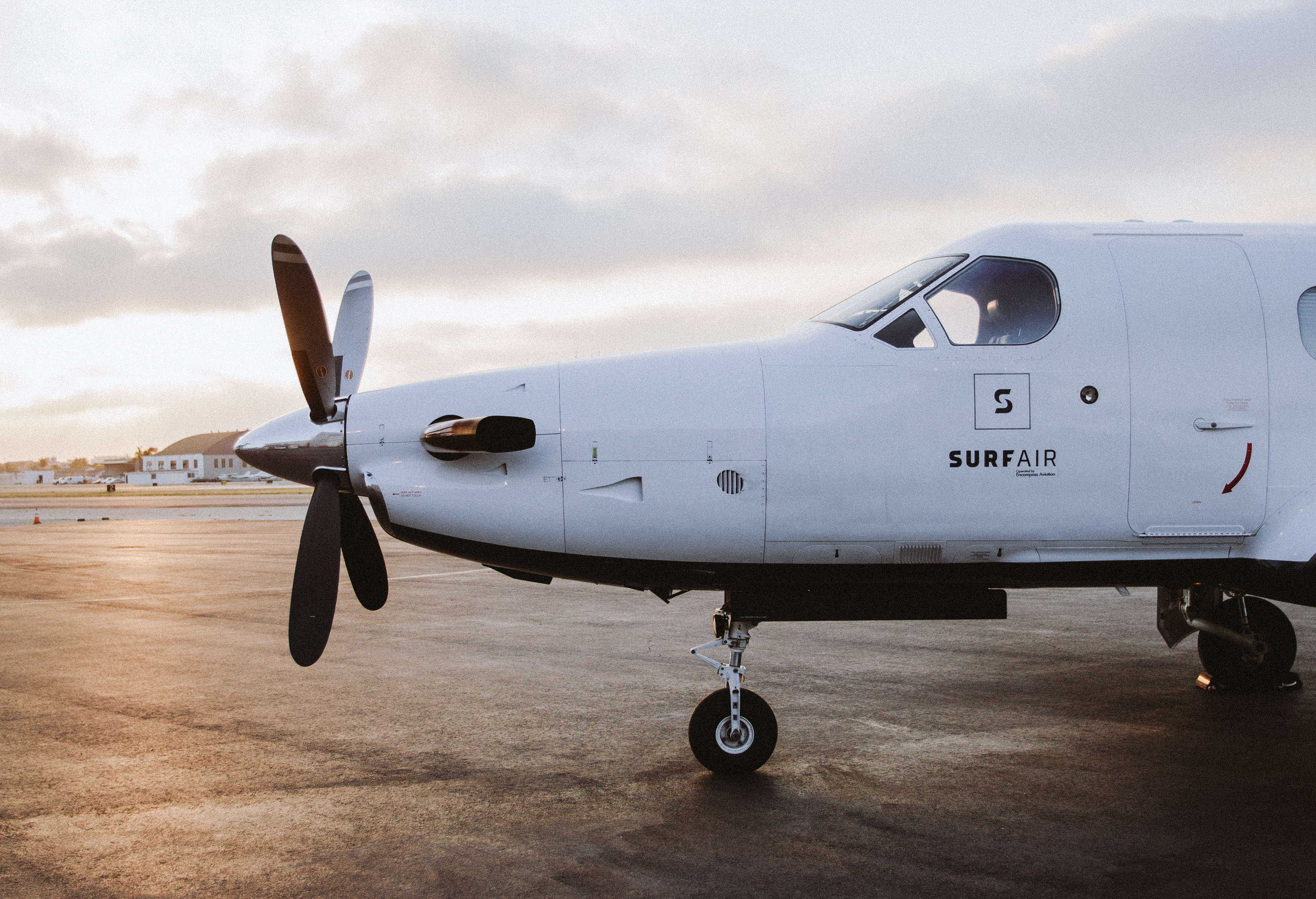 How did you first hear about us?   
The owners of Knightvest Management told me when they signed me up for it.  
What are your 3 favorite aspects of flying with us?
Not having to get to the airport early for a flight is number one — second only to getting through security lines.  
Security is a big one for me. I'm a TSA precheck flyer, but amazingly I see people who aren't precheck make their way through security faster sometimes. So that's frustrating. That and I've been asked to take off my boots in the TSA pre-check lines. That's the whole reason I got precheck status! So I wouldn't have to undress and walk through security without shoes.  With SurfAir, I never have to worry about the shoes I'm wearing that day.
Is there anything in particular that's surprised you about the Surf Air experience?
I'm always amazed with the customer service and the consistency with which the employees and representatives treat each member. It's apparent to me that the person hiring the pilots and terminal staff worked or screened the employees with great pride. They're always so accommodating and professional. Hiring is a hard task, and to get everyone on the same page from the very first day is quite impressive!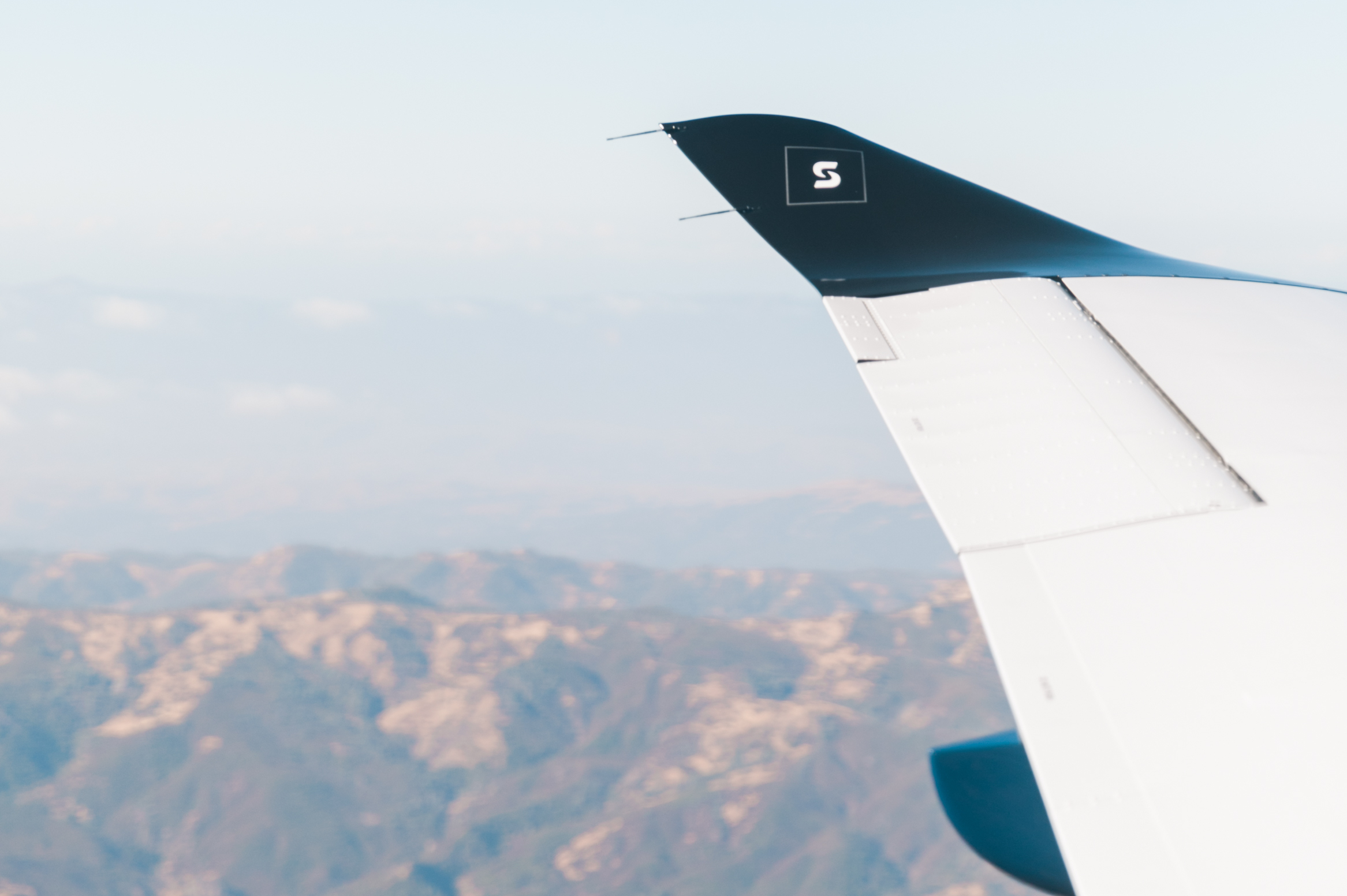 What do you do professionally?
I'm the VP of Construction at Knightvest Management. Meaning, I am in charge of anything and everything associated with the construction of our properties.
Do you find Surf Air to be a valuable networking tool?  
I'm sure it can be. I personally have not found a new vendor, but have referred quite a few folks to others within my industry.   
How often do you fly in general? What are some of your most frequented routes?   
I travel at least twice a week. Right now I fly between Houston and San Antonio from Dallas, but I also have to fly commercial to Tulsa and Phoenix.
Has Surf Air changed the way you travel? If so, how?
Mainly the fact that I can come home every day after a business day and not be completely exhausted. That's probably the most enjoyable aspect of traveling with Surf Air. I don't have that feeling of being completely beat up after a day of traveling.