the itinerary
Neighborhoods of note: San Diego
Frequent flyers normally see a trip somewhere as an opportunity to tune into a local experience, even if just for a day or two. With Surf Air service soon to come between LA and San Diego, exploring and making the best of any business trip has never been easier. To avoid San Diego's crowded tourist spots and get a more local perspective of the sunny city, we explore neighborhoods and give you the insider's scoop so that you can plan before you go. Experience the city's the largely laid-back beach vibe in the following five neighborhoods.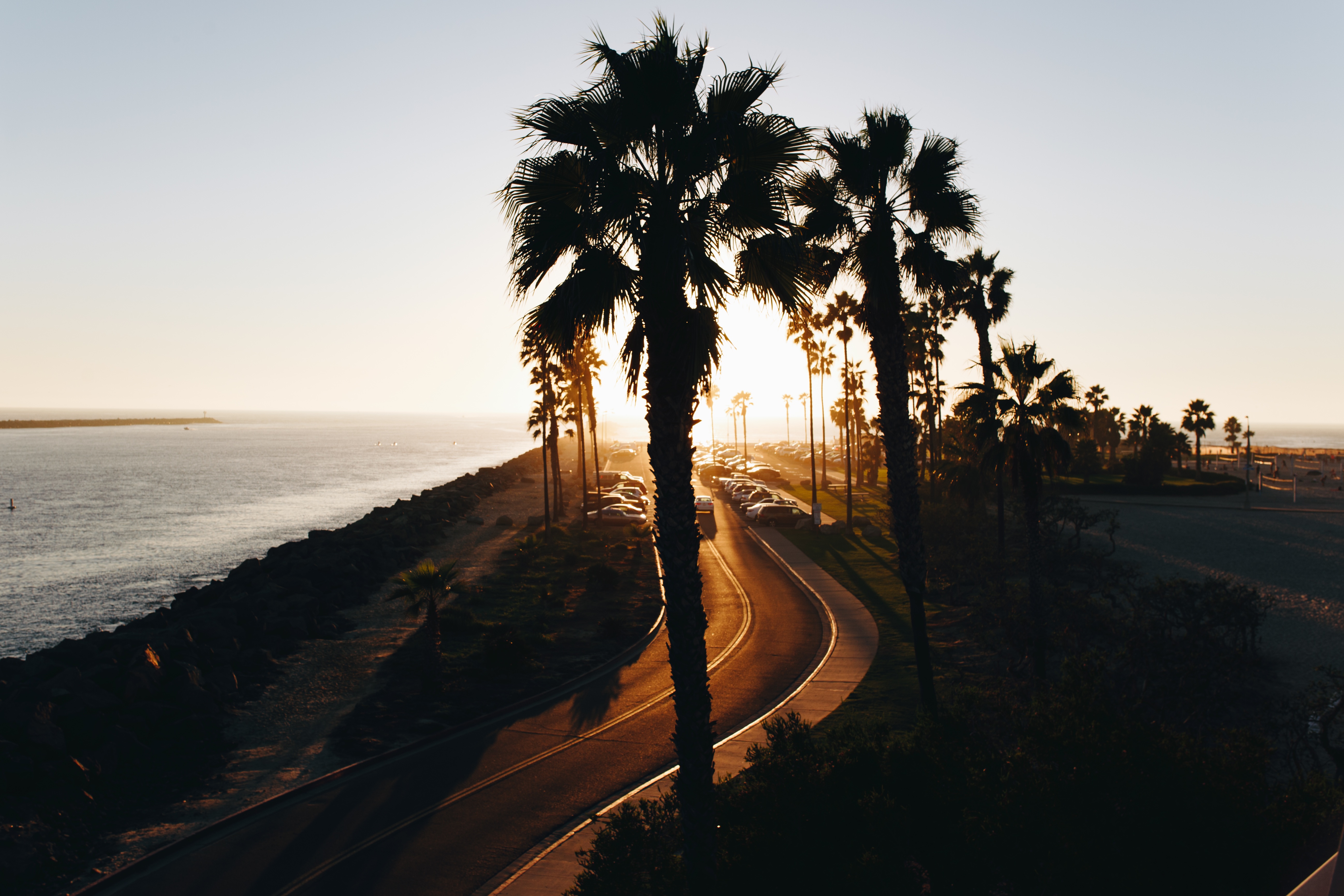 Pacific Beach
Pacific Beach is the epitome of the local surf scene. Bungalow homes line the coast just footsteps from the shoreline. Walking the streets of Pacific Beach may feel similar to being in LA's famed Venice. The night that follows could be spent exploring local bars down Garnet Ave, and in the morning try an acai bowl at Swell Cafe.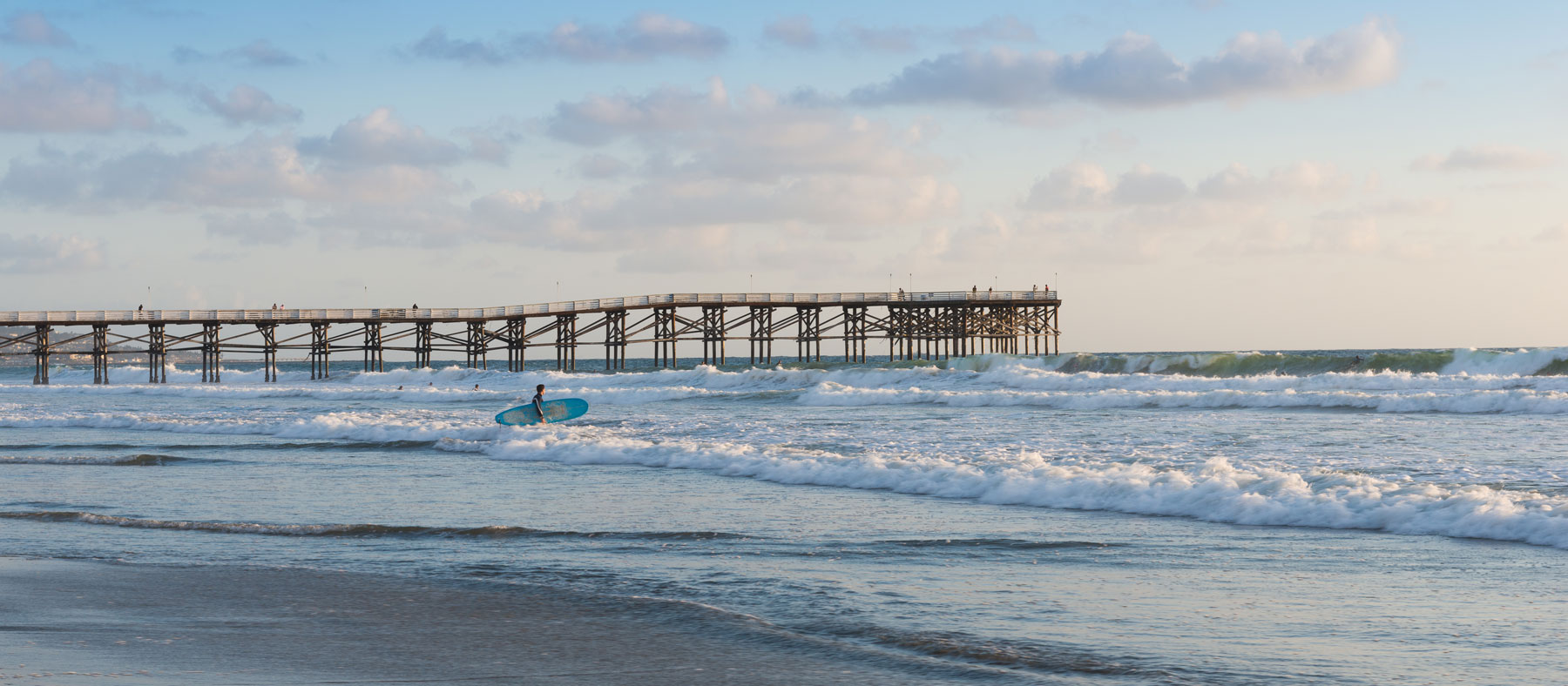 La Jolla
This upscale enclave has a distinguished feel, well worth getting to know. It's very welcoming to visitors and visually offers a complex perspective of coves and trenches. La Jolla Shores is a popular beach to check out the active marine life; otters, dolphins, and jellyfish frequent the coves. The seaside community spans seven miles along the coastline, boasting some of the finest seafood restaurants in Southern California, like Eddie V's.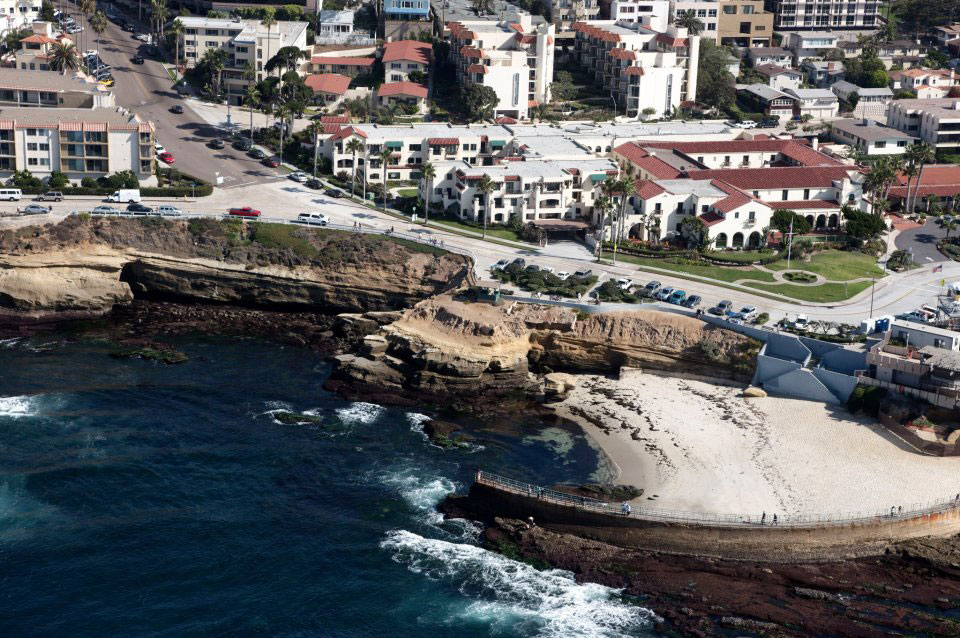 Encinitas
Here you'll find a welcoming spot for the seasoned San Diego lodger. It's a ways north of San Diego proper, but still within county lines. There is a solid sense of community in this town, with ideal camaraderie among green-living locals. It's argued that Ashtanga-style yoga originated in Encinitas. Find your zen at the Self Realization Meditation Gardens which overlook Moonlight Beach. Afterward, grab some matcha tea and head to a yoga class at the enchanting Bergamot Yoga.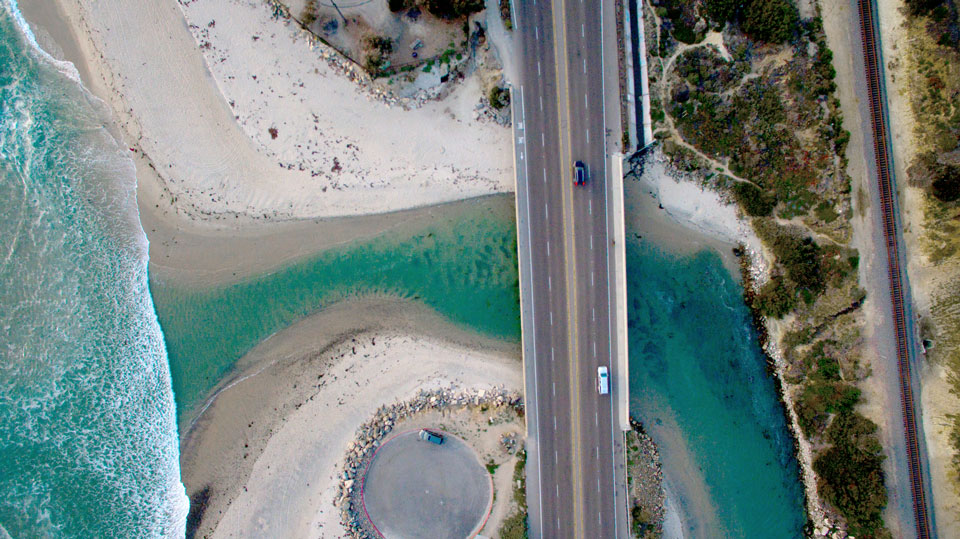 Gaslamp
Gaslamp plays host to the most familiar expectation of city life. High-rise apartments and cafes line the sidewalk with both harbor and ocean views. Take a stroll through this quarter in the late afternoon. Or you could spend the night experiencing the trendy dining at Vin De Syrah followed by a Vegas-like club experience at Fluxx Nightclub.