profile
Lindsey Miles, startup founder and family flyer
As the Co-founder of social gifting app, Whilo, and spouse of a Surf Air Founding Member, Lindsey Miles is often on the go. Here's a look at her new venture and how she uses travel to balance work and play.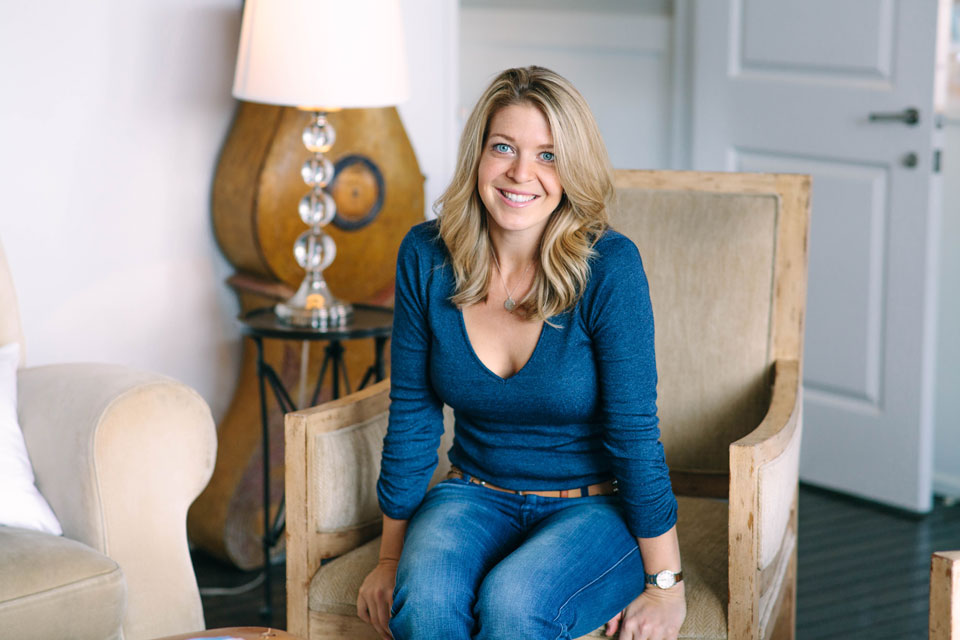 How did you come up with the idea for Whilo, your new app?
It was actually an idea from one of my co-founders that arose when gifting for her children's friends. When faced with the task of finding what to give them, she never knew what to buy a 12-year-old girl in LA or an 8-year-old girl in her native Australia. She thought it would be wonderful to have a place where you could get an idea of their personalities and a few things they like. I heard that and thought, "That's a good idea. I think we could run with that one."
The idea has evolved quite a bit since then. It's become a platform to save everything you love.
When you're shopping online or on a phone, you can save anything you come across that you'd like to have, are not ready to buy, or wouldn't buy for yourself. It includes things like a profile with your sizing, your devices so people can find compatible accessories, and preferences like your favorite wine—a lot about you and your favorites in the world so that when people do want to be thoughtful, they can go that extra mile and give you something you will truly love.
Does it keep you on the move?
Absolutely. My partners are in LA, however, the tech world is split between Northern and Southern California now. So when I do travel, it's mostly to Silicon Valley because it's a great place to go meet with angel investors, VC's as a startup raising funds. Our membership has enabled me and my husband, who works in tech as well, to travel back and forth for the day or even a few hours if we need to. It's given us the freedom to work between the two places and be home at night, which is amazing.
Visit Whilo here. Available in the App Store and the Chrome Web Store.
"
Getting up to Tahoe for a weekend is something we love to do. The more often we can do it, the happier we are.
"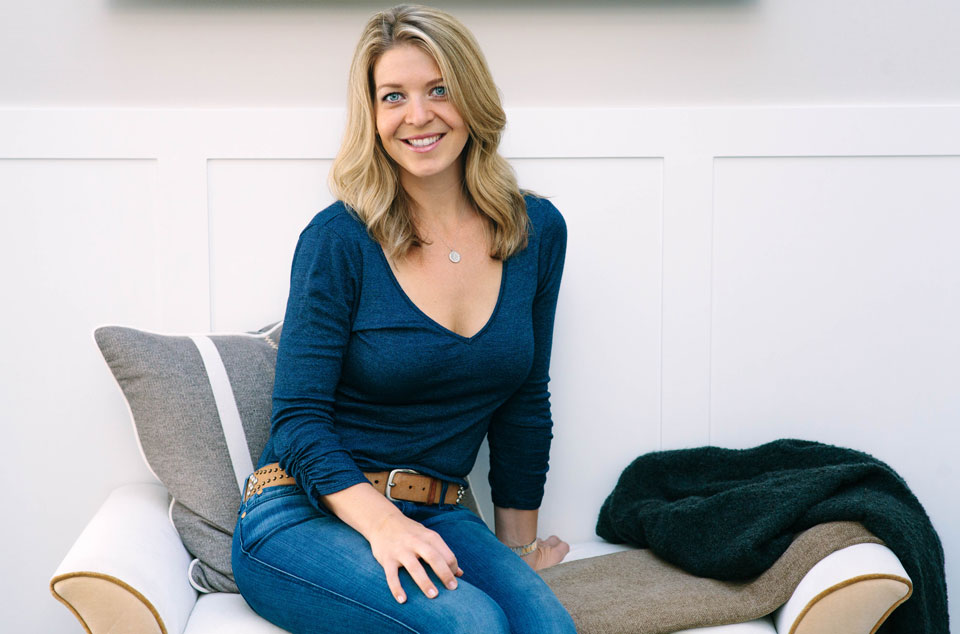 Do you have a favorite place to go in California?
There is a floating dock at the Hyatt on Lake Tahoe. I would say in the summer, that's probably my favorite place to be on Earth. Twenty minutes from the airport (Surf Air flies straight there), and you are literally floating with your feet in the water and a drink in hand. It's a Jimmy Buffet song in real life. It's fantastic.
To be honest, the flight from LA to Tahoe in the summer has really transformed our life and our ability to balance work with pleasure. Getting up there for a weekend is something we love to do. The more often we can do it, the happier we are.
What's the dynamic when you travel as a family?
My son, who is two and a half, is pretty familiar with the whole thing. He loves everything about it. He now thinks all airplanes are like the Pilatus, and wants to be a pilot when he grows up. Every time we go somewhere, he's like, "Are the pilots there?" He tells everyone, "I want to walk up the stairs and put my headphones on and fly the plane." That's all from watching the Surf Air pilots. When the pilots come and tell him to put his seat belt on, he listens. If we tell him, he won't do it, but if a pilot tells him, well, then he'll put his seat belt on.