the itinerary
Laissez faire in Santa Barbara
Known as the "American Riviera", Santa Barbara has a year-round average temperature in the high 60's and is the West Coast's prime option for Mediterranean climate, Spanish colonial architecture, and lush subtropical vegetation. The cosmopolitan locals use the ecological diversity to offer an assortment of innovative gastronomical and wellness experiences unique to Southern California.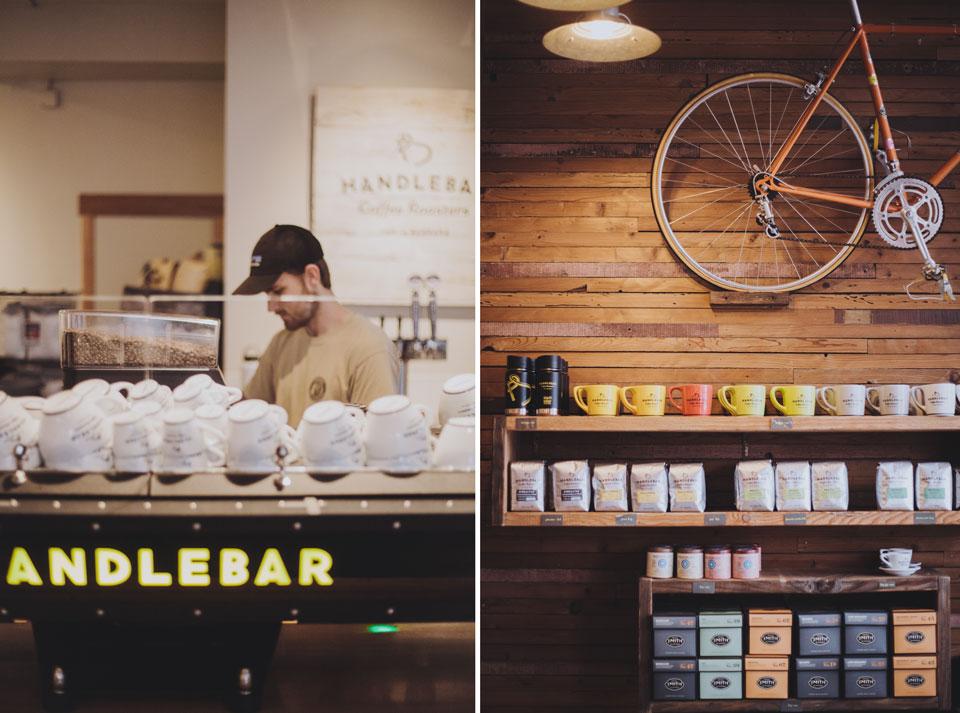 Flying in on a Saturday morning is the optimal time to arrive in Santa Barbara, where you can enjoy the sun climbing over the beachside mountain range. Stop by Handlebar Coffee, where they brew self-ground coffee and steam their lattes with organic grass-fed milk. Two blocks away is the renowned Santa Barbara Farmers Market, famous for bringing in Southern California's top chefs, who source from their bright array of colorful and exotic ingredients. Sample local go-to's such as mango-chipotle roasted pistachios and the rare caviar lime, with a miniature caviar-like texture (top tip: locals love to use this distinctive fruit to enliven an effervescent grapefruit mimosa).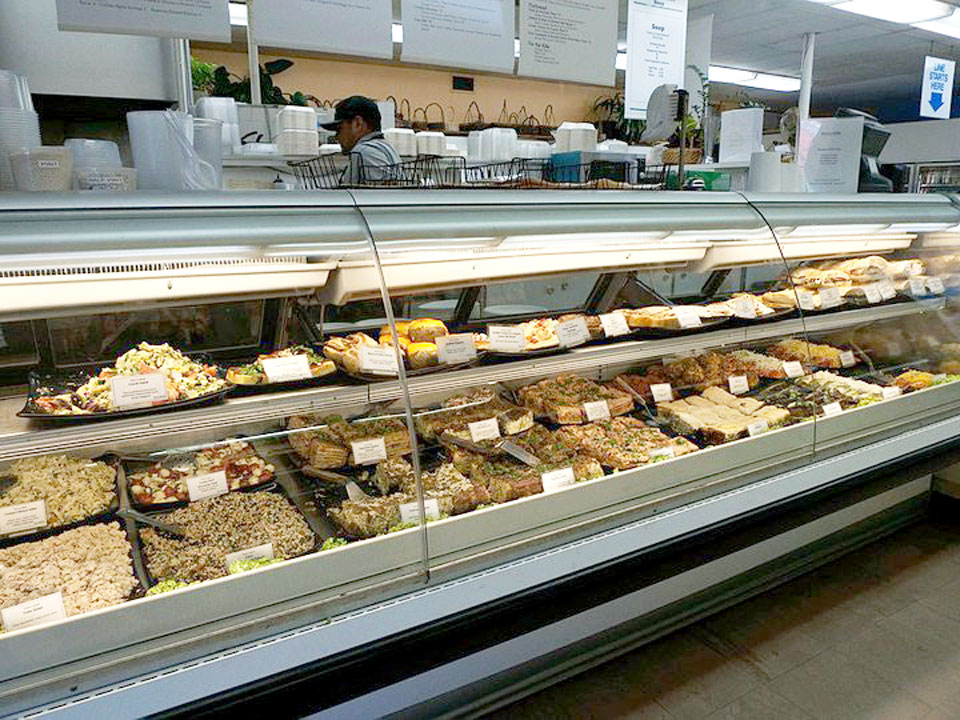 Head to the classic Pierre Lafond eatery in the Montecito for brunch where you can rub shoulders with the locals (Oprah often drops in for breakfast). Make sure to try their croissants and farm-raised poached eggs. Around the corner lies Santa Barbara's most exotic gem: Lotusland. Set over 37 sprawling acres, this rare botanical garden is the brainchild of the eccentric Madame Ganna Walska, a well known Polish singer and socialite of the 1940's. Her vision was to combine artistry with deep horticultural and botanical knowledge. The result is a unique space with broad appeal even for non-plant lovers. Standout gardens are her iconic Blue Garden, filled with shadowy plants with blue-grey foliage, and the Topiary Garden features a working clock 25 ft in diameter, bordered by twenty-six hedge animals including a camel, gorilla, giraffe, and seal as well as chess pieces and geometric shapes.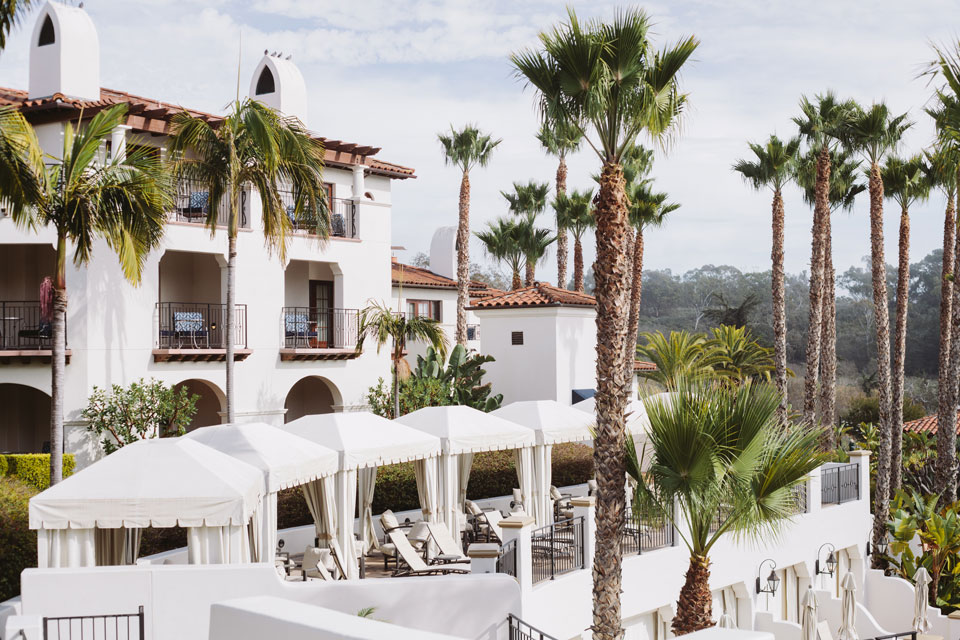 Once your senses are suitably refreshed by the wildlife, head north to the Bacara Resort and Spa on the Goleta bluffs. Have a fresh meal of Calamari Steak at the Bistro Cafe and head down to the beach for a stroll, where you have the option to rent paddle-boards or kayaks. Heading back to the resort, check in to the Bacara Rooftop Mud Bar. Not your typical spa treatment, you self-apply the mineral-rich marine mud and lounge in the sun to let your skin absorb the therapeutic qualities. After rinsing off in time for dusk, nab a firepit on the elevated deck to watch the magnificent West Coast sunset over the Pacific.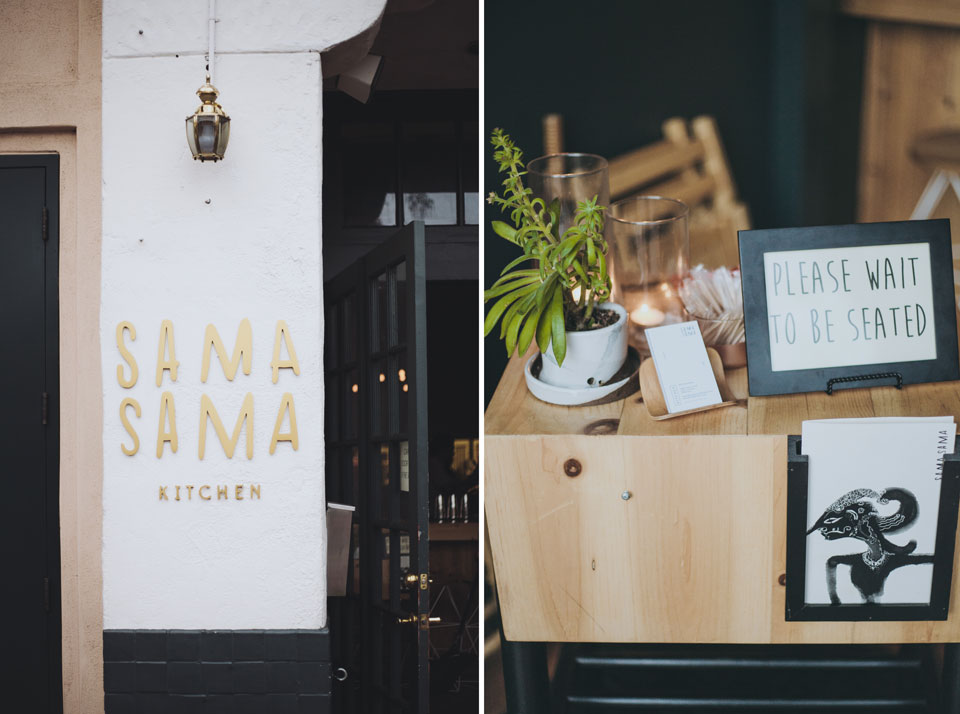 For dinner choose between the classic eatery The Lark, or the more intimate Indonesian-inspired farm fare from Sama Sama Kitchen. Sourcing from over 8 local farms, Sama Sama works with the respected Earthtrine farms, who offers the largest assortment of wild foods and is known for spearheading the gasto-trend. Make sure to savor the banana-wrapped fish, steamed with sticky rice, ginger and spices. Dessert is obligatory for their Tea-leaf Creme Brûlée, a crispy and creamy trio of Jasmine, green and Chamomile tea.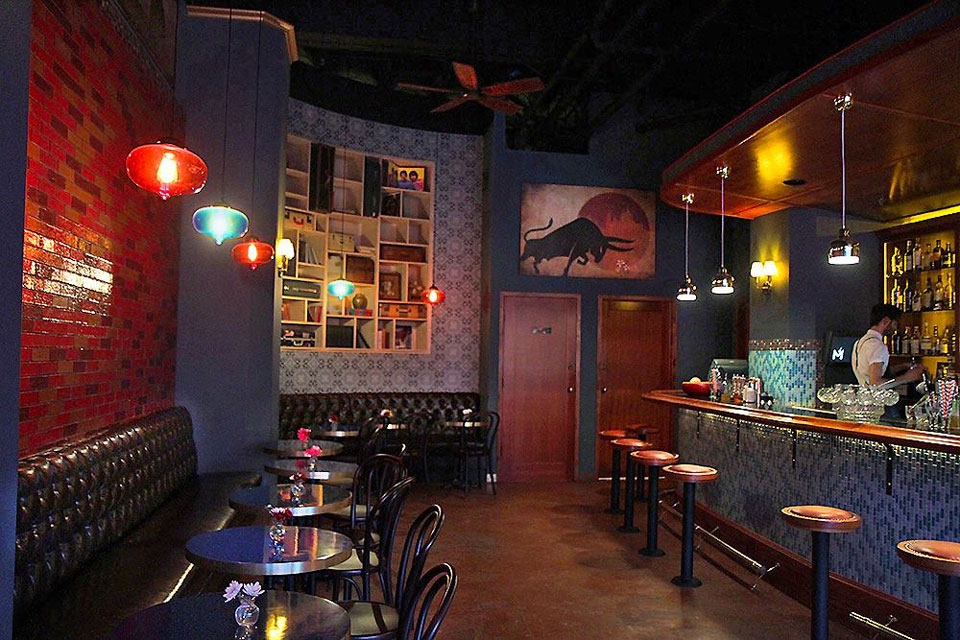 After dinner you are only steps away from The Good Lion, a bespoke cocktail bar known for their mixologists who work with local shrubs. A personal favorite is Rosemary Clooney: a refreshing shaken blend of rosemary, lime, absinthe and honey.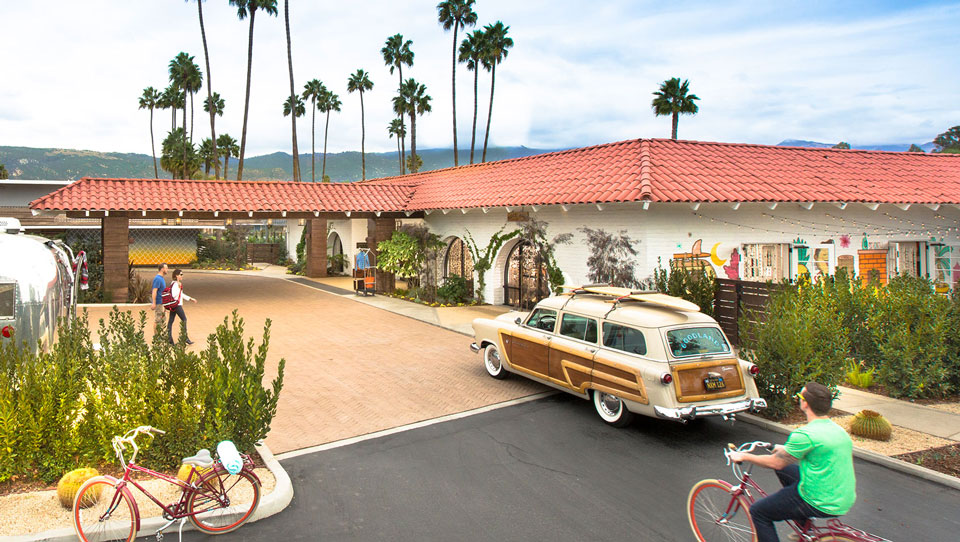 After a day filled with so many sensory delights, you'll sleep easy at the Goodland Hotel, an intimate space with desert-inspired interior design and work from local artists. With a 9am yoga wake up call the next day and extended poolside brunch, you will want to take a piece of this lassiez-faire lifestyle back home you.