news
At Surf Air, we know that travel can get in the way of your health and wellness routine. That's why we've partnered with Fly Club to help you stay on your game while on the road.

Fly Club's fitness concierge provides "do-anywhere" routines, guides to health hotspots and hacks for maintaining health and wellness while traveling. Fly Club's gear-lending service motivates you to take action by giving you the latest Nike footwear and apparel to use while traveling.

Surf Air members get a free first month of Fly Club's "Stay Fly" membership which gives you up to three reservations each month and enjoy the ease of easy kit pick-ups and drop-offs at Surf Air lounges.

To redeem this offer CLICK HERE or contact your Surf Air support team.
"
Fly Club believes there is an athlete in all of us.

"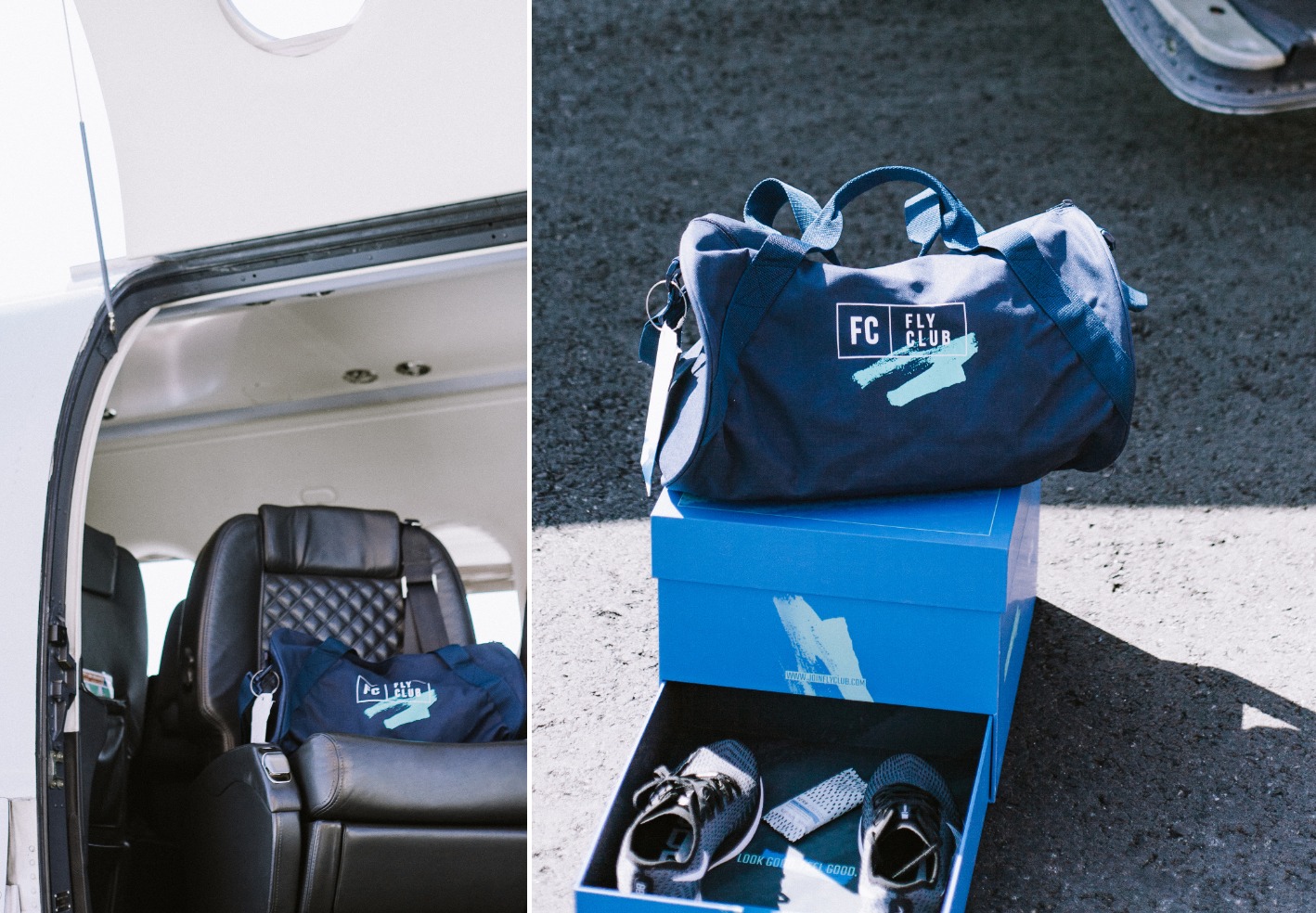 To inspire you to make fitness a daily habit, Fly Club creates Hack Packs filled with routines, tips and tricks for movement, recovery, nutrition, mindset and sleep.
They've teamed up with celebrity trainer and wellness coach Ashley Shubert to create a Hack Pack, exclusively for Surf Air members, to help take the stress out of travel.
Click one of the links below to learn more.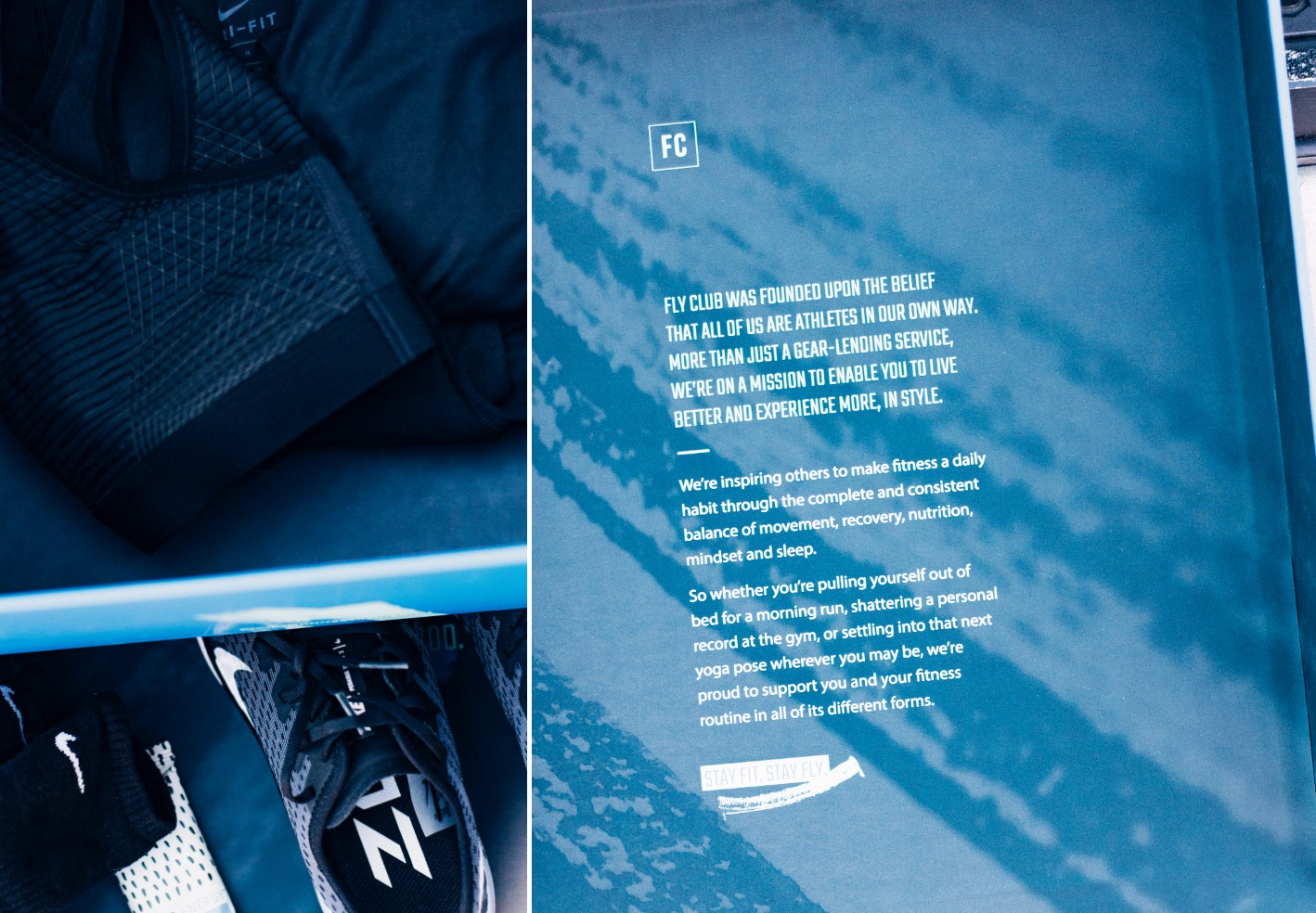 So if you're ready to prioritize your health while you travel and make it easy to stay fit on the go, CLICK HERE to learn how you can redeem your complimentary first month.
Stay Fit. Stay Fly. Join Fly Club.