profile
AutoCamp: Creating California's happiest campers
Born and raised in California with an out-of-the-ordinary love for nature and design, AutoCamp's co-founder Ryan Miller shares some of what makes his business model so unique. Besides his keen creative sense and environmentally sustainable practices, Miller may as well be leading the next generation of travelers into new territory.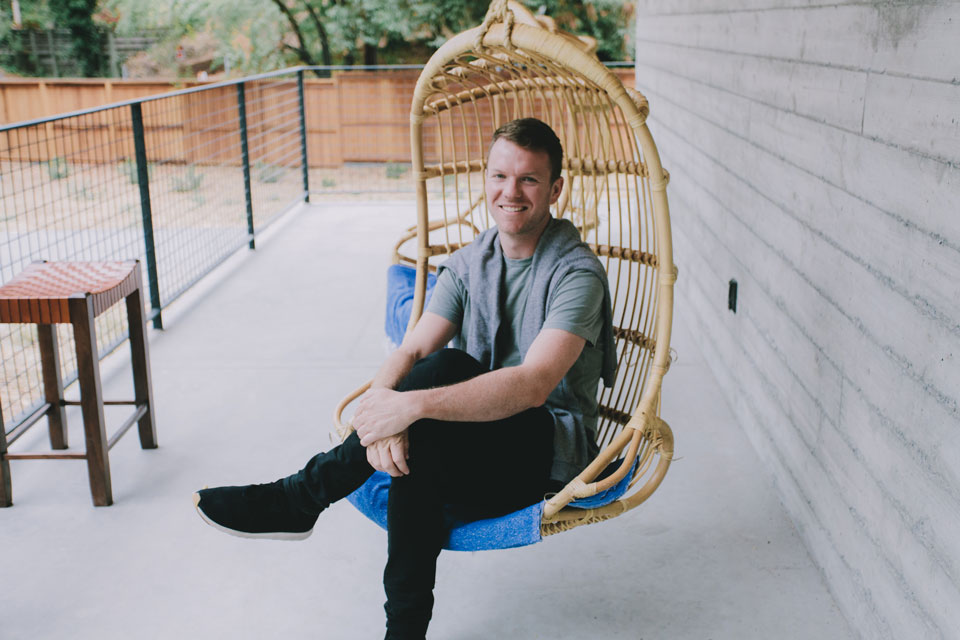 How did AutoCamp begin?
We started about four years ago in Santa Barbara. It was a small test project that had booming popularity and was completely embraced by both the media and the customers that came to experience it.
We worked with an architect Dan Weber from Santa Barbara and Lauren Geremia, and designed everything from scratch. We work with Airstream USA, but everything about the interior and exteriors is completely unique to AutoCamp. Working with Airstream USA has allowed us to do things with the Airstreams that no one else can do. This is the only airstream of its type in the world, and is inspired by the vintage look – but they are all brand new.
Does your new Russian River location follow the same concept as Santa Barbara?
It's similar but what's different about the two is that we took everything we learned about that property in Santa Barbara and incorporated those lessons into creating the best possible guest experience here in the Russian River – this is the sort of model that future properties will deliver. In Santa Barbara there was a lot of ongoing iteration, testing the design to kind of hone in on exactly what AutoCamp was, so when it came time to design this project we partnered with the best and most talented designers we knew and took all the lessons that we learned and created something truly extraordinary.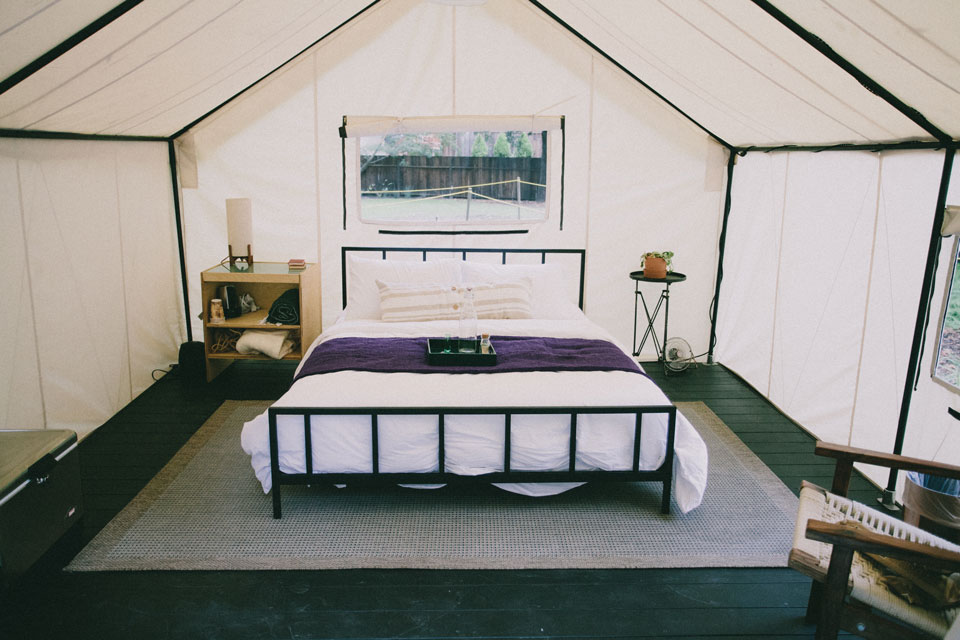 "
We try to encapsulate all the inspiration you get on the road and create an experience that doesn't require packing a trailer to have a good time.

We want to remind people to take a moment and enjoy the journey. That's where a lot of the memories are made.
"
Where are you planning on going next?
We're interested in sticking to these West Coast vacation destinations both in and out of California – from the coast to the mountains, primarily in these outdoor locations.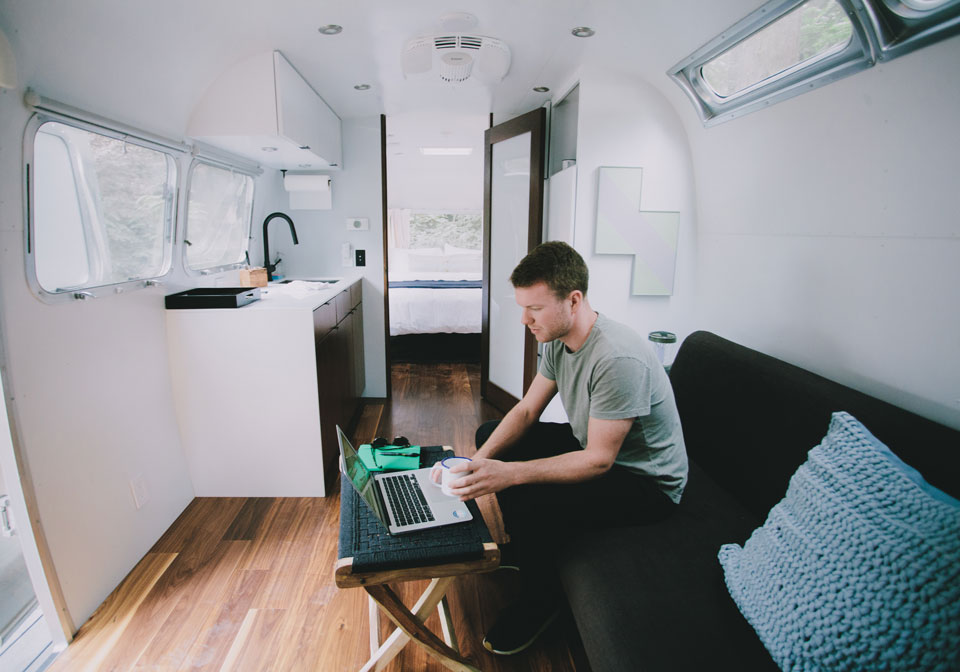 Did you grow up camping? Did your upbringing lead you here?
I did. I definitely grew up camping and going outdoors on family camping trips. I have a deep appreciation for nature but as I kind of jumped into my professional career I developed a huge passion bordering obsession for great design, so it feels only natural that I would be taking such an active lead in developing this generation's outdoors experience. It's kind of a combination of everything I'm passionate about from design to nature to next-generation hospitality.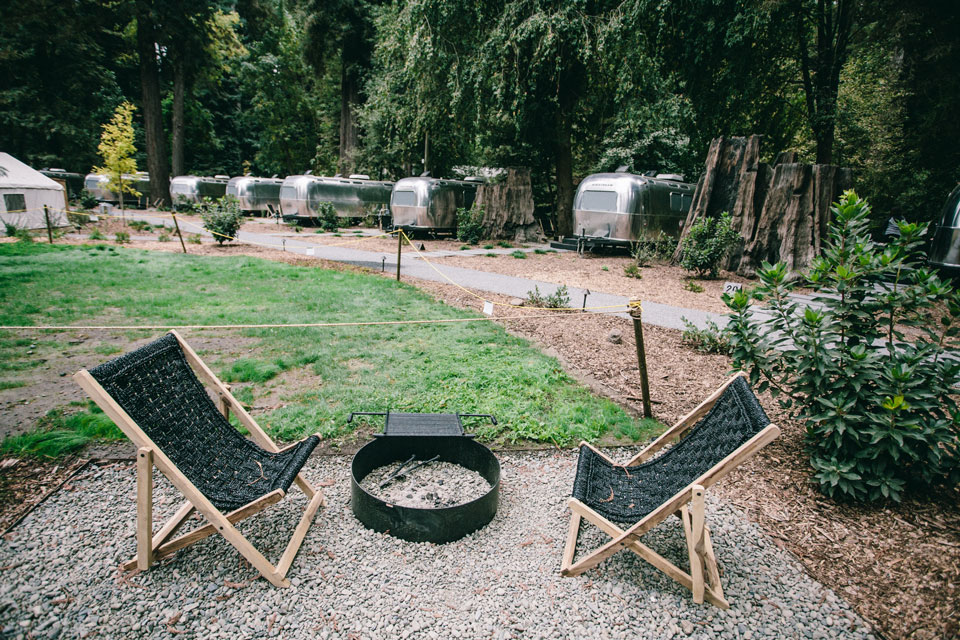 Can you elaborate on what you mean by next-generation hospitality?
Next-generation hospitality is utilizing creativity, technology, and design to deliver an experience that exceeds the expectations of the modern traveler. Our goal was to create a hybrid between experiential and authentic concepts with something more service-oriented, and the result is something that carries a lot of emotion and has a deep impact on the people who stay here.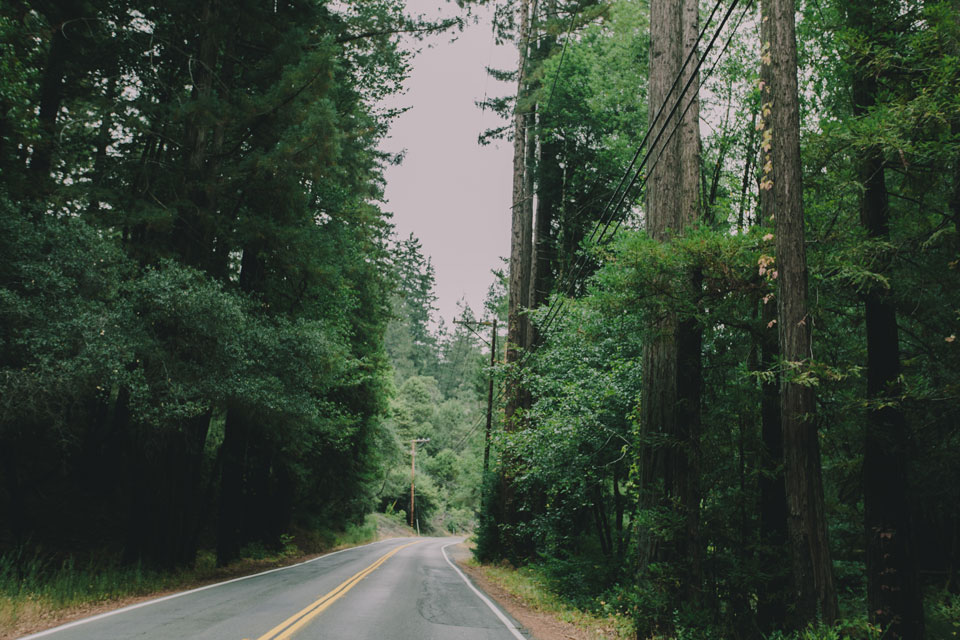 The Airstream represents the idea of the great American road trip. What's the best road trip you've taken so far?
I think it has to be the cross country road trip I took two summers ago with my brother, just the two of us finding these oddities in the middle of nowhere… We went to so many cool places that are super Americana but also have great food and great music and drove across the country in an old Volvo station wagon. We went through Colorado and ended up in Wisconsin. So many stories from that trip!
It's not always about the destination, is it?
Sometimes it is! That's why I like flying with Surf Air, because it makes it enjoyable to get there.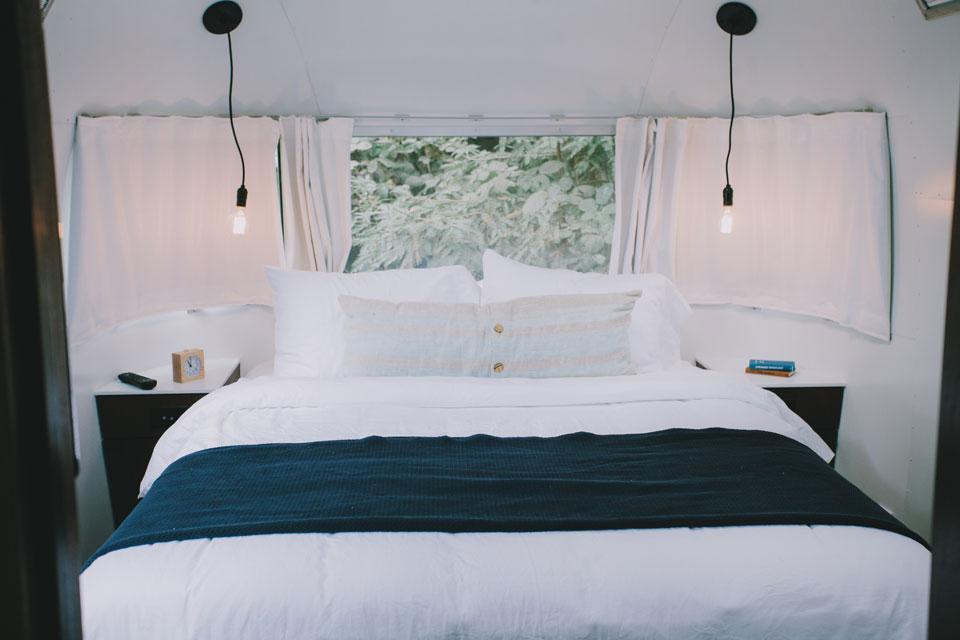 How has Surf Air helped your business grow?
I think that the ease of the whole experience, the ability to book last-minute, and to have a team account has been really valuable for us. It's really helped us bear all this travel that we have to do, and it helped our business grow from one location with one office to two locations across the state of California. To grow our projects, we are now expanding over 500 miles from each other, which wasn't the case at this time last year. I always feel like there's a synergy between what we're doing and what Surf Air is doing because they're both next-generation travel, next-generation luxury based around community. There's definitely a network that's blossoming here and every weekend people are meeting each other. I can imagine leaving Santa Barbara and jumping on a Pilatus and getting up here, having this luxurious camping experience and then going back – what a weekend that would be.