day in the life
10 Tips for first-time private flyers
With new test flights available and more accessible than ever before, we thought we'd offer a few pointers to any travelers who are taking their first Surf Air flights and eager to learn the ropes. Read up, enjoy, and happy travels.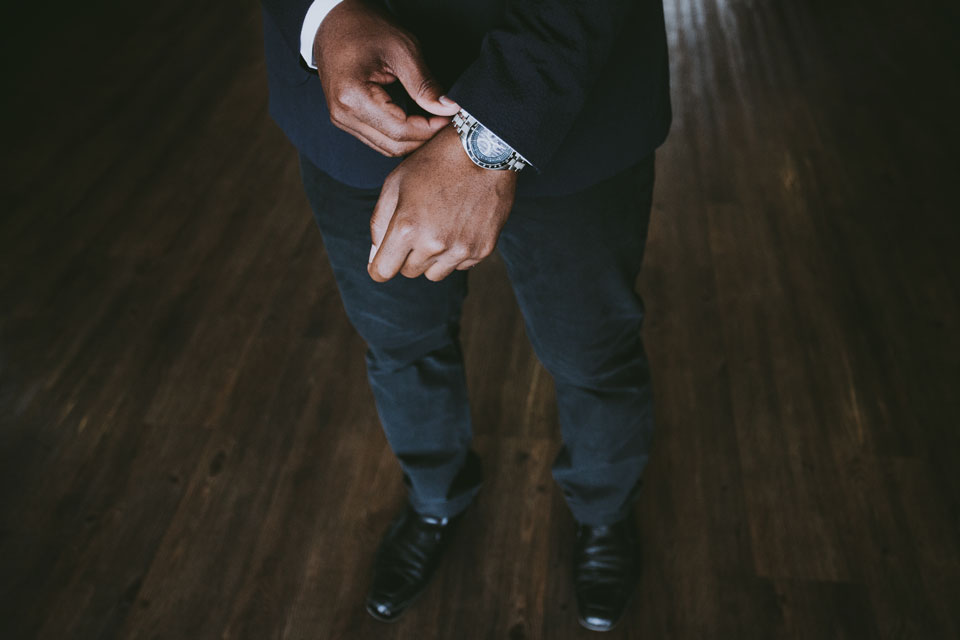 1. Look the part. You may have booked your flight in 30-seconds on your smartphone, but that doesn't mean you can't dress to the nines like it's 1959. It takes a village to bring glamour back to air travel, so let's all do our part.
2. When in doubt, travel light. Since cargo on executive aircraft can be limited, keep that carry-on to a weight of 30 lbs or less (and your weekend costume changes to minimum).
3. Save 15 minutes to mingle. One of the joys of private flying is rolling up to the terminal right before departure and taking off before your friends at LAX can say "TSA." But, there's something to be said for taking 15 before your flight to settle in and get to know your fellow travelers.
4. Skip the coffee run. Need a pre-flight caffeine fix? We'll always have you covered, and as far as we know, there's never been a line at our terminal coffee bar. Not once.
5. No charge? No problem. If you're about to board with less than 10% battery life on your smartphone, tablet, or laptop, no need to panic. You'll find outlets on your aircraft and that short-haul flight of yours will allow plenty of time to recharge your devices.
6. Network at will. As you board your flight you'll notice that two rows are situated facing each other, while the last two are lined up more traditionally. Try sitting up front if you're in the mood for a chat.
7. Take your seat for a spin. On a private plane, the standard, single-button reclining feature gives way to a series of buttons and levers allowing you to swivel, scoot, and kick back as you please. So feel free to experiment—it's a safe space.
8. Spread the snacks. If you find yourself seated up front, take a look at the snacks and refreshments on offer and take your pick, but remember that a little hospitality won't be lost on your travel companions if you choose to share the wealth.
9. Engage in selfie expression. Moved by the view? Loving life at the end of your flight? It's only natural. Post a pic for posterity and share your experience with friends and loved ones using #SurfAirStories.
10. Salute your crew. Another plus of private flying is the face-time available with your Captain and First Officer if you so desire. Introduce yourself and give a tip of the hat for a job well done.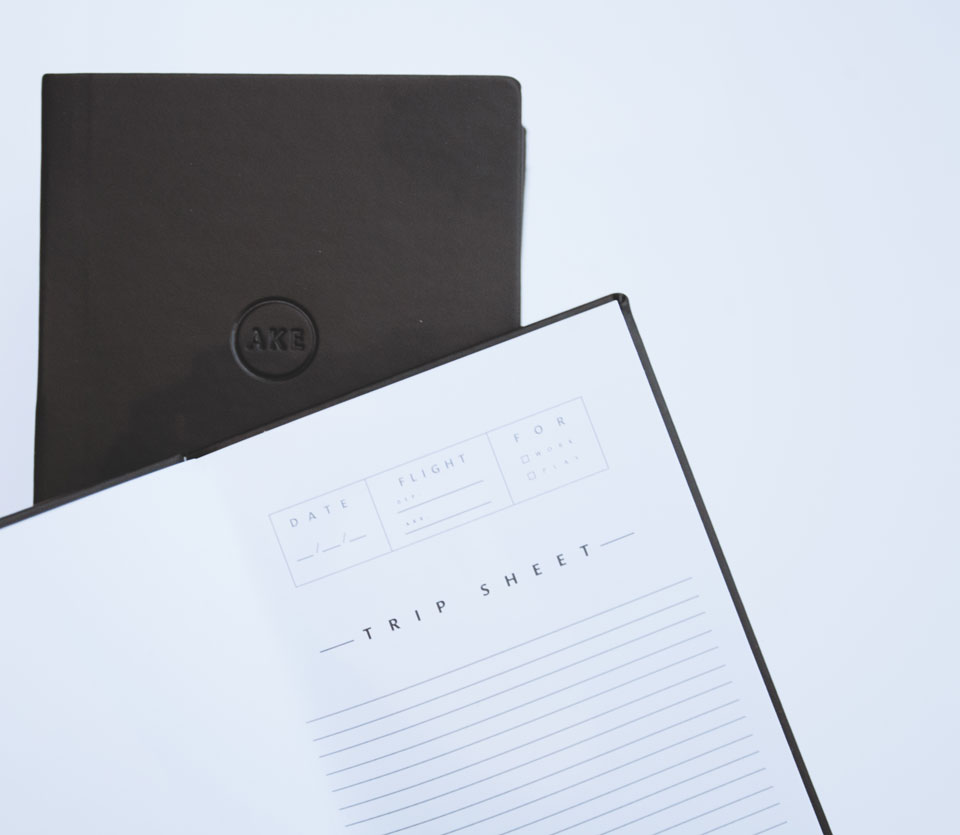 "
Moved by the view? Loving life at the end of your flight? It's only natural.
"