news
Surf Air Expands to Texas
Surf Air is at it again with the exciting acquisition of RISE, the second largest membership-based "all-you-can-fly" airline club. That means your Surf Air network just instantly expanded to include five additional destinations…and we're only getting started.
Acquiring RISE made perfect sense. Both companies were founded with the same mission in mind…to give time back to busy professionals by creating a seamless air travel experience in a time when it's anything but. Together, we're able to give Surf Air and RISE Members more of what they've come to appreciate: time-savings, personalized service, flexible flight options, and a community of like-minded travelers intent on doing more and being more in business and life.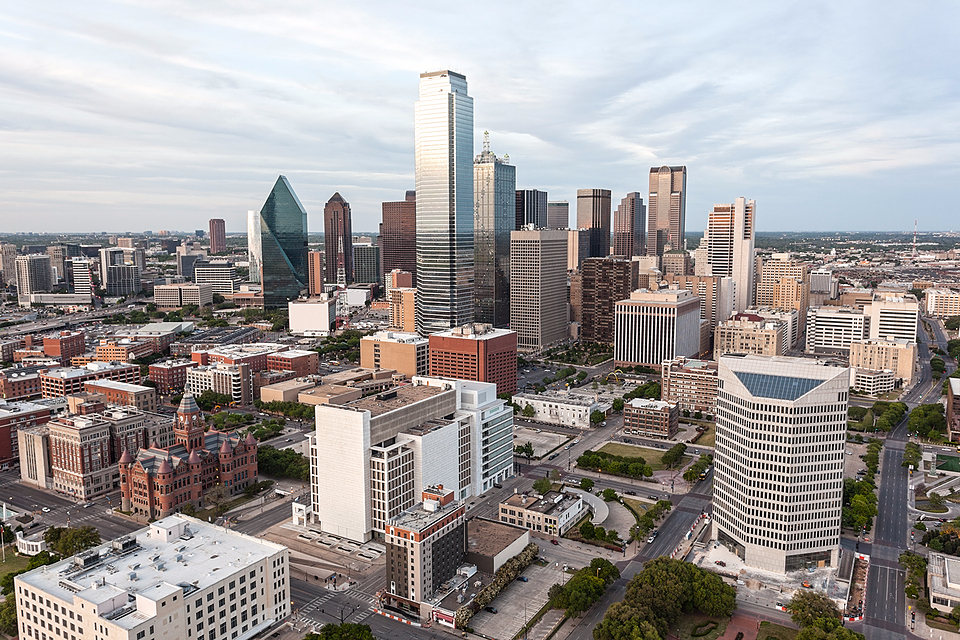 In addition to the current California cities and Las Vegas, Surf Air Members will be gaining access to a whole new network of Texas airports, including Austin Bergstrom, San Antonio International, Dallas Love Field, Houston Hobby, and David Wayne Hooks in Northwest Houston.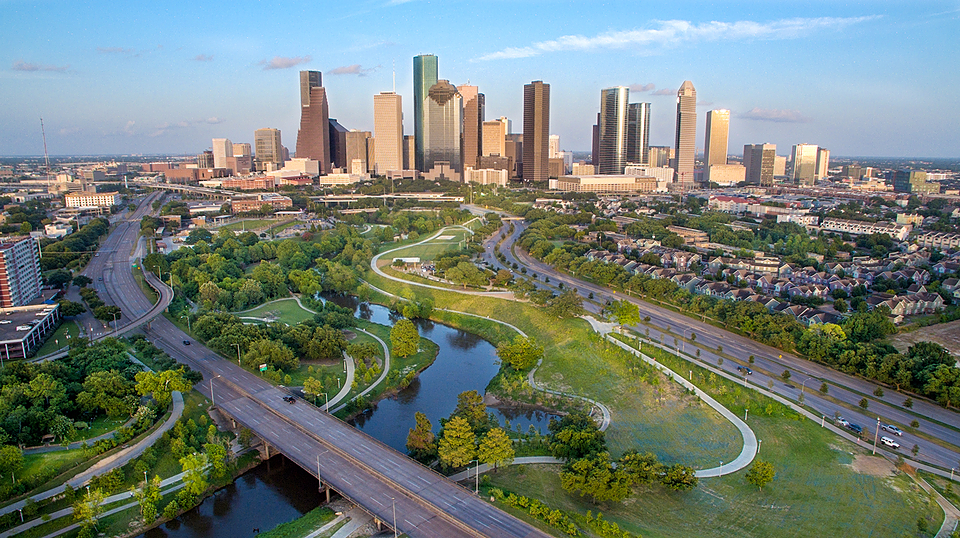 Eventually, we'll connect the dots even further, allowing Surf Air Members to fly to-and-from Texas and California. And after that? World domination.
Check out our FAQs and future expansion plans here.