Welcome to modern air travel
Welcome to modern air travel
Change the way you fly
Change the way you fly
Better Together
Thank you to our medical professionals!
THANK YOU
See the schedule
Enjoy frequent, convenient flights to California's most popular destinations.
See schedule
New Routes: Las Vegas & Napa weekend flights
Enjoy weekend getaways to two of California's favorite leisure destinations.
See Schedule
Surf Air Express
Stop dealing with the hassles of commercial airlines and join us in the movement for easy and efficient air travel.
Join Express
Frequently Asked Questions
Learn what it means to be a Surf Air Member and why you'll love being part of the club.
Get answers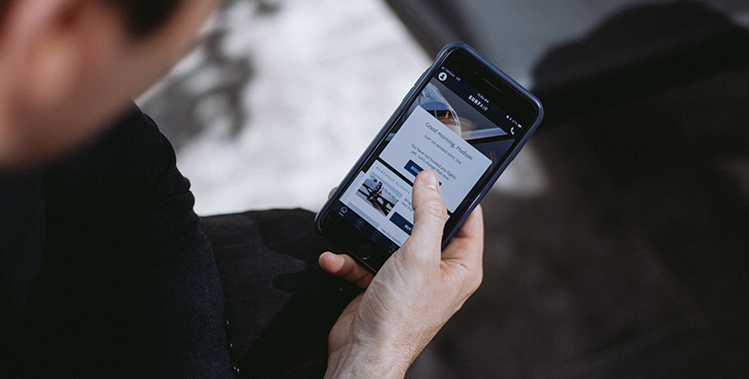 Private flights at your fingertips
Explore what it's like to be a member with the easy-to-use iPhone app.
Download App

Pricing & Membership
Put hours back in your day. There's a membership option that works for you.
View Memberships