Welcome to modern air travel
Welcome to modern air travel
Change the way you fly
Change the way you fly
Frequently Asked Questions
Learn what it means to be a Surf Air Member and why you'll love being part of the club.
Get answers
Rethink business travel
Your travel inefficiencies are costing you, and your business, a fortune.
Read more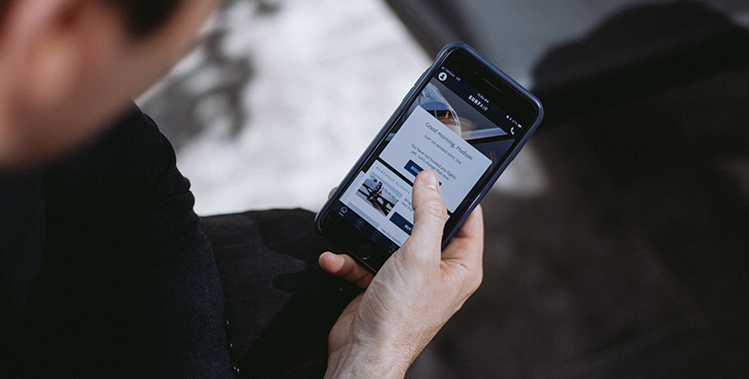 Private flights at your fingertips
Explore what it's like to be a member with the easy-to-use iPhone app.
Download App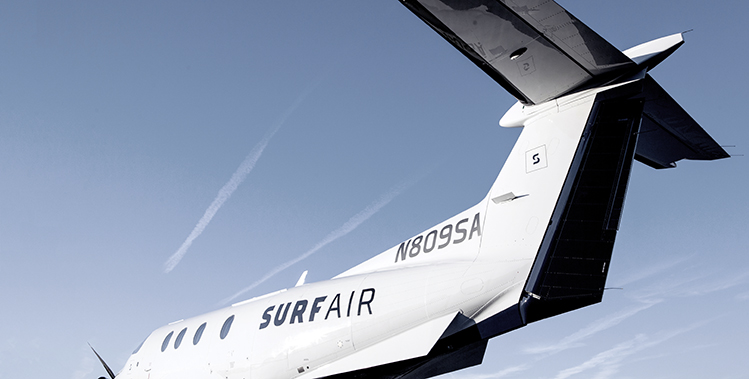 Pricing & Membership
Put hours back in your day. There's a membership option that works for you.
View Memberships