Ready to save hours every time you travel?
Unlimited flights, one monthly fee
There's no stopping you, and we're not here to hold you back. That's why we empower you to book, fly, and book again as often as you like.
The new time travel
With no security lines or commercial airports to maneuver, you'll take back hours of travel time. Your future self will thank you.
See Pricing & Membership
0.0
Airport hassles
Save hours for what matters most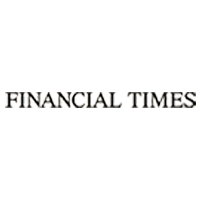 A revolutionary business model
"Rather than buy tickets, its passengers paid a monthly membership fee that let them fly as often as they wanted. And rather than use main terminals at international airports, it flew to smaller destinations, with easier passenger parking and no queues." Financial Times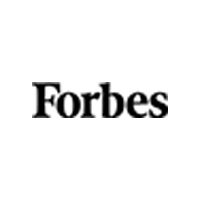 You can show up 15 minutes before a flight and not have to worry about a thing.
"Through the use of private terminals, and in-depth security checks necessary to even become a member, flyers walk into their private terminal, check in with the concierge and wait to board."
Forbes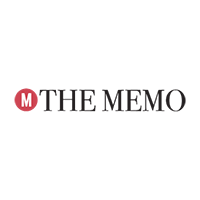 Surf Air might be the future of travel
"Once upon a time, flying was a rigmarole of booking tickets, selecting seats, and finding an airline and flight time that fit your budget.
But no more." The Memo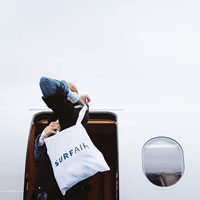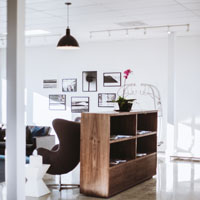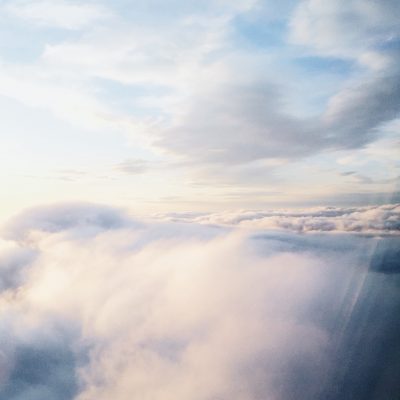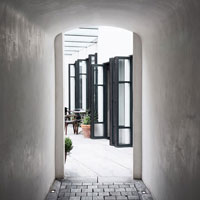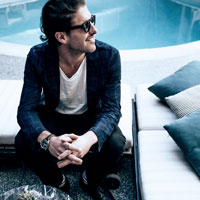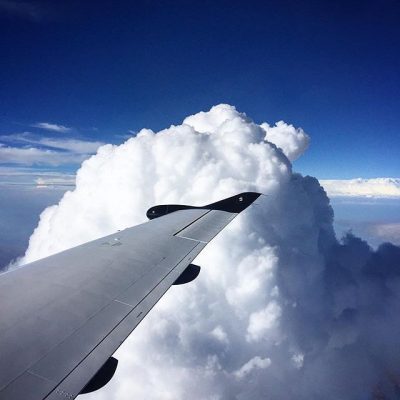 Surf Report
See the people, places, and stories that make Surf Air the best-connected club in the skies.
Read Now