news
More Weekend Is Waiting With Our New Escapes Membership
It's high time to expand your weekend horizons. And what better way to do that than hop on a plane to Napa, Vegas, Palm Springs, or half a dozen more of our leisurely destinations?
Our new Escapes Membership makes booking a trip to anywhere we fly a non-decision. For leisure lovers, last-minute planners, and anyone who needs a quick getaway (see: all of us) — this one's for you.
There's a weekend coming… Here's how to get on board.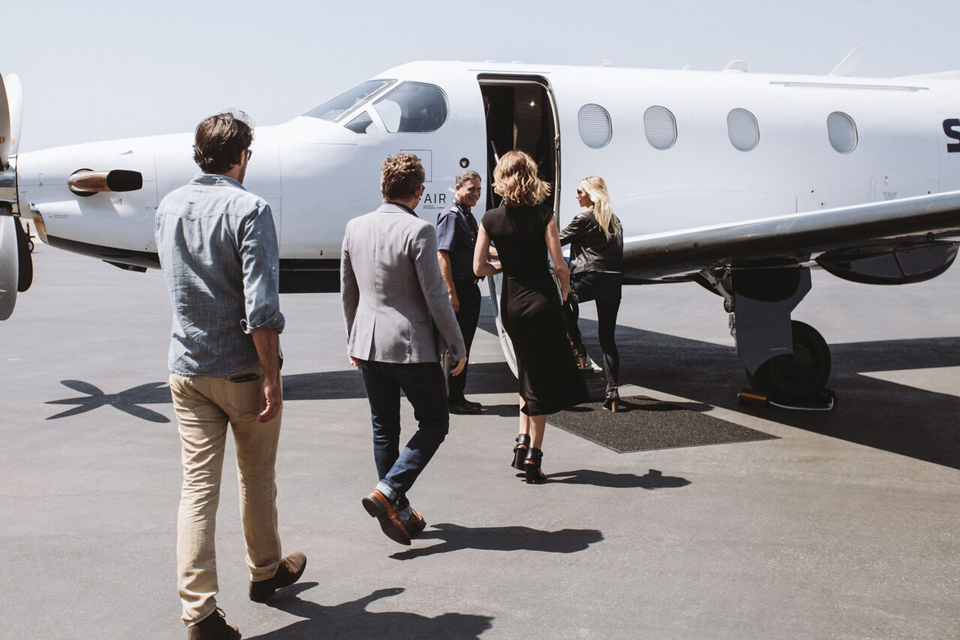 How does it work?
The Escapes Membership gives you access to all Surf Air destinations.
Pay an annual due, then purchase a seat per flight for your weekend excursions.
For information on pricing details, please give us a call anytime at 1-800-365-6179.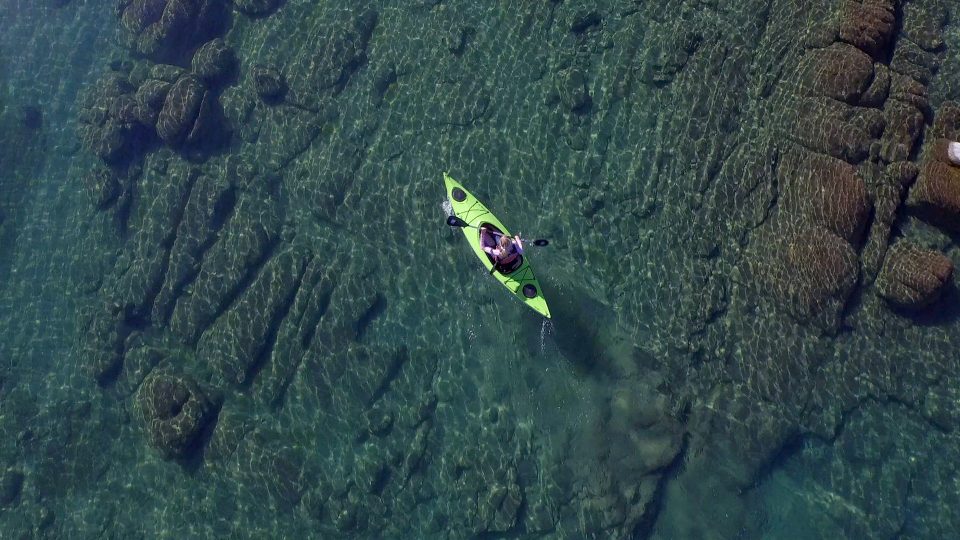 What can I expect with my membership?
Flying with Surf Air is like nothing you've done before. From booking to landing, we ensure the entire travel experience is safe, seamless, and more than accommodating.
You'll fly from private airports, eliminating all the lines and hassles of commercial travel. And, as an Escapes Member, you'll have access to preferentially priced room rates at any of our Hotel Collection properties upon arrival.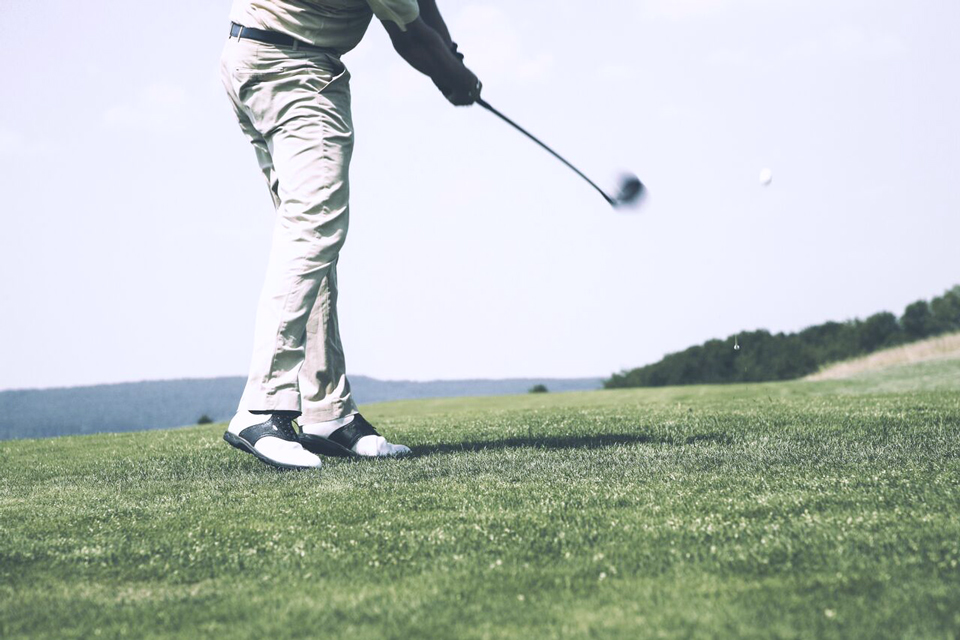 What are Surf Air Experiences?
Every week, check your app for new and exciting activities, recommendations, and day trips we've organized so you can make the most of your weekend.
Experience Examples:
18 holes at Quail Lodge and Golf Club

A private tour of Maisonry Winery in Napa

A day of driving with Club Sportiva
All non-scheduled flights must have minimum of 4 filled seats to guarantee departure.