profile
Touring Napa with Bespoke Collection's Michael Polenske
Napa Valley's wine country occupies 800 miles of sprawling geological wonderland. It also has some of the most sought-after wine, food, art, and architecture in the world. With all that real estate, and all that choice, knowing where to go and what to see is all the more important.
So we asked Michael Polenske—vintner, wine enthusiast, gallerist, and general man-about-Napa—for a few pointers. First tip: book a Surf Air Experience at his Blackbird Vineyard, where you can enjoy a Morimoto tasting lunch with wine pairing.
Here's what else.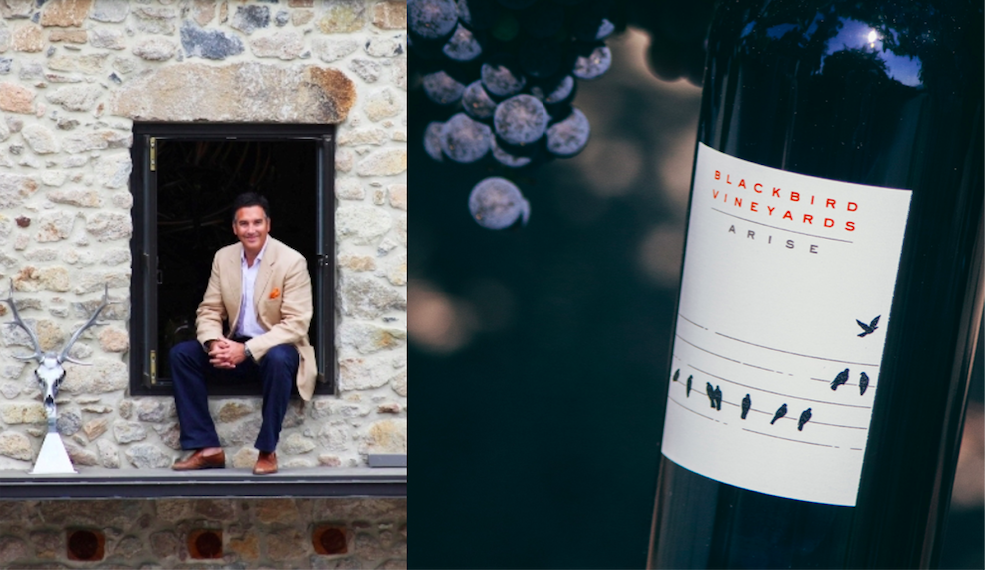 His favorite neighborhoods
Polenske's loving the waterfront in downtown Napa, a thriving area of restaurants and shops. "But I also love walking the entire town of Yountville," he says.
Located just west of the Stags Leap District, in Yountville you can take hot air balloon rides, bike to and from vineyards, or as Polenske suggests, explore the town on foot. It's known as the Hollywood of Napa, home to French Laundry and other Michelin-rated restaurants.
For dining in Yountville, Polenske suggests Ciccio, a charming Italian spot located in a remodeled grocery store that dates back to 1916.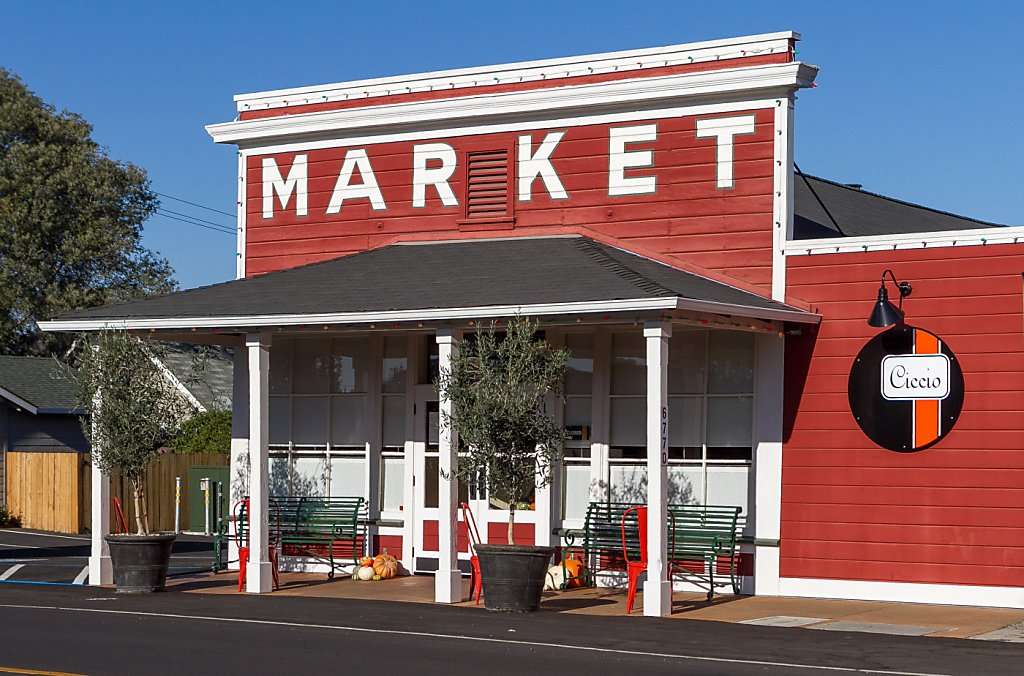 The best restaurant for a large group
When you're traveling with a crowd, go to Morimoto, the high-end sushi and sake spot downtown that overlooks the Napa River.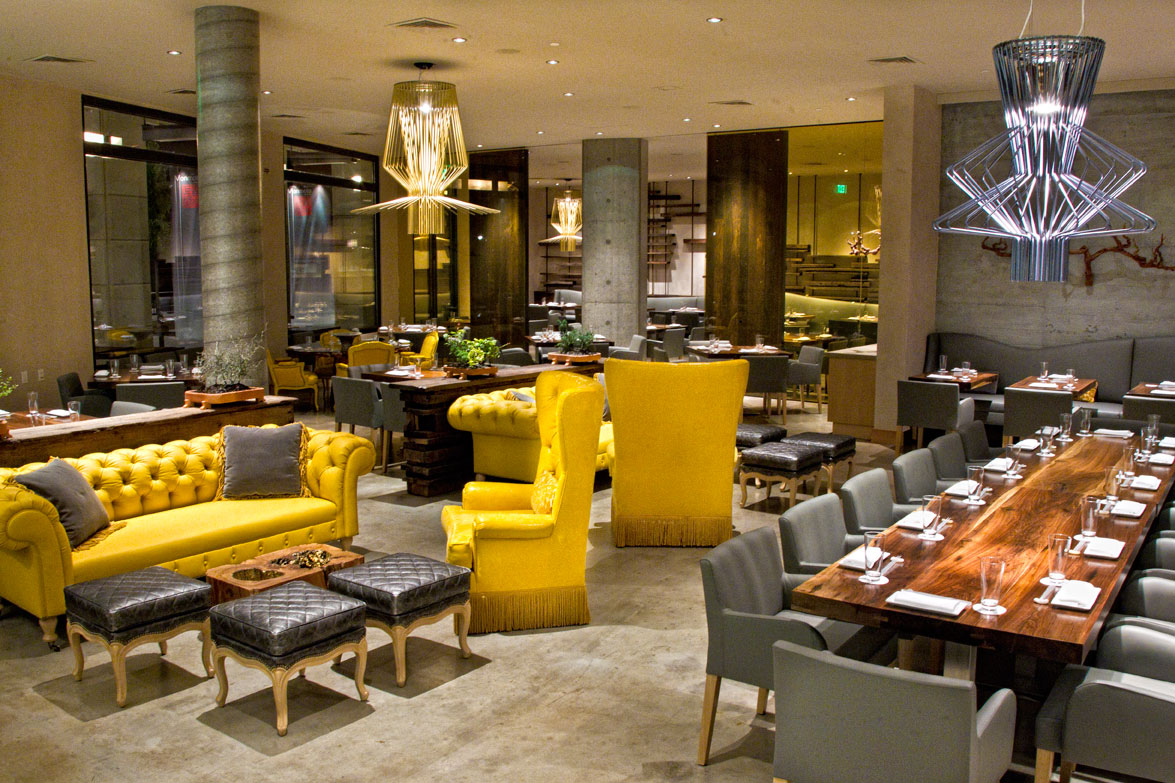 Or, if you're further north, there's Charter Oak located in the former Tra Vigne space in St. Helena. Christopher Kostow and Nathaniel Dorn from Meadowood are responsible for the new, more casual dining concept. The menu, crafted by chef Katiana Hong (also from Meadowood), feels accessible and indeed perfect for larger parties.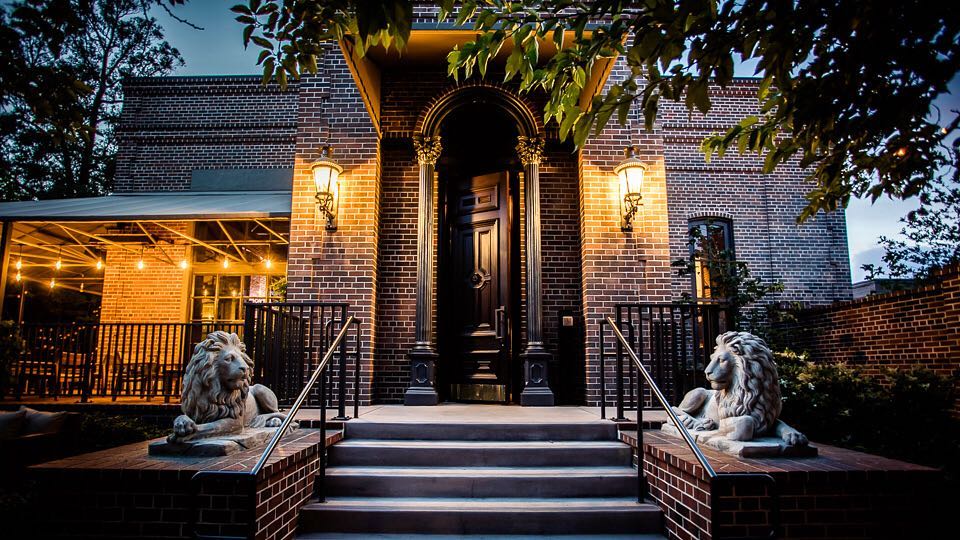 An intimate dinner for two
Polenske's picks: Basalt in Napa, Bouchon in Yountville, and Archetype in St. Helena.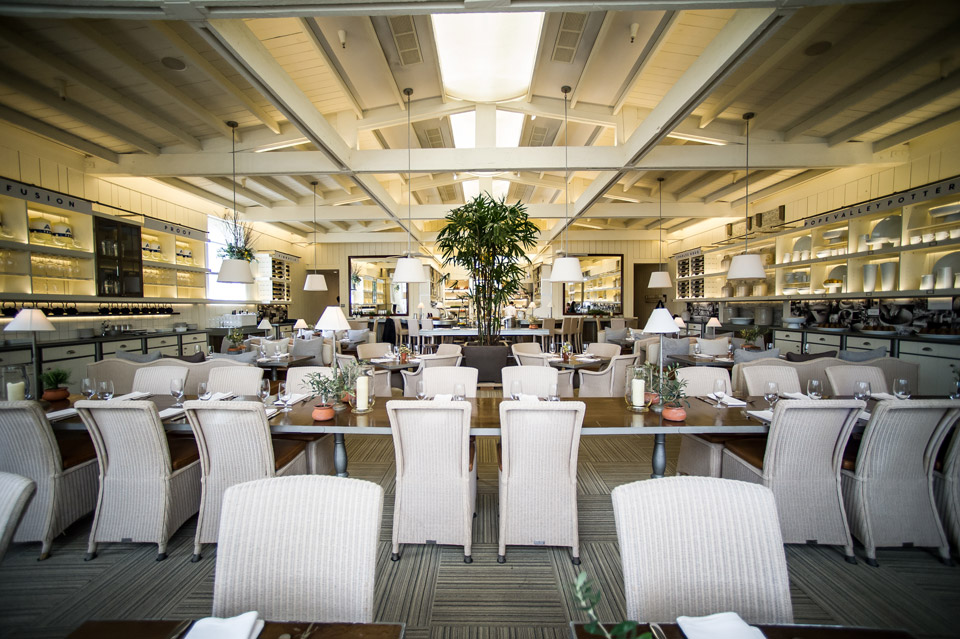 Archetype, which opened in 2014, has a seasonal menu divided into sections like Hook + Line and Wood Oven + Grill. The building itself is charming enough for a date night. It was designed by architecture legend Howard Backen, and looks like a greenhouse from the French countryside. It's especially enchanting when lit up at night.
Wine tasting aside
Believe it or not, there are other activities beside wine tasting in Napa. But don't worry, they still pair well with wine tasting. Like Aerina Galleries and Gardens (another of the Bespoke Collection portfolio). These masterfully curated collections of paintings, sculpture, and found furnishings attract collectors and explorers from around the world.
If you're new to Napa…
"Moderation…" says Polenske. "It's very easy to overschedule and over-indulge. Make sure to give yourself some downtime to walk the vineyards, lay by the pool, and explore all the different towns that run south to north. They each have a distinct personality."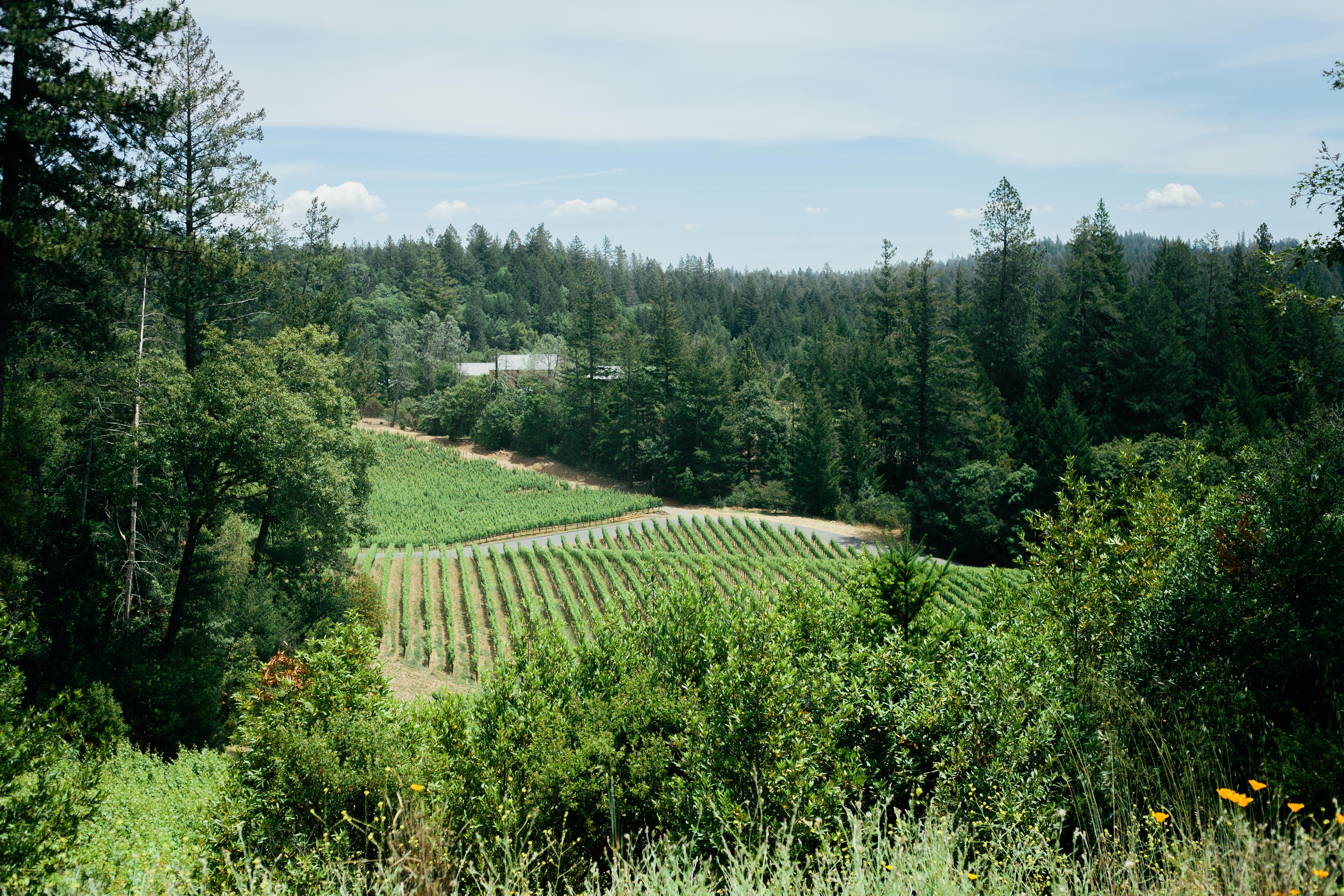 BONUS TIP: Polenske recommends no more than three tastings a day, maybe four if one includes lunch.
Well, it looks like Surf Air is heading to Napa this weekend. How about you?