profile
Tappan Collective: Empowering emerging artists
Aiming to bring art back into common conversation, Chelsea Neman co-founded Tappan Collective to change the way emerging artists connect with their collectors and the world. Tappan is a curated platform that supports emerging artists by sharing their work through e-commerce, crafting digital context, and a recently-opened physical space in Los Angeles. In 2016, we teamed up with Tappan to highlight unique pieces of art at our Santa Barbara lounge.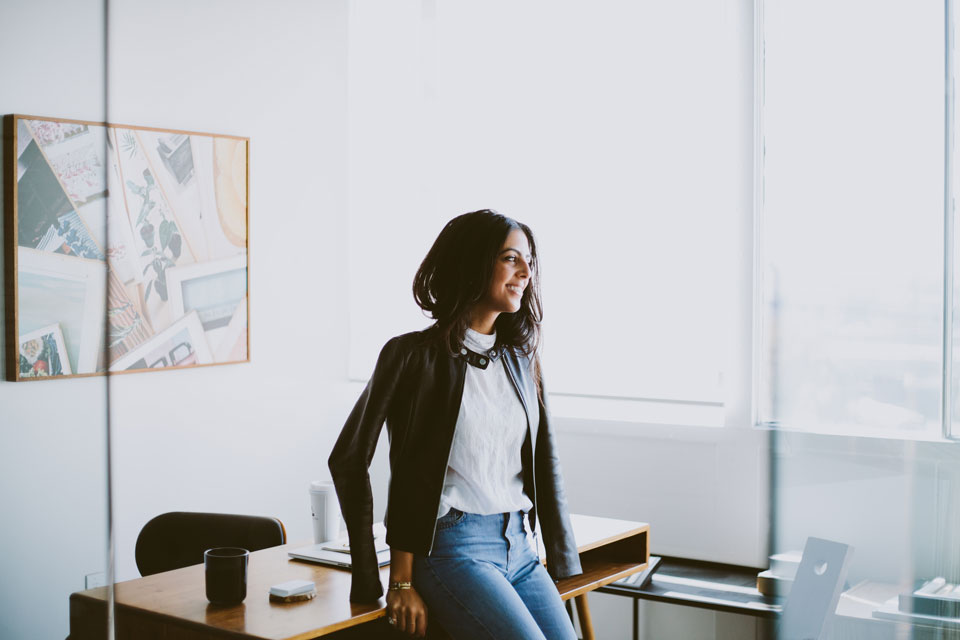 Tell us about how you started The Tappan Collective.
I founded Tappan in 2012 to foster the careers of emerging artists by giving them an online platform to sell their work, tell their story, and reach collectors all over the world. I combined my passion for supporting the arts with the foresight that collectors would purchase art online. Through reaching out to peers from my BFA program and artist friends, I built a strong roster of artists and Tappan pioneered the act of collecting emerging art through digital means.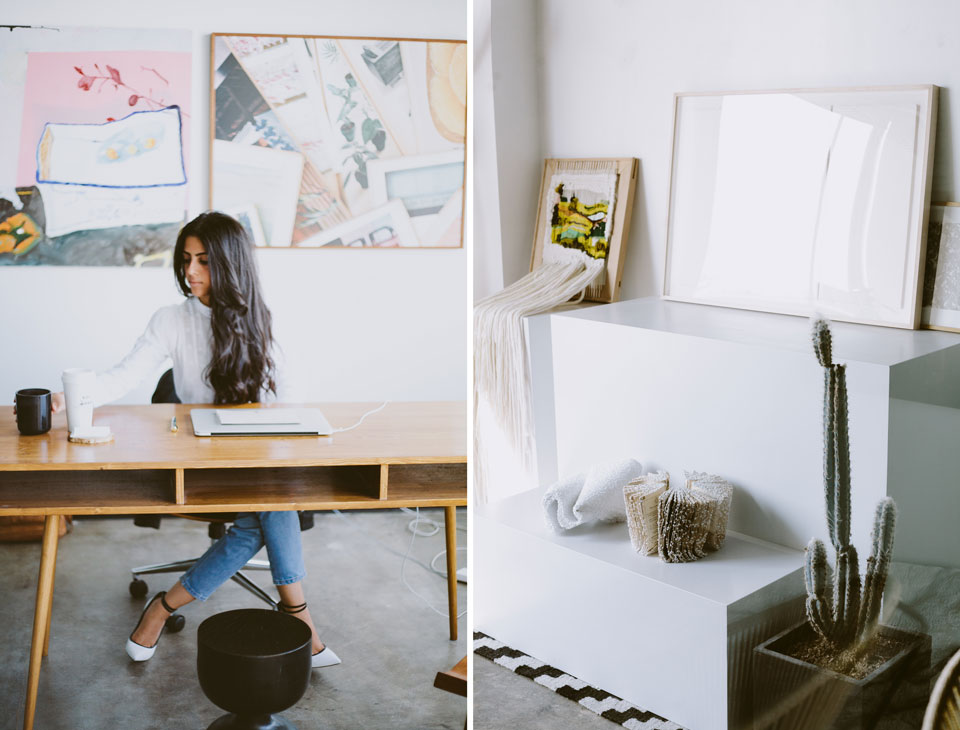 What does Tappan look for in the artists that they represent?
All artists on Tappan are vetted professionals, they have a full time studio practice and are pursuing their career in the arts. Beyond the baseline perquisites, we look for unique strokes and perspectives.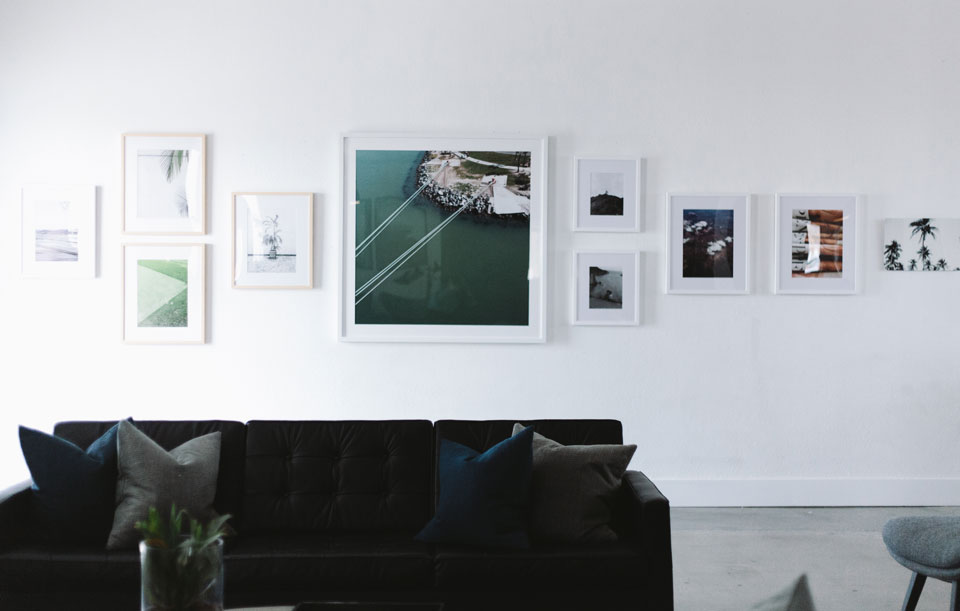 Where do you find your artists?
Everywhere. We scour everything from MFA grad shows to Instagram. We're always introducing new work, but we're really invested in our artists. We usually work with them on a long term plan. We offer business development and work to create value in their artwork.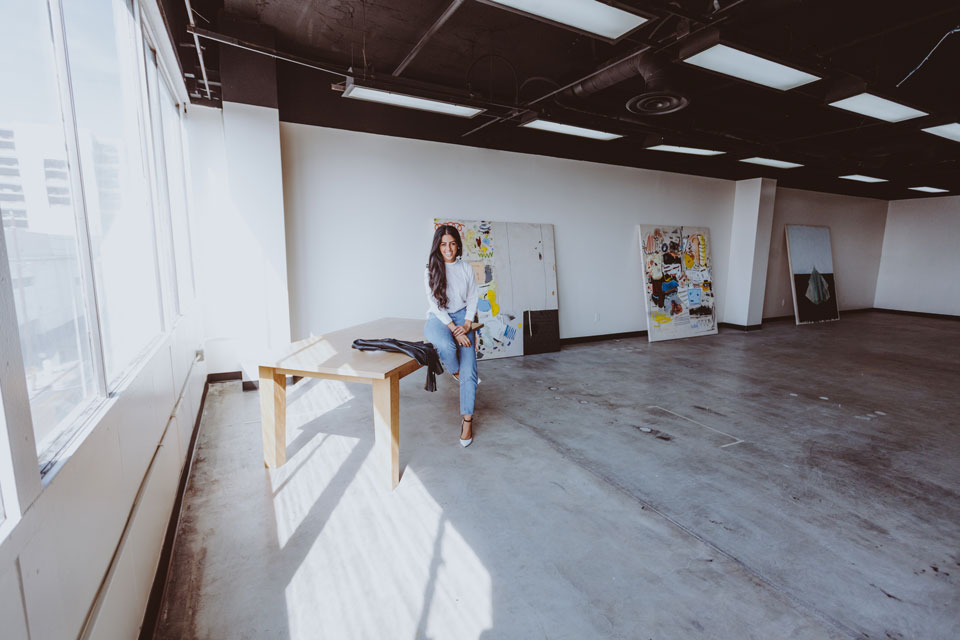 What's your day-to-day like at Tappan?
As a founder every day is a little different. Reviewing artists and artwork, working on partnerships, meeting with team members, reviewing finances and financial plans, the list goes on. As a start-up we're always coming across growing pains – we just try to remember to be grateful for the growing.
Can you tell us about your partnership with Surf Air?
Surf Air was looking for a smart and approachable curation for their Santa Barbara terminal. Together we pulled works by a range of artists that both reflected the brand and the California coast. It was great fun pulling this collection together.
What's your favorite place in California?
That's a very hard question! But if I had to choose one, my favorite place in California aside from home in LA would be Napa.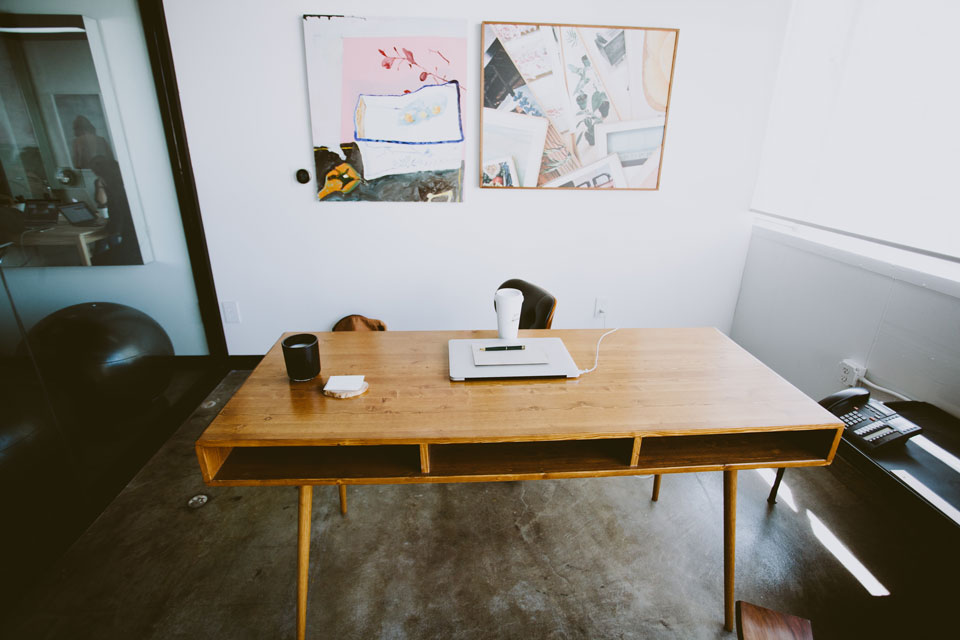 What would you say your travel philosophy is?
Similar to my life philosophy, it would be: try everything at least once. Try never to say no to a life experience. What is life if not an accumulation of all our experiences?
What's the best advice you've ever received?
Growing up my dad told me, "'Hate' and 'can't' are not part of your vocabulary."
Surround yourself with people you respect and admire.