surf air approved
Surf Air Approved: Where to Unwind on National Relaxation Day
Between meetings, family, and social affairs; sometimes we forget to take time out to relax. Consider this your memo: National Relaxation Day is TODAY, August 15, and it's absolutely worth celebrating. That's right. Time to unplug, unwind, and – if you know what's good for you – hit up one of these California spas for a transcendent day (or at least couple hours) of much-needed self care.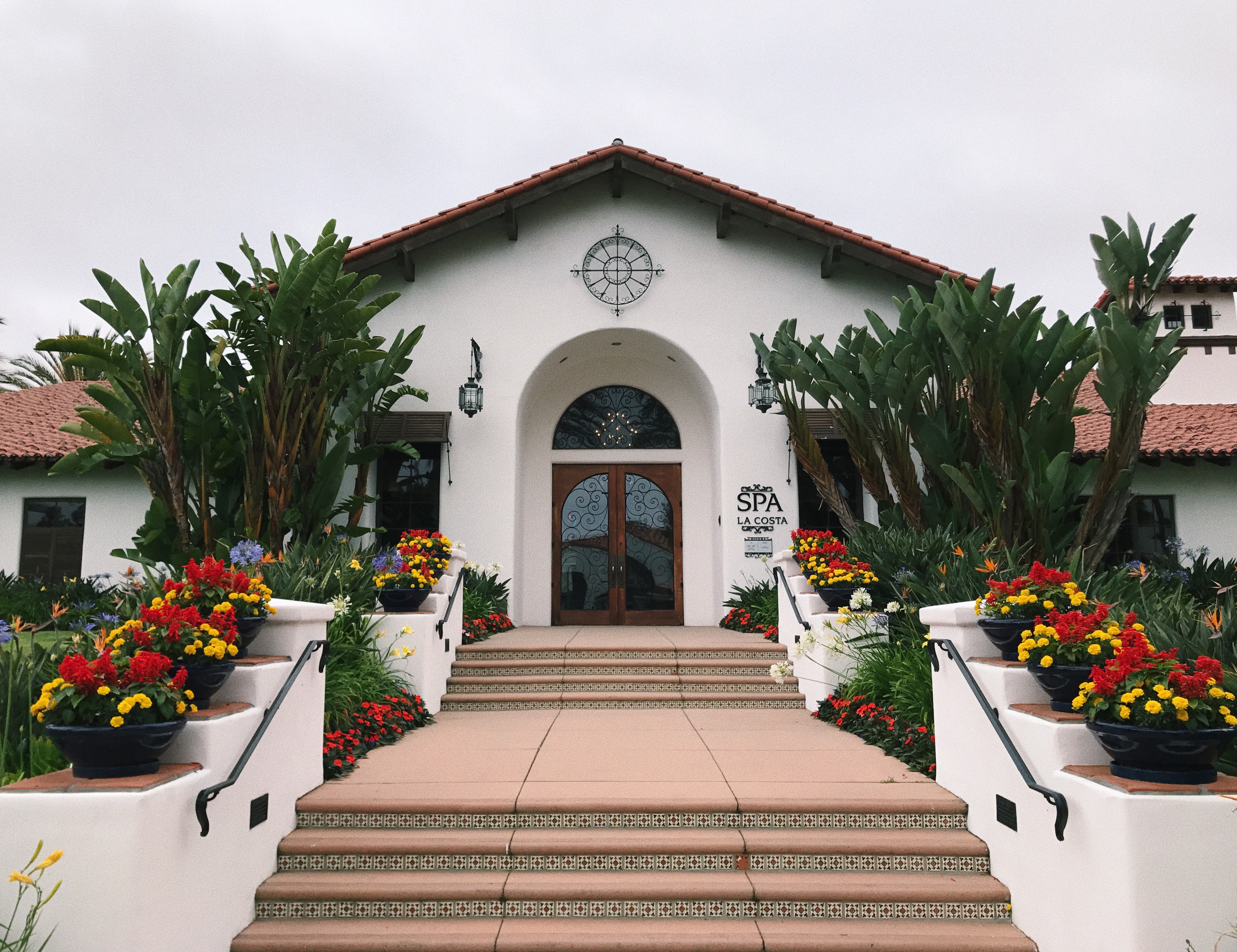 Olympic Korean Spa, Koreatown, Los Angeles
A spa just for the ladies, Olympic Korean is all about eastern healing philosophies and a soul-soothing atmosphere. Amenities include a jade-laden steam sauna and hot "mugwort" tea pool. You'll also find some amazing relaxation packages to get your mind right. May we suggest the Goddess Spa Ritual? Beginning with a full-body Korean scrub and aromatic seaweed body shampoo, the treatment includes a series of mind-melting massages, from body to scalp to face. Last up: a purifying facial mask and aromatherapy shampoo and rinse. Leave knowing you lived National Relaxation Day to the fullest.
Tomoko Japanese Spa, Beverly Hills, Los Angeles
Transport to the East with this luxurious, discreet Beverly Hills favorite (Jessica Alba is a fan). Founded by Tomoko Kurono, the daughter of a village healer from Osaka, in 1999, Tomoko's treatments are designed with her original ethos in mind: remove negative energy and renew the spirit. Visitors can indulge in a number of relaxing massages – all incorporating the healing powers of Chi and Qi, a vital energy force in traditional Chinese culture. There's even a couple's massage that ends with Sugarfish sushi.
Shape House, Los Angeles and East Hampton
If "urban sweat lodge" doesn't jump out at you as the most reviving experience – think again. With four locations around Los Angeles and one in East Hampton, this therapeutic trend has caught on like infrared wildfire. Guests lie in a bed cloaked in infrared heat blankets and spend the session (usually 60 minutes) sweating it all out. The results: detoxification, better skin, decreased stress, improved sleep, and so much more.
The Spa at Bacara, Santa Barbara
While staying at the Bacara Santa Barbara in of itself could satisfy your need to unwind – why not take it a step further? The Spa features an adults-only pool, jacuzzi, eucalyptus steam room, redwood sauna, and array of indulgent treatments. Try a facial administered by one of their licensed aestheticians (no lasers or harsh chemicals). Or unwind on the terrace with the Pacific Breeze Rooftop Massage.
Meadowood Spa, Napa Valley
If you've made it to Napa, consider yourself on the right track for this holiday. Head to the spa at Meadowood where a Relaxation Garden awaits, as does a menu of personalized services. The "Suite Experience" takes guests through a three-part treatment series—all customized. Or choose from their list of spa packages. Finish with a glass of local wine, naturally.
Sense Spa at Rosewood Sand Hill, Menlo Park
This go-to for Menlo Park and Silicon Valley residents beautifully blends relaxation and California luxury. Take a mental break on lush terrace balconies with views of the nearby Santa Cruz Mountains. While the spa, an intimate 13-room enclave within the resort, offers massages, skin care, oxygen hydration facials, and more.
The Spa at Omni La Costa San Diego
Only a 15 minute drive from our Carlsbad terminal, The Spa at La Costa provides luxurious spa experiences, utilizing innovative techniques, organic ingredients and sustainable products. Indulge with healthy and refreshing options at their serene garden café. Relax poolside while sipping the La Costa signature Bellini, relieve stress underneath one of the Roman waterfall showers, or walk barefoot on Southern California's only reflexology pathway.