surf air approved
Surf Air Approved: The Rossi Palm Springs
Spring is here. And so we resume our service to Palm Springs from both LA and SF metro areas. With daily weekend flights between Burbank and Oakland to Bermuda Dunes Airport your weekends are about to become more adventurous and sun-drenched. Centrally located in the Palm Desert, Bermuda Dunes Airport (UDD) conveniently serves the Coachella Valley area. Now, you can get to Palm Springs in under an hour and enjoy the seclusion of the newly remodeled Rossi hotel, located just steps from Palm Springs' bustling main street.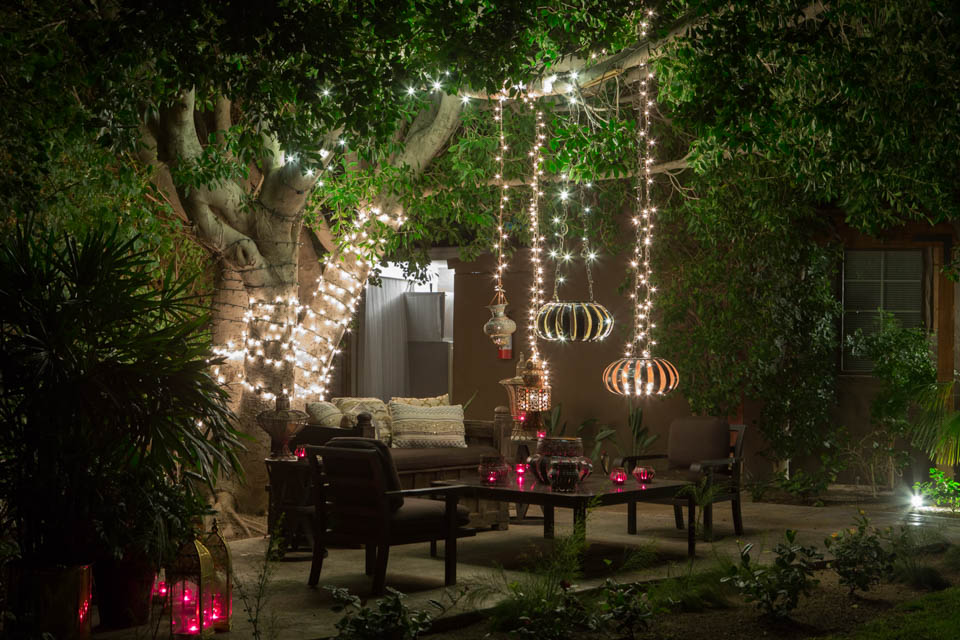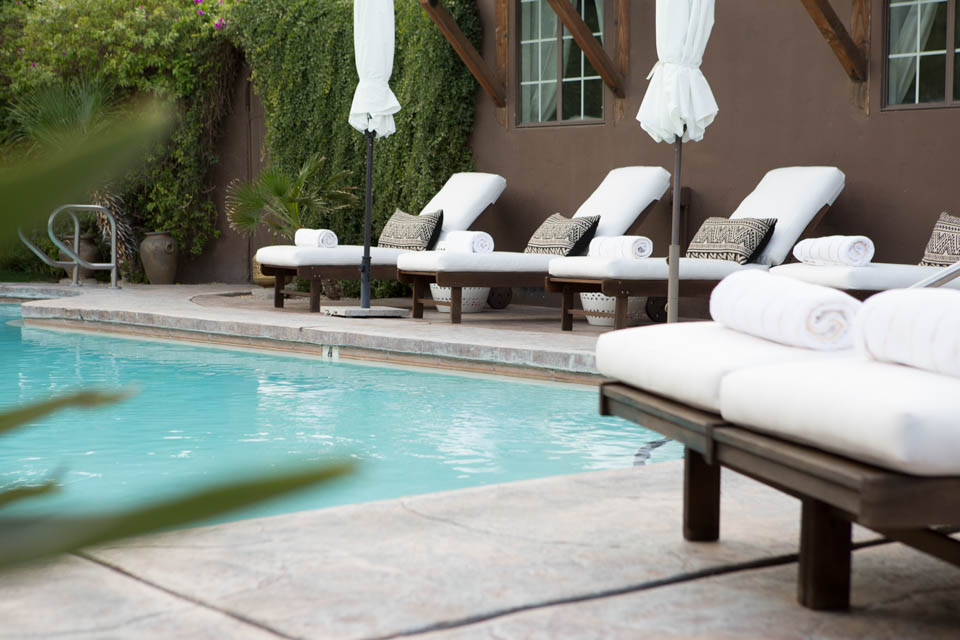 While The Rossi has been around for about 12 years, beautifully tucked into a traditional mid century site, its founder and owner Marina Rossi reimagined the property and transitioned it from The San Giuliano to a well curated mediterranean villa with 8 suites. Sounds intriguing? That's because it is. While most local hotels rely on Palm Springs retro-chic personality for design inspiration, The Rossi has exquisite style and worldly charm, not mention the multiple personalities of each suite, which have been individually curated to fit a different mood.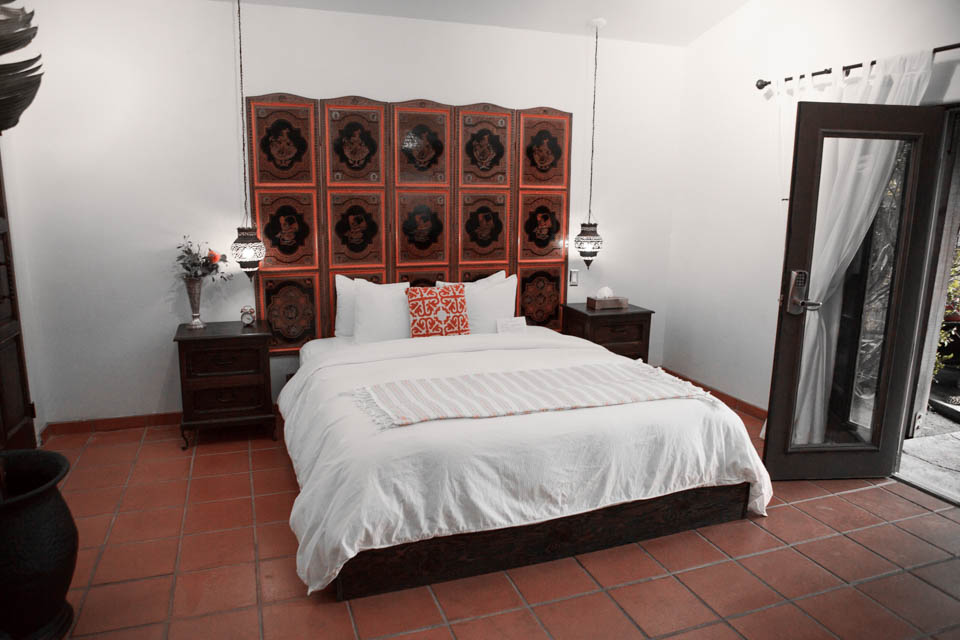 Rossi has traveled the world searching tirelessly for pieces that inspired her, allowing key accent pieces to mold and transform the overall design of each suite. Starting from its bright pink entrance and antique front door to the Moroccan lampshade garden, collector's pieces from years of thrift shopping give the The Rossi the look and feel of a country of its own.Through sanding, staining, and reupholstering, Rossi worked together with renowned carpenter Stephane Vimont, to bring many of these antique pieces back to life.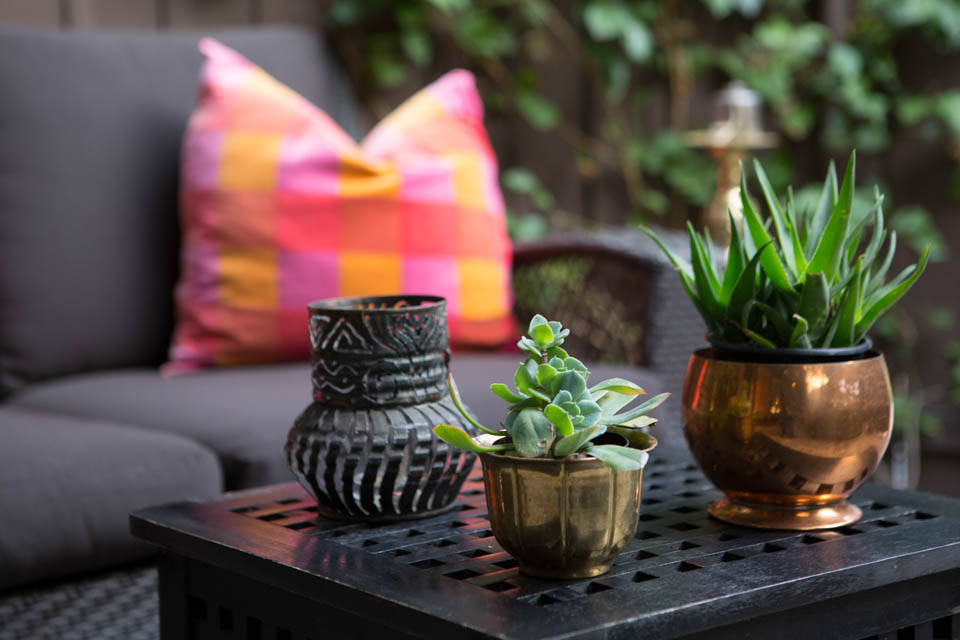 Yet, if you suddenly feel like you've been taken away to lands far away, simply look outside your window, where classic views of Palm Springs adorned with mountains, sunsets, and palm trees bring you back to California.
Each suite's private garden and outdoor jacuzzi add a sense of privacy rarely found in large hotels, making The Rossi the ideal place to relax, unwind, and be inspired. Surf Air approves this incredibly unique, eclectic, and elegant hotel, where guests can return time and time again and have a new experience every time.