news
Snack options with a California spin
As we find ways to refine each part of our experience, we're soon to unveil a new lineup of pre-flight refreshments in our US terminals, featuring a selection of California-based organic snack producers that includes the likes of Awesome Bars, Sweet Sydney's Gluten Free Treats, Zlicious Confections, and ChocXO chocolates. Home-made and small batch treats are a welcome enhancement to our travelers' flying experience and we have been working closely with some of the finest, most sustainable and entrepreneurial minds in California to bring you healthy treats for every flight.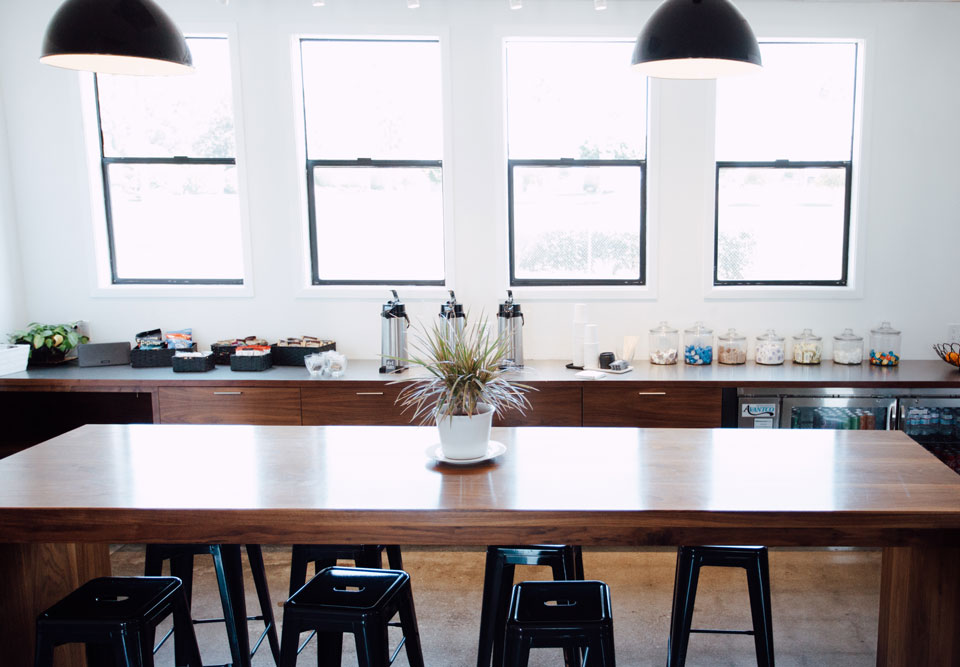 "
"We aim to support the movers and shakers around us, and give you healthy refreshments made by like-minded people."
"
Awesome Bars are vegan, handcrafted granola bars created in San Francisco by sisters Leah and Stephanie along with a small team. Leah and Stephanie's bars are entirely handmade and use all-natural ingredients, no preservatives, no protein powders, and no GMO products. Plus, they're high in protein and fiber, making them the perfect breakfast or mid-flight snack.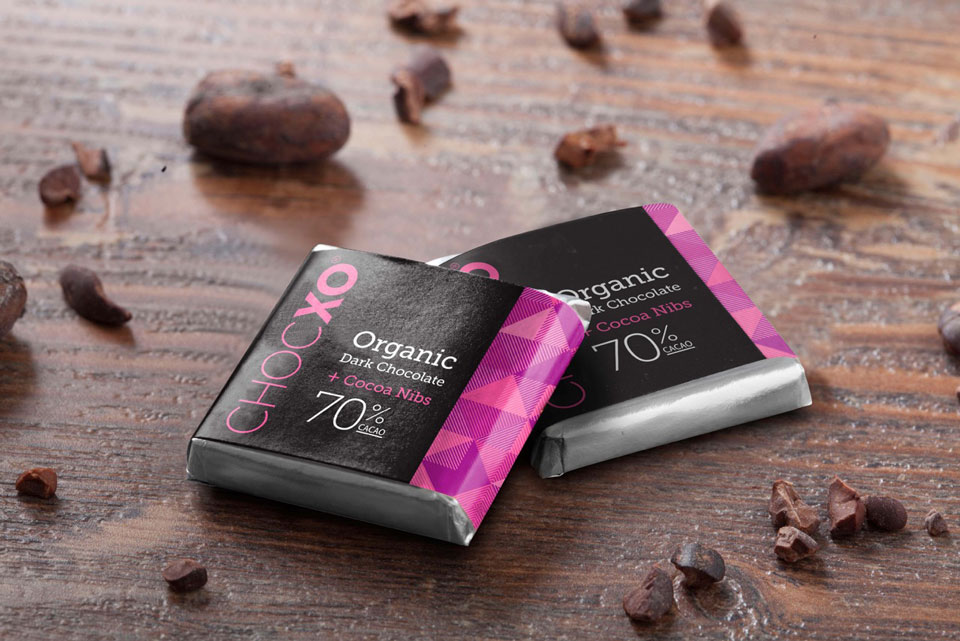 From a chocolate factory in Irvine, California, ChocXO chocolate bars, squares, and truffles come from high-quality cacao beans from Central America and use the latest technology and quality raw materials to bring you a chocolate like no other.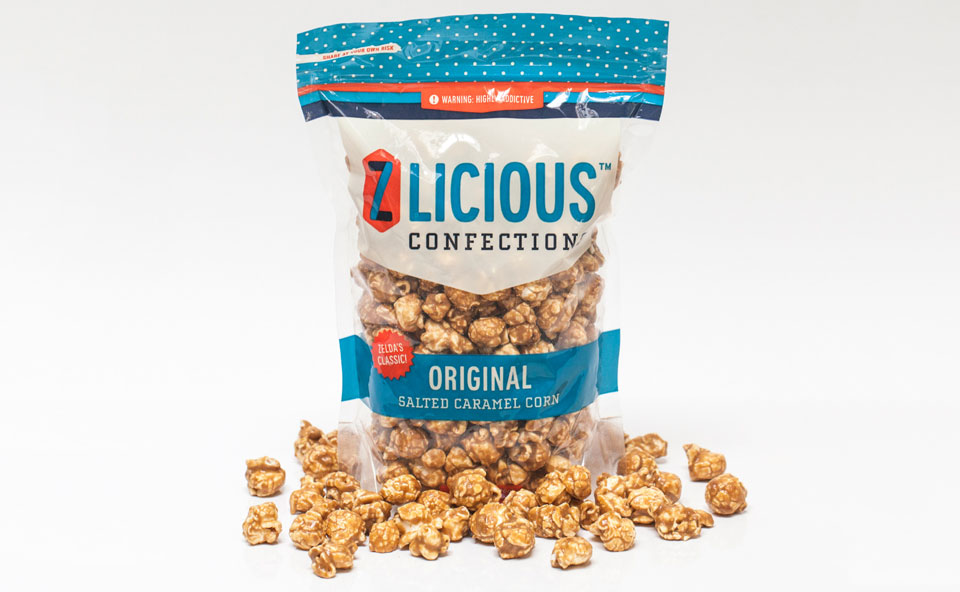 Zlicious Confections was founded by Matt Walton in 2012 in Los Angeles, California, and named after Matt's grandmother Zelda. After a few test batches of craft popcorn in his home kitchen, he knew that he had created a unique caramel coated popcorn. Matt strives to be the premier maker of popcorn through his use of premium ingredients and his innovative and unique flavor combinations.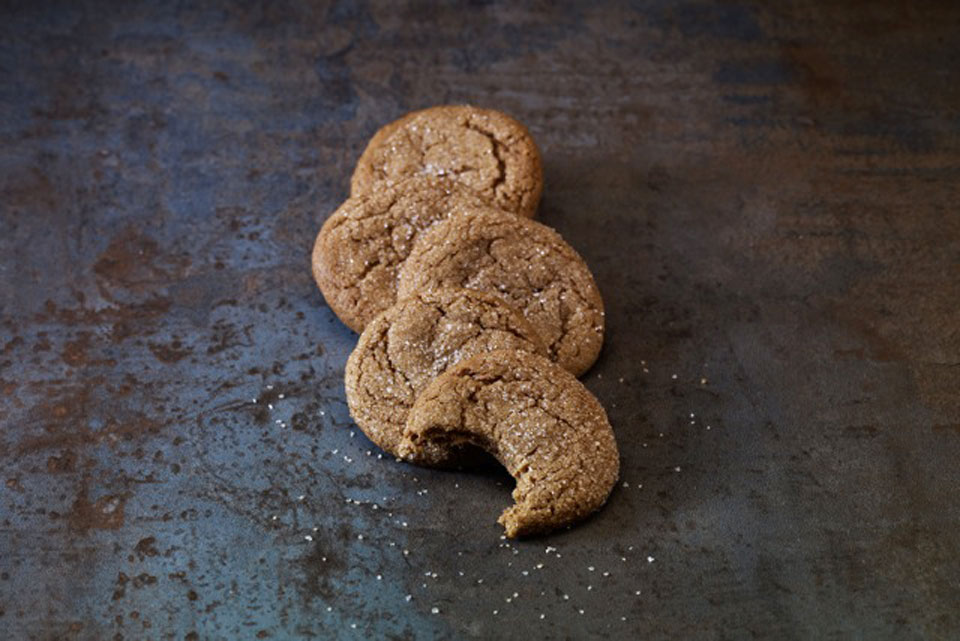 No heathy snack bar would be complete without the perfect gluten-free cookie, so we are happy to be working with Sweet Sydney's, whose unique recipe comes from years of experimenting with his mother's cookbook to modify her tasty treats to the gluten-free palate. These modified recipes bring us the magic of Sweet Sydney's Gluten Free Treats.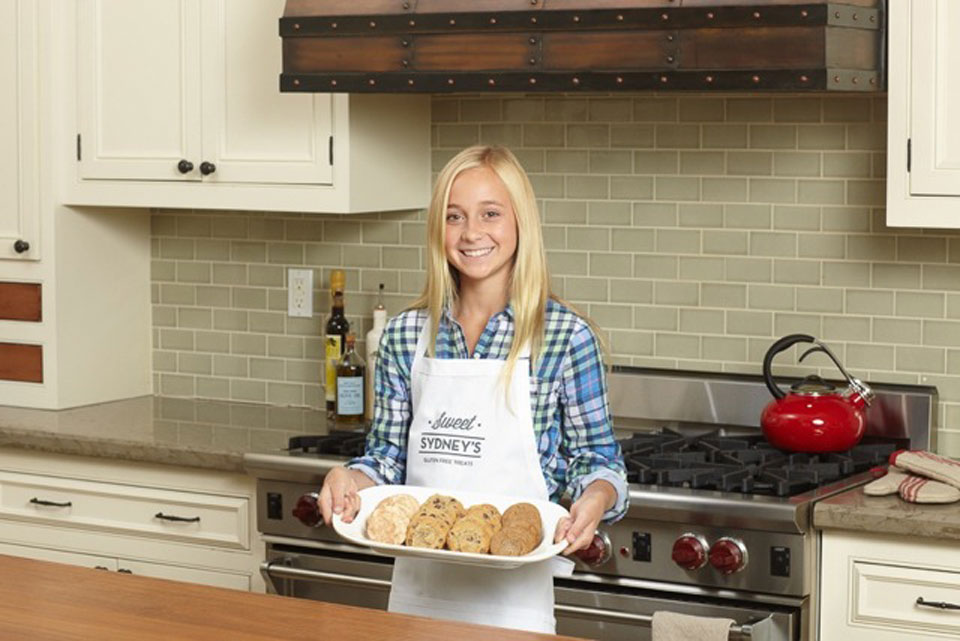 It's our commitment to innovation, quality, and sustainability that drives us to surpass the status quo in every aspect of our service. By working with local producers and supporting local businesses who share our values we hope to make your flight more enjoyable and your snack breaks more memorable and healthy.