the itinerary
Skiing your way through California winter
On the other side of California's golden coast, there are hundreds of acres of open range mountains, covered in a reflective coat of powdered snow and ready to activate your winter adrenaline. Of more than 23 winter resorts around the state, here are our top five destinations to experience winter in California.
This geological marvel is classified as a lava dome, created from a long series of volcanic eruptions over 50,000 years ago. Mammoth is known for having the highest peaks in the Sierras and receives the most snowfall in comparison to the surrounding mountains, which lends a perfect landscape for skiers and snowboarders alike. Just five hours north of Los Angeles and three hours west of Reno, this mountain heavily welcomes first timers and seasoned skiers. You can take the mountain by ski, board, mobile, or even a gondola ride, which tours the area 11,000 feet higher than the sea.
Located in the San Bernardino Mountains, Big Bear Lake is a 200-acre playground. In fact, Big Bear is home to Southern California's only Superpipe. Created in 2000, measured at 600' long and 49' across, with 16' high walls, the Superpipe rivals with those used for X Games competitions. The Village, a premier shopping center, balances all of this excitement with a laid back atmosphere and live concert entertainment. If that's not enough, the spas offer both massage and Reiki for ultimate relaxation.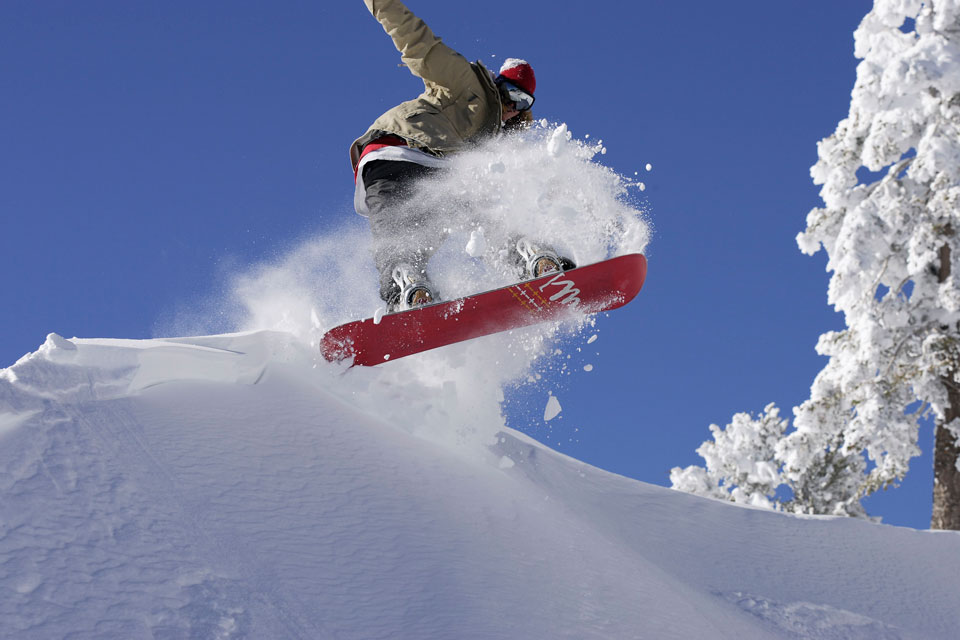 Considered "the crown jewel of the High Sierra," Lake Tahoe is home to nine world-class ski resorts, less than one hour away from Truckee Airport. Spread across 22,000 acres, the lake is a mecca for activities from skiing and snowboarding, to snowshoeing and tubing, with winter lifestyle developments ingrained into its city planning. Shops, cafes, and bars line the streets with lakefront views and mountain backdrops. Resort destinations include Kirkwood, Mt. Rose, Northstar, Homewood, Sierra, Heavenly, and Squaw Valley, all of which cater to families and groups with high consideration to service and comfort.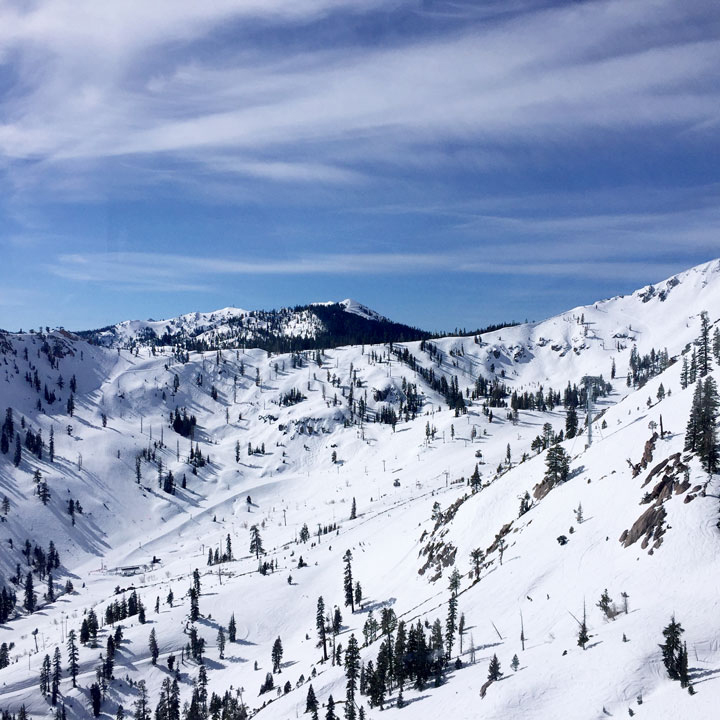 Once known as Grizzly Bear Valley, the mountain reaches up to 8,500 feet, with over 1,600 skiable acres (400 of which are open terrain). Bear Valley is known for its immense capability to make snow, which allows the mountain to stay open the full season, even as California continues to experience intense droughts. There is a 3,000-acre snowshoe trail, which allows you to hop off your skis for a bit of slower exploration in the Alpine County. Be sure to grab the 'Forever Pass', which gives access to unlimited downhill and cross-country ski trails.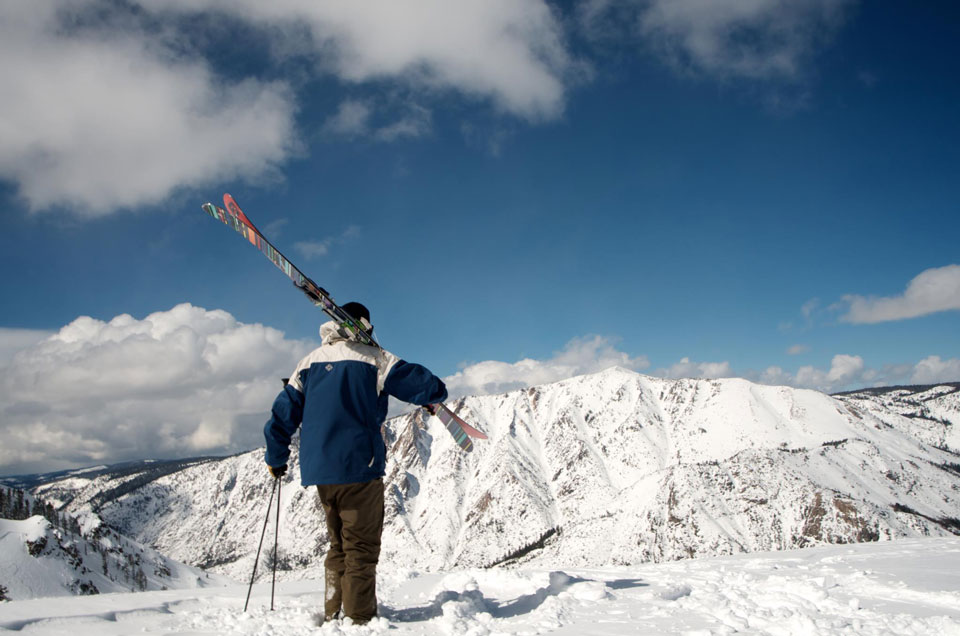 Soda Springs is California's longest-running ski resort, just one hour from Truckee Airport in the Donner Summit area. The mountain specifically caters to new and young skiers, and their 'Planet Kids' destination is dedicated to learning and playing among tubing carousels, lanes, and skiing areas. Once skiers graduate from the beginner slopes, there are 15 trails to explore, spread over 200 acres of crisp mountain terrain.