the itinerary
San Francisco, a beautiful, bustling 7-by-7 mile peninsula is a place where a million worlds come together. Learning about the city's colorful history in a day is not an impossible task, since its manageable size allows you to see some of the main attractions in a few hours. But consider yourself warned: you will want to come back for more. Here are our picks for what to see, do, and eat at one of our busiest hub destinations.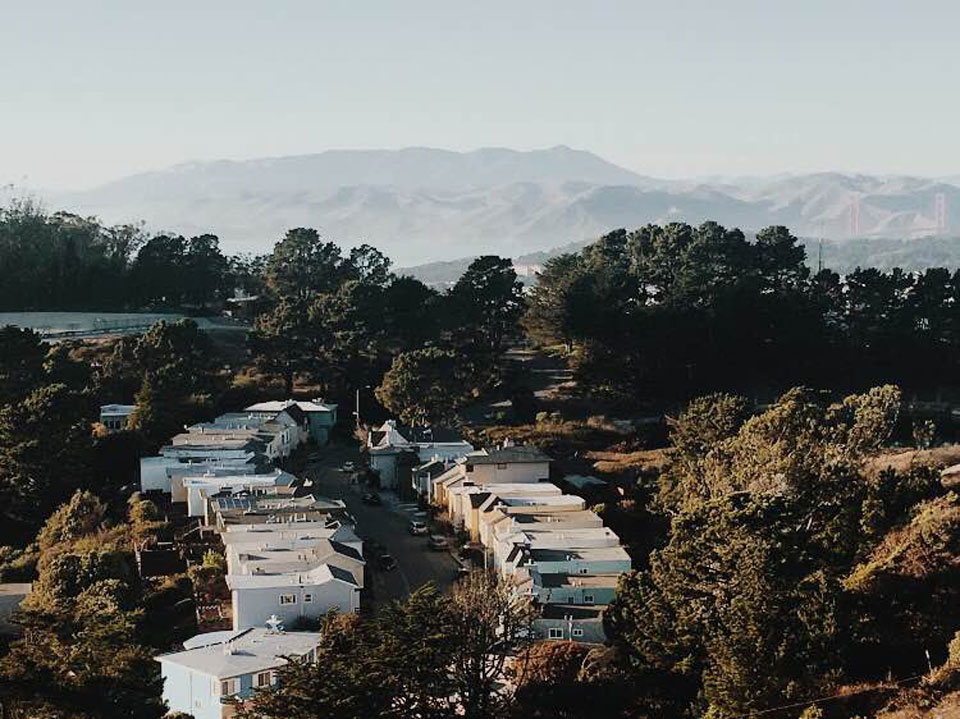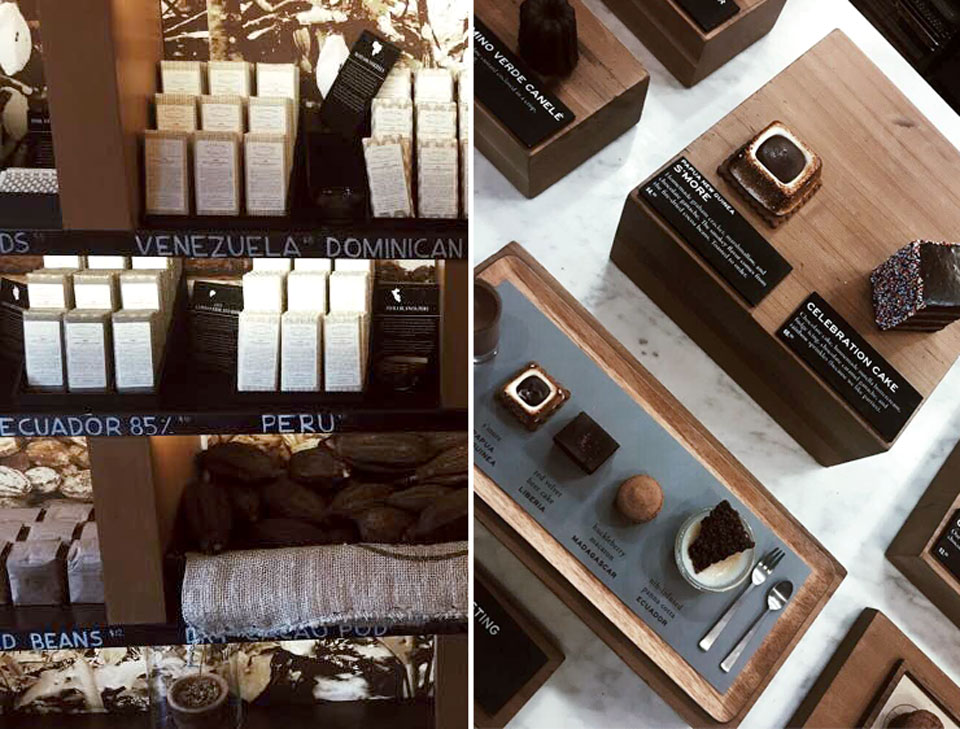 Named after a character in an old French film, Zazie is a great place to interact with friends or unwind with a good book on the front patio in quaint Cole Valley. Try something funky like the Tahiti French Toast or keep it simple with a classic scramble.
The bread pudding at Tartine is legendary. Its cloudlike texture mixed with tart strawberries and bakery bread could win it all. The café sits on a tree-lined Mission District street and often draws a line out the door, but the goods are worth the wait. With picnic paradise Dolores Park just down the street, this is also a perfect spot to grab some pastries to go sit on the grass under the sun.
Nopa embodies wood fired cuisine and rustic dining at its finest. The kitchen combines earthy flavors mixed with sustainably sourced foods, paired with a superior wine selection. Its community vibe and commitment to purveying culinary knowledge are testaments to Nopa's desire to go above and beyond the standard dining experience.
A chocolate bar that can tell you exactly where your desert came from. The well-trained cocoa roasters know specialty chocolate like a sommelier knows foreign wine. It's roasted in small batches and packaged with artisanal casings. So the experience really gives nod to taking a moment to smell the roses and enjoy life's dessert. They teach small personalized classes if you want to get in on the action.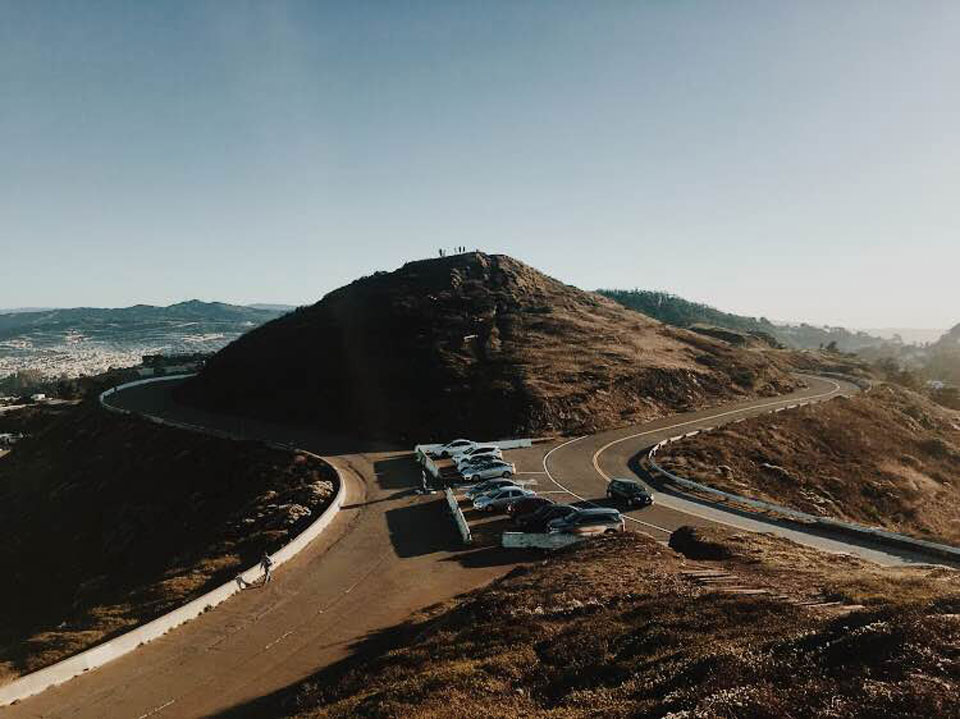 Perfect for panoramic views of San Francisco. Accessible by foot or vehicle, a climb to the top of Twin Peaks allows you to get above the noise and experience the flora and fauna of San Francisco. The city has now dedicated half of the road up to the top for pedestrian traffic only. It can get crowded, so an early start with layered clothing is ideal. Stunning vistas await your arrival.
A social stop full of everything from wine bars to flower shops, the Ferry Building offers versatile grounds to explore. It originally opened its doors in 1898 as an elegant train station for travelers and commuters. Over time it lost its necessity but the beautiful building reopened to the public in 2003 as a step into history and community. This is a good place to get lost if you're looking for a solo afternoon activity.
Bring a book and your dog here to lounge away the afternoon. Someone will probably offer you a well disguised beer while you peer across the city on your blanket. Or maybe give you a free portrait session. Encompassing nearly 16 acres, it is accessible from many different parts of the city. It's free and offers a solid amount of inspiring views and conversation to tune into.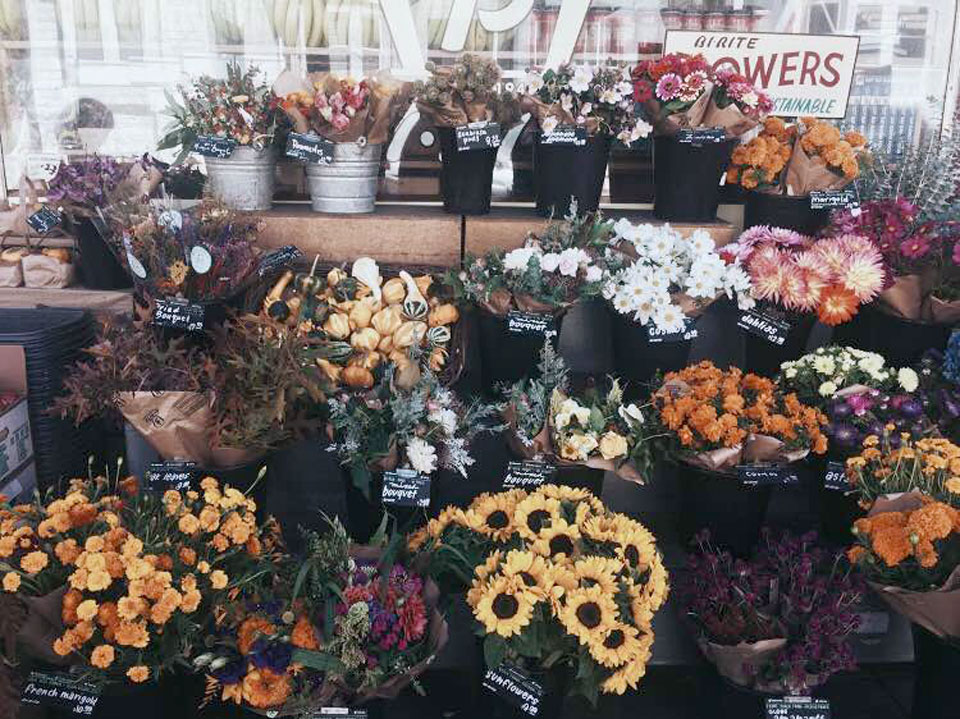 SF MOMA never disappoints. This innovative museum has an ever-changing array of projects and perspectives to take in. Even just a visit to the exterior of the building is worth the trip. Inside you will find modern architecture with brightly lit window designs scattered throughout each room. MOMA is a good place to start your day as it will offer context to all of the hilly architecture that make up the streets of San Francisco.
Fashion in San Francisco is all about staying equipped for its varying weather, yet with an effortless look and a touch of West Coast flair. Hayes Valley speaks to the larger gentrification of modern SF as we know it. You will find abandoned buildings next to stylish chic boutiques, where you can window shop and seek new trends.
What's San Francisco without a classic port experience? Go to the Mission Rock and order a Bloody Mary at happy hour with a bucket of fresh oysters and fish and chips. Paired with a sunset and active marine life to watch, there's not a bad seat in on the patio.