profile
The Safety of Our Community is Our Number One Priority
Around the world, our day-to-day lives have been affected by COVID-19. We're all learning how to navigate this situation in the safest and positive way, and our team at Surf Air is doing everything we can ensure that our members' safety and health come first. Here's how: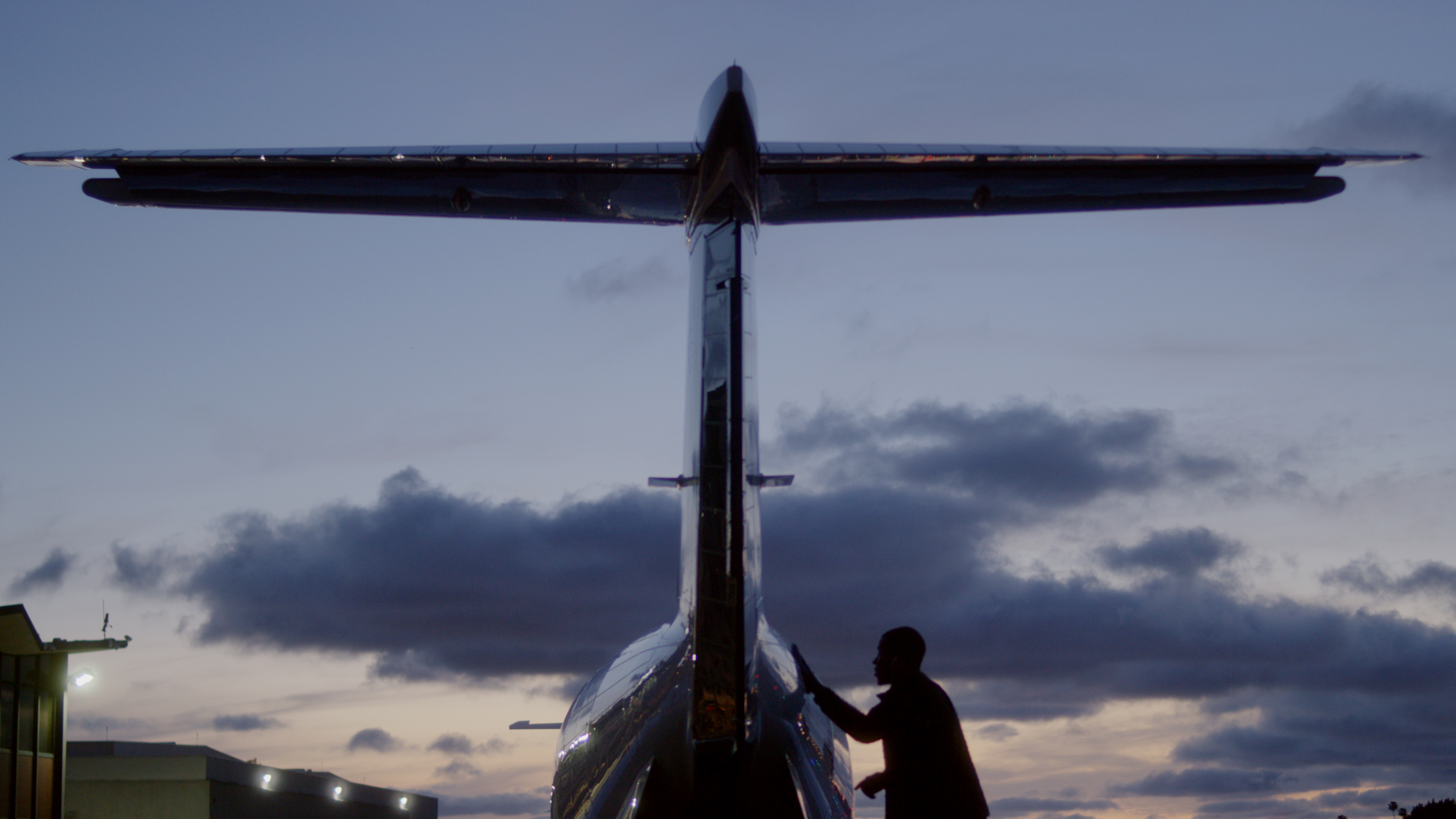 Each day, all aircraft are sprayed with a disinfectant fogger

Flight Concierge are taking the extra preventative steps outlined by the CDC as well as keeping the kiosks clean and disinfected.

All employees have been instructed to take necessary precautions and avoid coming to work at the first sign of any illness.

The Safety Practices We've Had in Place Since the Very Beginning

Surf Air takes the stress out of travel, allowing members to take their time back.

With the hassles of commercial airports stripped away, our members save 2 hours every time they fly.

In-app booking, comfortable Members-only lounges, a robust flight schedule, and executive aircraft allows us to make Surf Air what it is today.

Flying from local private airports to eliminate all the traffic, crowds, and chaos of major airports, Surf Air members arrive and take off in less time than the average TSA security line.