the itinerary
The Retro Charm of Palm Springs
As the story goes, in 1947, after making his first million on a studio deal, Frank Sinatra walked into an architect firm wearing a sailor cap, eating an ice cream cone, and asked them to build him a house in Palm Springs. They did just that. Twin Palms was complete in time for the singer's New Years Eve party. Fast-forward to today, and both the Hollywood elite and us regular west coasters still flock to the heat for the pools, the parties, and — of course — the retro vibes. Now with Surf Air's regular flights to Bermuda Dunes Airport, getting there Sinatra-style has never been easier.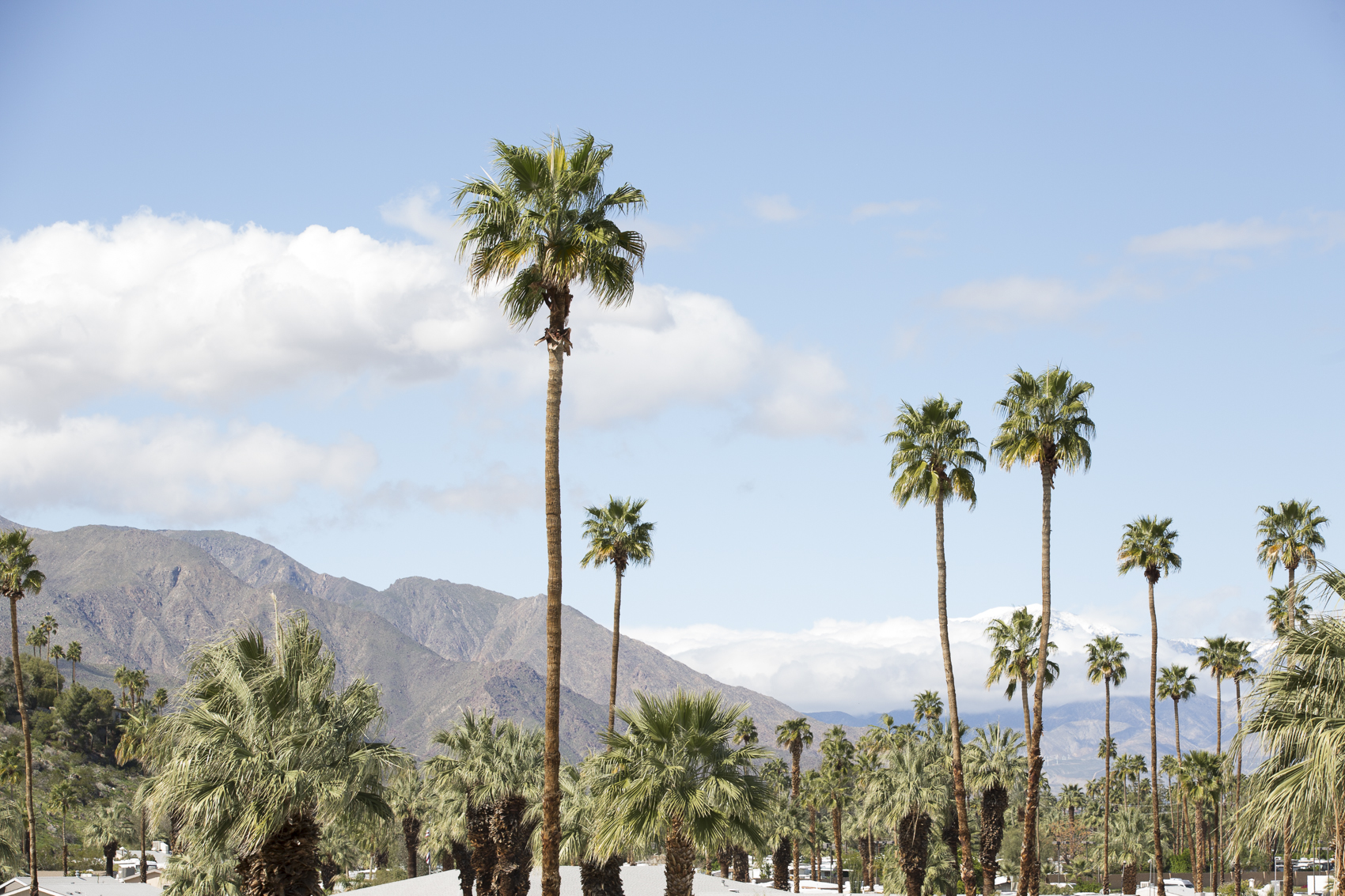 Here's where to eat, stay, and play, just like they used to.
Stay
If it's a quiet retreat you're after, forgo The Ace (though still one of our favorites) for something a bit more intimate like Sparrow's Lodge. The 20-room locale, originally built in the 1950s by MGM actor Don Castle and his wife Zetta, was frequented by the Hollywood elite back in the day. Completely renovated in 2013, the Lodge calls to mind a charming adult summer camp: rustic design, Swiss Army blankets, a fire pit, and one of the best pools in town.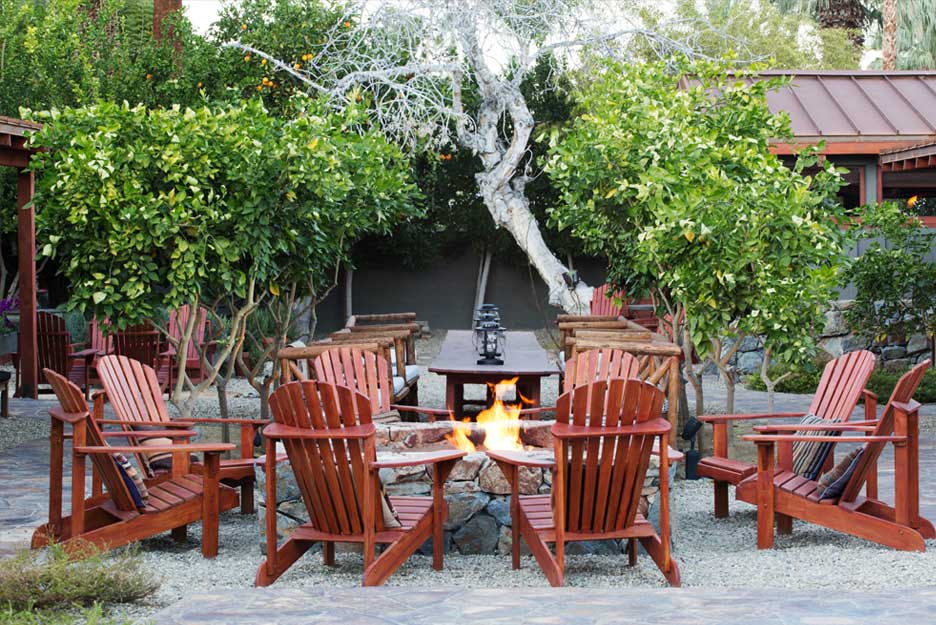 Speaking of setting up camp, Airbnb has completely changed the game on Palm Springs vacationing. Move in for a weekend with a group of your nearest and dearest at one of hundreds of beautiful homes for a few nights of poolside BBQs.
And if you really want to relax like they used to, go ahead and book Twin Palms. This sprawling desert modern home, designed by E. Stewart Williams, is all swagger, style, comfort, and available to rent for weekends, weddings, or corporate retreats. If you do stay there, don't forget to wave the Jack Daniels flag outside at cocktail hour — it's tradition.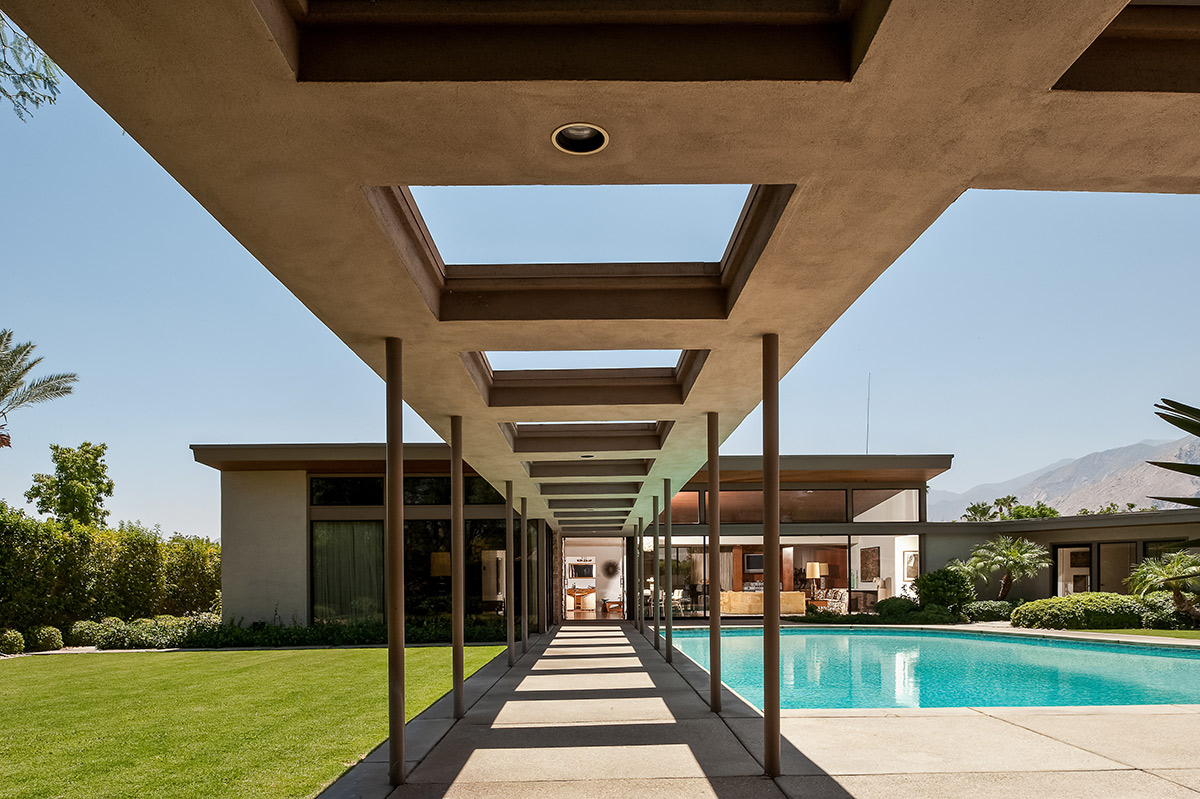 Play
While you're contemplating living like old Blue Eyes, go to one of his favorite places of leisure, the Indian Canyons Golf Resort. Here you can catch 18 holes amidst the desert landscape and nearby San Jacinto Mountains.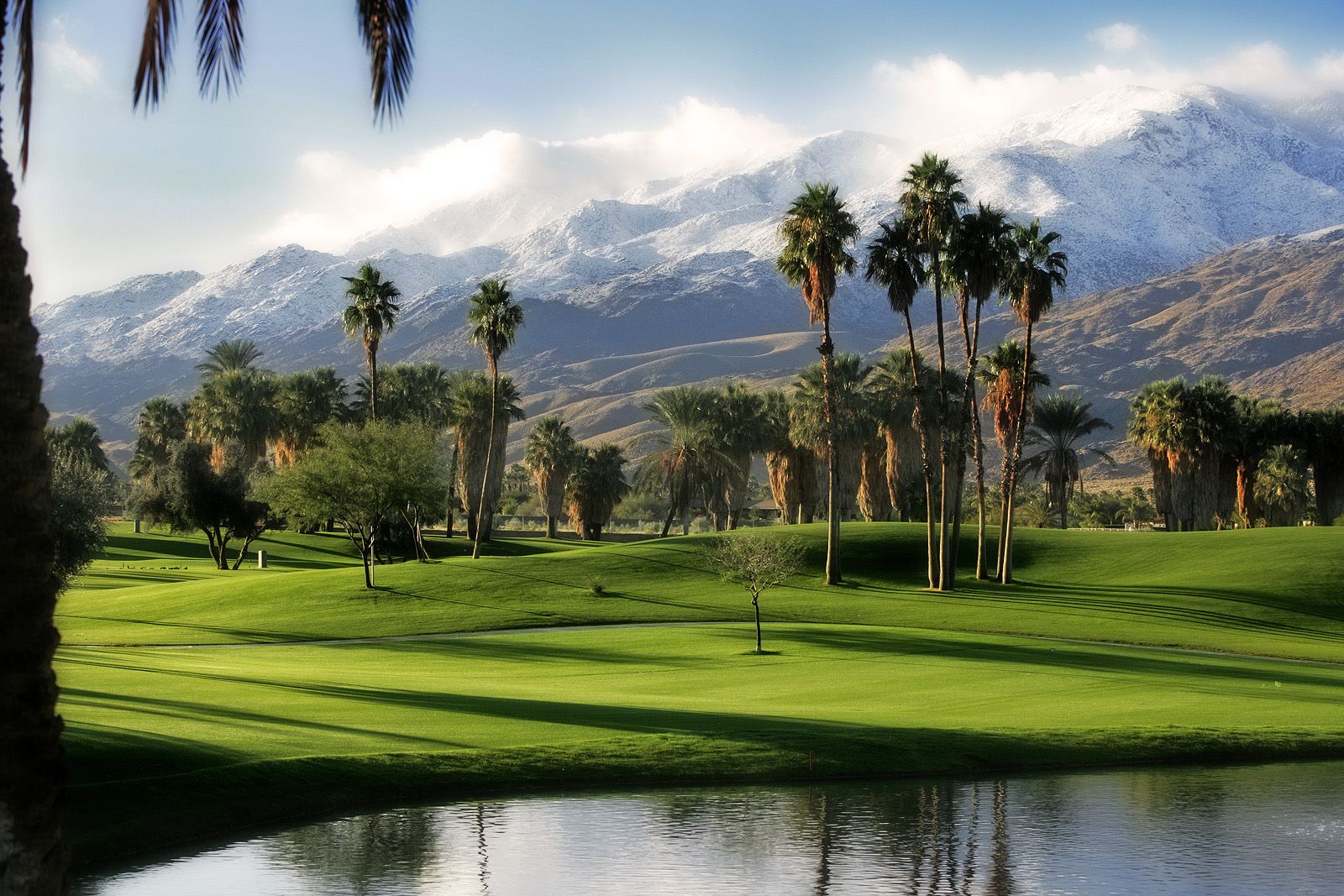 Post-tee time, take a driving tour of some of pioneering architect William Krisel's 2,000+ mid-century modern homes — including the famous 
Elvis Presley Honeymoon Hideaway
, where the King and his wife Priscilla spent many a west coast vacation.
If your hotel pool isn't begging you to come take a dip just yet, hop on the Palm Springs Aerial Tramway and take in the breathtaking views of the surrounding mountain ranges. Once at the top, just a quick 10-minute ride, you'll find two restaurants, a cocktail lounge, day-hike paths, and a museum.
Eat
Brought to you by the owners of the aforementioned Sparrow's Lodge, the recently renovated Holiday House (also originally from the 1950s) features a must-try onsite restaurant called The Pantry. Enjoy upscale poolside fare like lobster rolls and cheeseburgers. Be sure to make a reservation for brunch.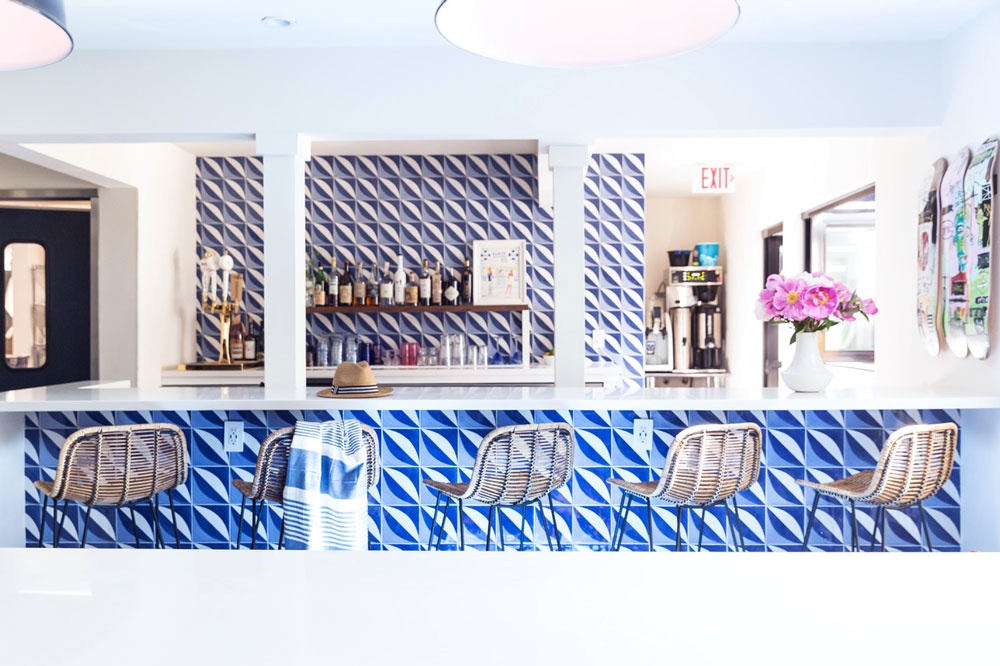 If it's cocktail hour already, hit up El Jefe, a wood-paneled tequila bar and restaurant adjacent to The Saguaro Hotel lobby. The scene is much like the hotel's, but locals love it too for tacos like the tempura cactus or short rib with ranchero sauce. And Taco Tuesdays are off the charts with $5 margs and $3 tacos.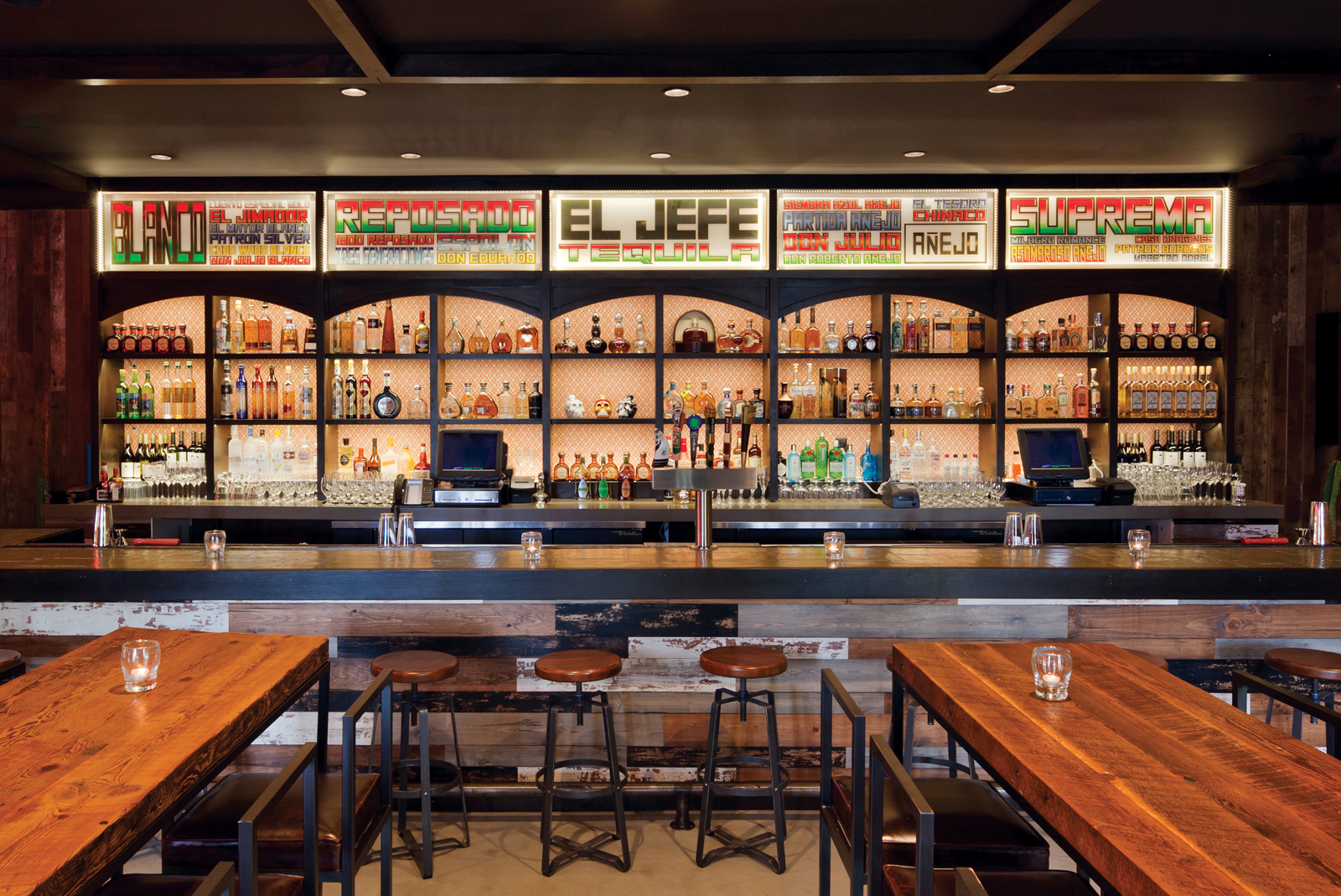 For dinner, try Shanghai Red's Oyster Bar for beers, buckets of peel-and-eat shrimp, and other fresh seafood favorites. They pride themselves on their no-frills space and stiff drinks; and though it's been around for years, it's managed to remain a local's favorite.