profile
Possibilities Series: Mitch Karno
While many members see Surf Air as an invaluable business tool, it's not only limited to multi-city meetings. In fact, it's the ultimate tool for a long-distance relationship. Just ask Mitchell Karno, psychologist and faculty member at the UCLA School of Medicine. Karno found out about Surf Air through a friend. At the time his then-girlfriend (now wife) lived in Berkeley, and he had a practice and home in Santa Barbara. While distance may make the heart grow fonder—cutting way back on travel time also works wonders for a relationship.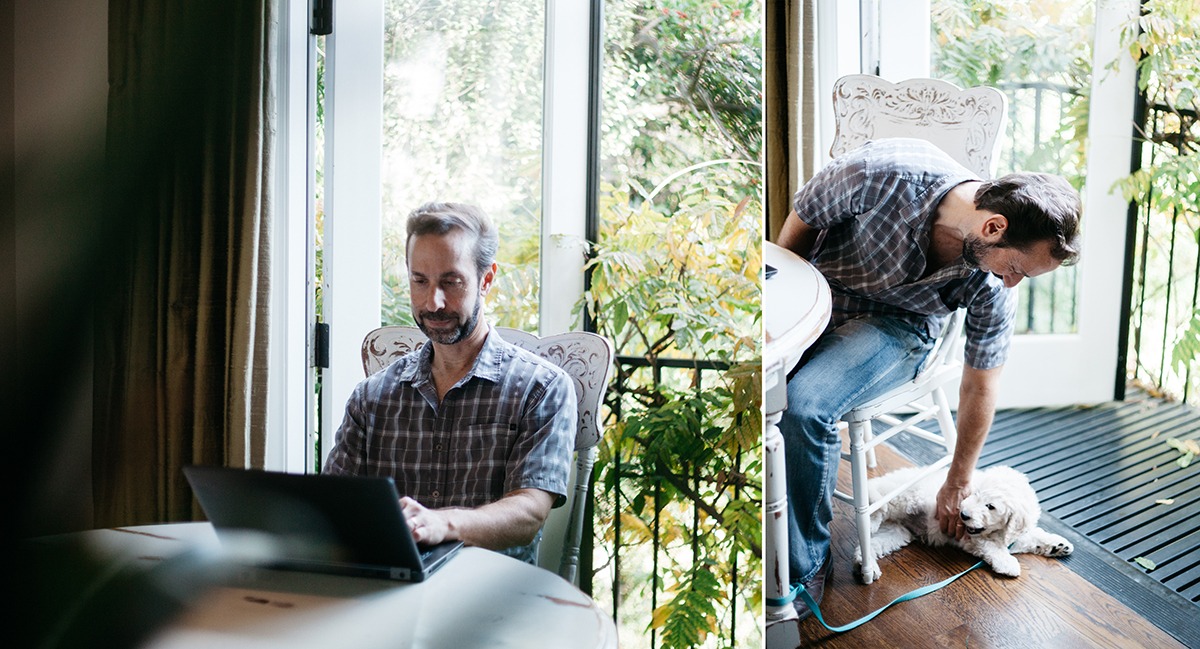 How did you first hear about us?
I heard about you from a friend of mine who is a pilot and flies in and out of Santa Barbara a lot, and he also runs an aircraft maintenance company.
I was in a long-distance relationship with my girlfriend at the time. She lived up in Berkeley and I was in Santa Barbara, so we were doing the long-distance thing and driving back and forth and he thought he might be good for us.
And was it?
She's now my wife, so yeah, it all worked out! It allowed me to spend more time with her, and allowed us to negotiate what our lives together looked like.
It's been an evolution of me spending more time up there with her, and being more based in Oakland, rather than in Santa Barbara. Without Surf Air, it would've been hard.
It's great that neither of you had to leave your work or your home.
Yeah, we were at a crossroads, so it was great that neither of us had to uproot and move. We would've figured something out if Surf Air had not been there, but Surf Air opened up a great possibility for us to explore what this could look like.
Now we're talking about spending summers in Santa Barbara together—maintaining that Santa Barbara connection.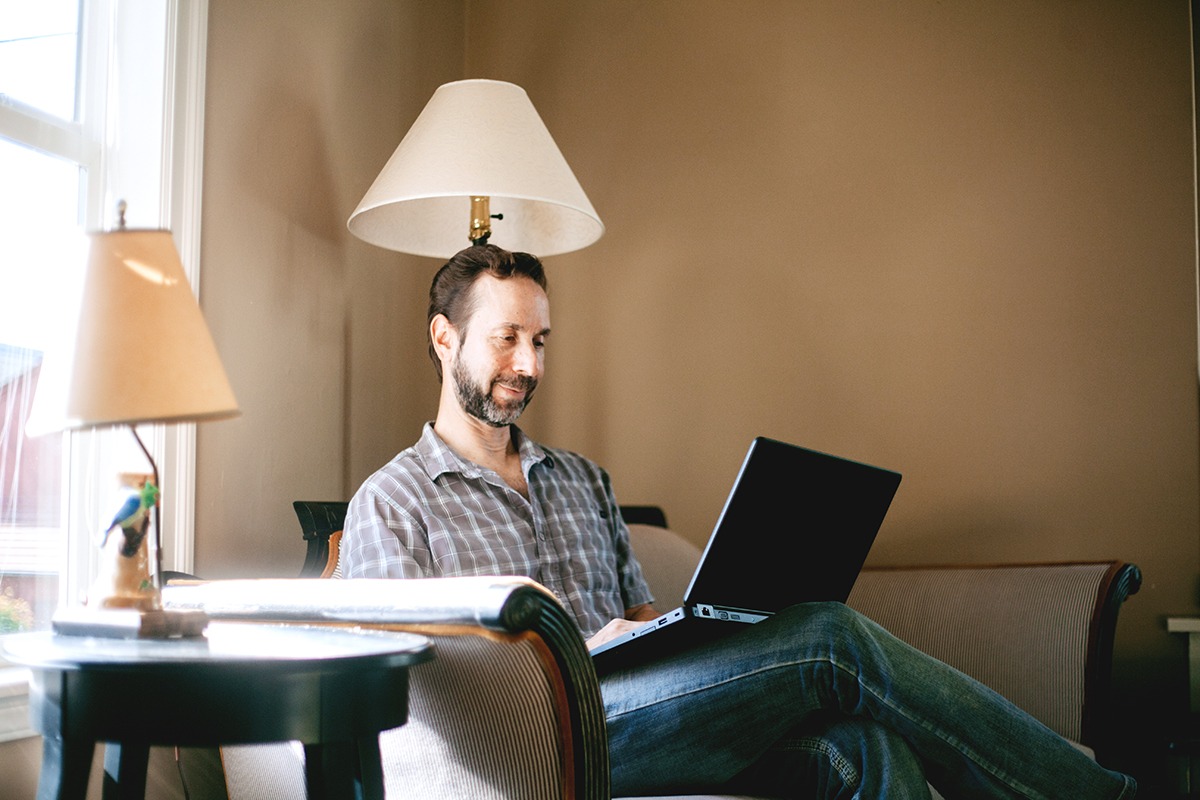 What do you do professionally?
I'm a psychologist. Part of it is easy to do remotely. I do research through UCLA, through their medical school. I'm on the faculty there. I do a lot of the research work remotely.
The other stuff that I do, my practice and maintaining clients, is hard to do remotely.
I maintain clients in Santa Barbara, and because I'm from there I enjoy the lifestyle there and have the community there.
I've also done the Santa Barbara to LA route, and the Santa Barbara to Oakland route, so that's been an added plus. That is an extra way that I've been able to use Surf Air.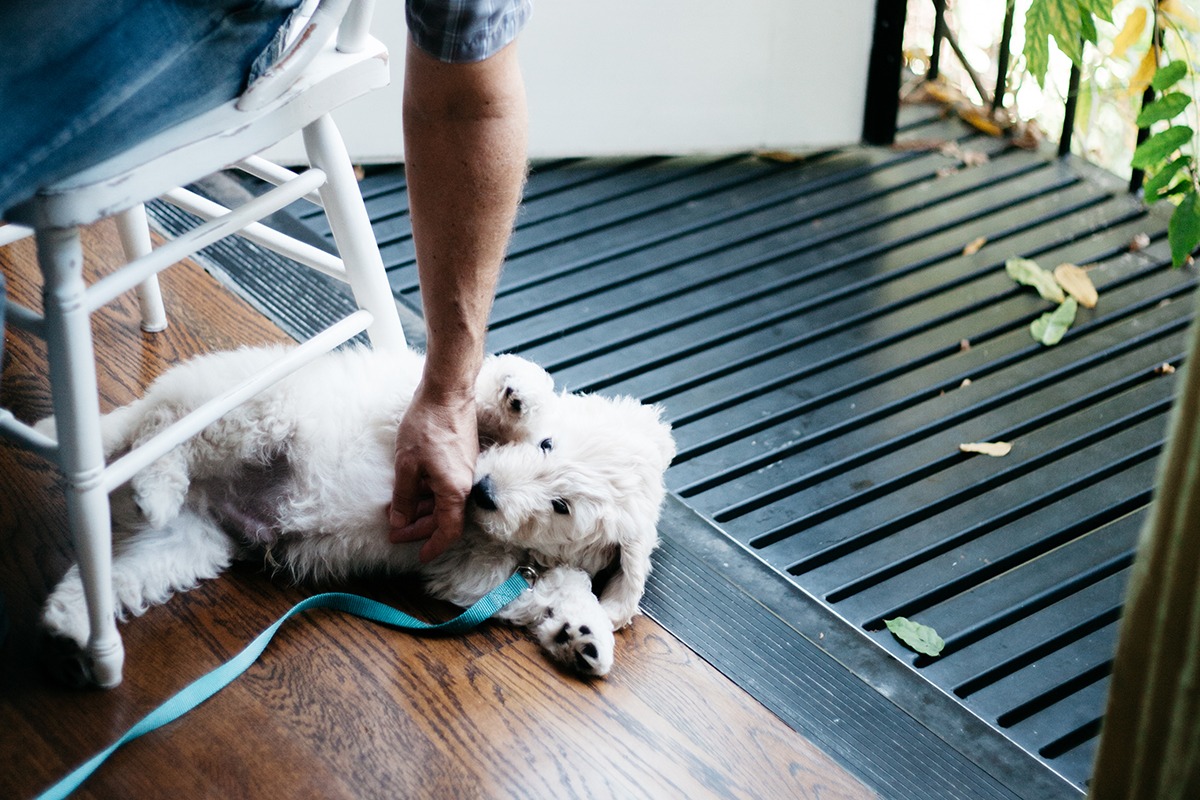 What are your favorite aspects of flying with us?
I would say the time savings is probably the biggest, and it's just so difficult to get in and out of Santa Barbara to get up to the Bay Area. There's so limited commercial options to do that as well. It's really quite a puzzle how to get back and forth easily.
With Surf Air, the ability to be back and forth in 2.5 hours, give or take, is really very special. Saving all that time is a huge plus.
You have the added advantage while you're on the plane that you can work or rest or read. You don't have to be sitting at the wheel of the car. You're fresher when you get there and it makes it sustainable to have a lifestyle that's built around that routine.
Has Surf Air changed the way you travel?
I certainly notice how flying commercial really sucks. It's amplified. So maybe I'm more tuned in to that. I'm more turned into some of the hassles of that.
I'm more inclined to book non-stop flights that don't have connections. I try to make trips as fast as possible and as easy as possible, maybe more so than I would have without knowing Surf Air.
I look to Surf Air to get me where I need to go as much as possible.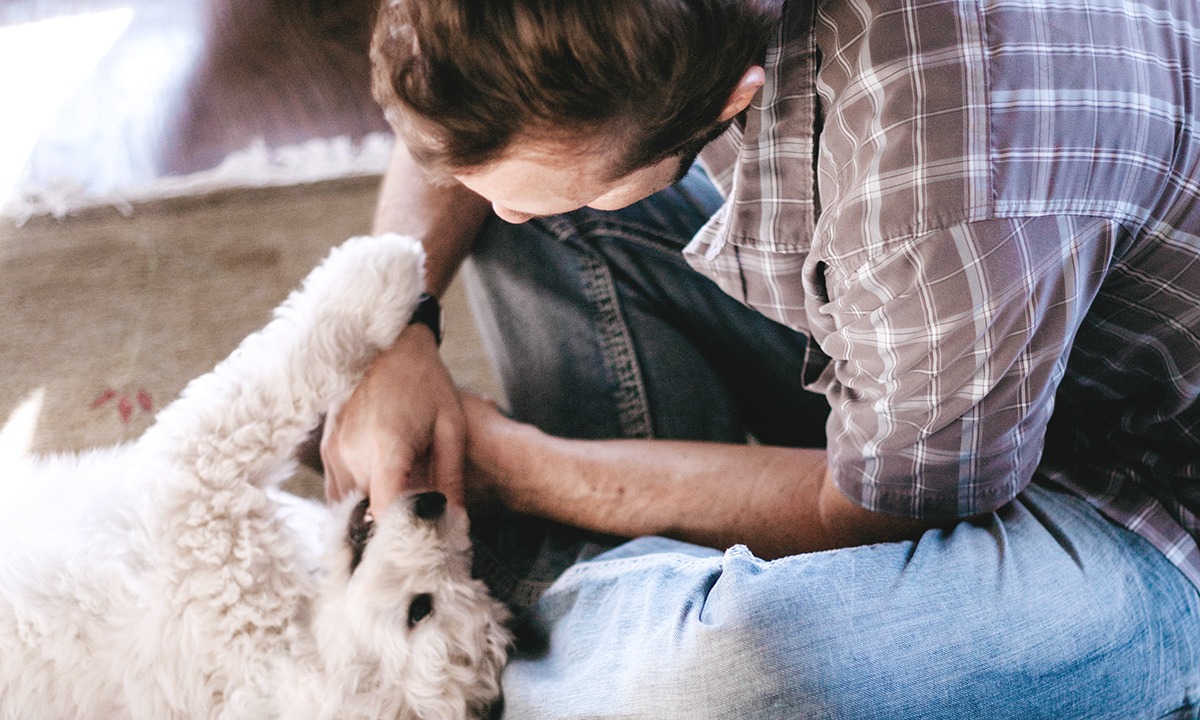 How often do you fly in general?
I fly once a week, from Santa Barbara to San Carlos. Occasionally a little more and a little less.
How do you think Surf Air compares to commercial?
Overall, it's just the ease of doing it. It's easy to get in, having your car parked or being parked for you. The check-in is seamless. It goes without saying that to not having to do a security line, and not having to be there an hour before is huge with time savings.
The concierge has been just great. You form relationships with those people and you feel like part of a family. Sometimes a dysfunctional family, but there is that family feel. So there's something cool about that.
It makes it a much more pleasant, connected experience than flying commercial. So I'd say at every step of the way it's easier, smoother, more humane, and it's more efficient.
The booking—the ability to book flights using your phone and to change those flights and reschedule on something else. I mean, that's really completely a different model than flying commercial and offers so much flexibility.
What about the in-flight experience?
Most of us just want to be able to get where we need to go conveniently and easily. It's not about feeling overly pampered while we're on this flight. It's sort of like an air taxi, an upper-end air taxi, which I think is cool. I think that's what it should be!