news
Now Boarding: Surf Air → Las Vegas
Whether it's a night of high-stakes tables, world-renowned cuisine, or iconic performances you're after, Vegas is flush with entertaining possibility. Even better: a weekend is about all you need to get your fix. Which is part of the reason we're reinstating our flights from Hawthorne and San Jose to Las Vegas beginning Friday, June 9th. The other part? You asked us to.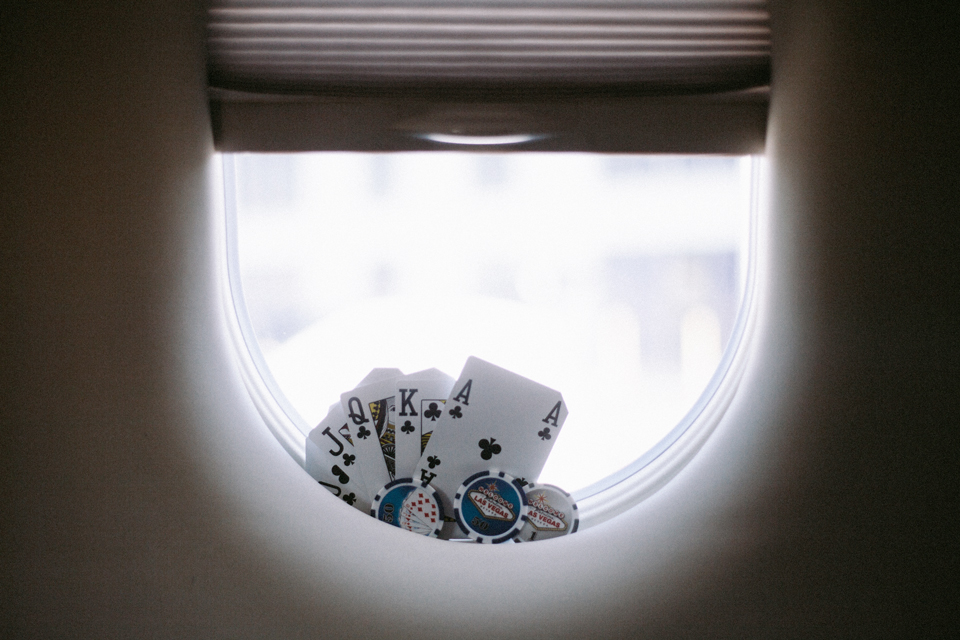 Arrive in style and on time
Arrive 15 minutes before take-off. Our concierge will take your bags, grab you a drink, and get your weekend started right.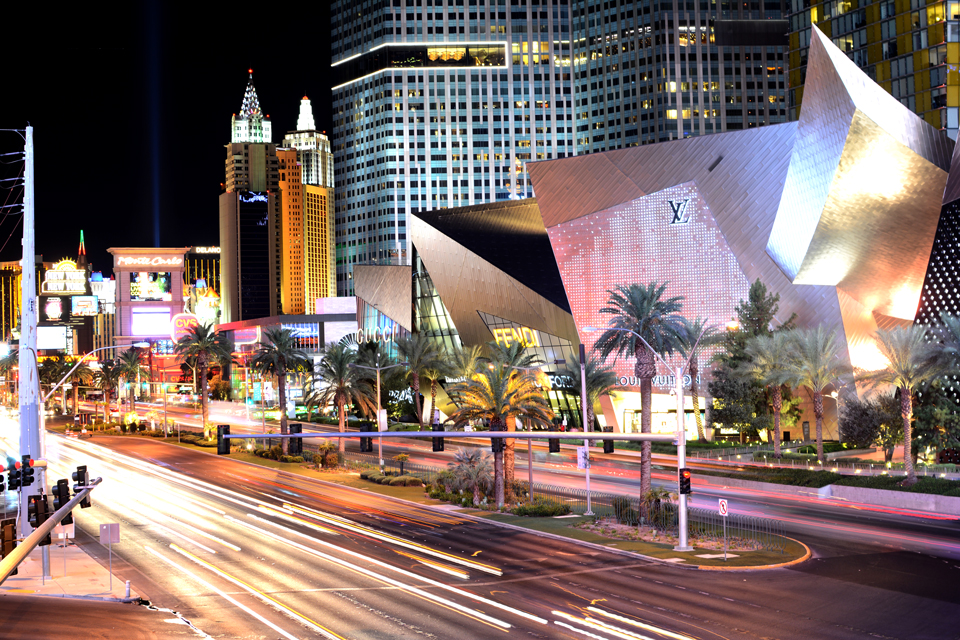 Don't leave anything up to chance
At the tables, you win some and you lose some; but traveling? Go the no-risk route: no lines, no crowds, no bag check. Land feeling like you've already won.