profile
Why You Need to Rethink Business Travel, and Fast
On top of the physical and emotional toll business travel takes on our health (which is worse than we thought according to this new study from Columbia University), it's also a major timesuck. Lost bags, long lines, and delays. Inefficiencies are costing you, and your business, a fortune. Rather than avoid traveling, which isn't an option, we decided to rethink how it's done.
Here are a handful of ways you can hit the ground running like never before—all by flying your business on Surf Air.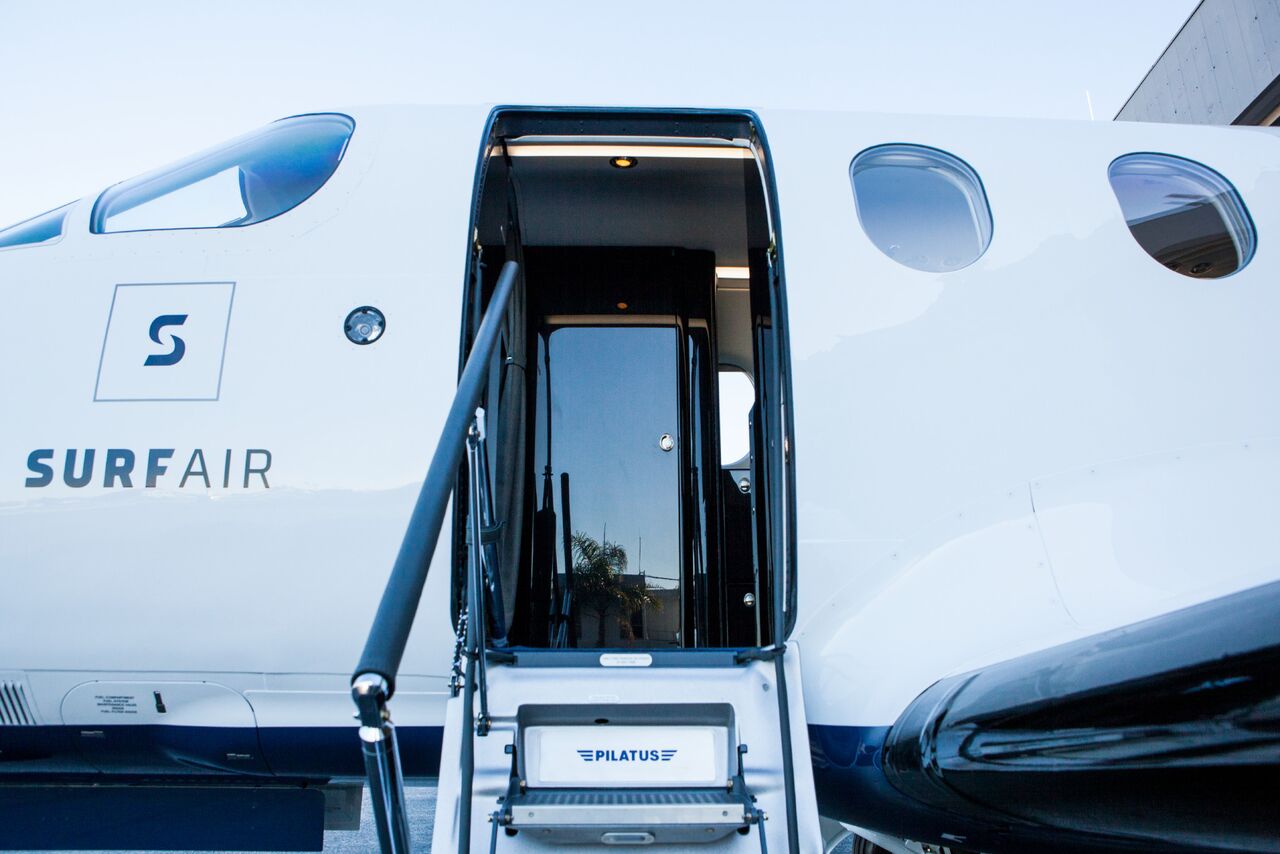 No more overnighters
James Aviani, VP at Blue Jeans Network and Surf Air member, rarely spends a night on the road, unless he's traveling internationally. With Surf Air's frequency and efficiency, getting to work in the Bay Area and back home to Santa Barbara the same night is no problem.
"My kids can count on me being home and being around every night. Surf Air's absolutely made that possible," he said.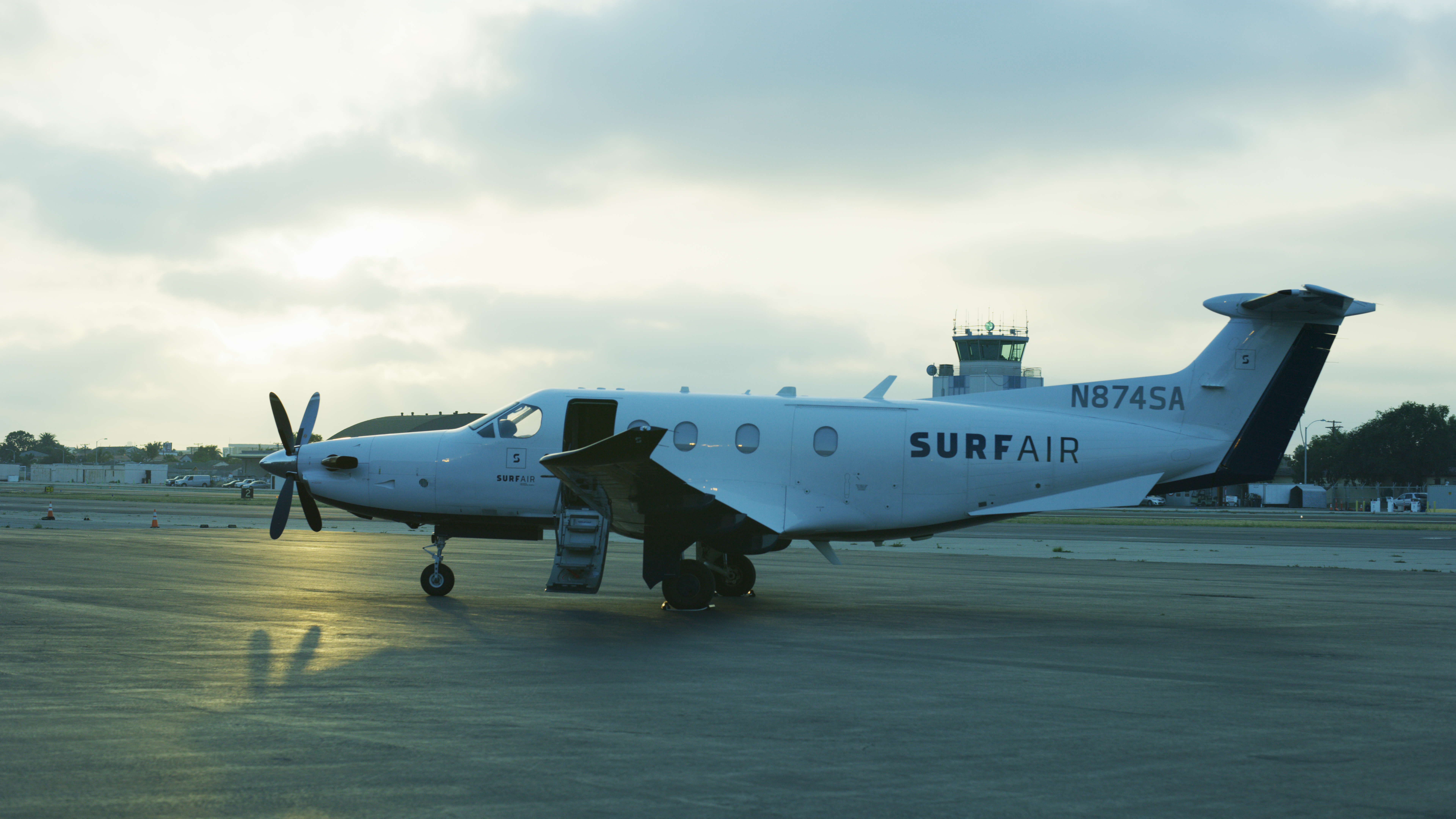 Get all the facetime you need, at work and home
"There have been times, something hot will come up at work," said Aviani, "and it's like, this is not going to get resolved over emails. So I say, screw it,  I'm just gonna fly. I pop up and people are completely surprised, like 'how did you get here?'. And it goes the other way too. Something at home will come up and there will be a seat available and I'll go home. Very last-minute travel is really difficult to pull off with a commercial airline."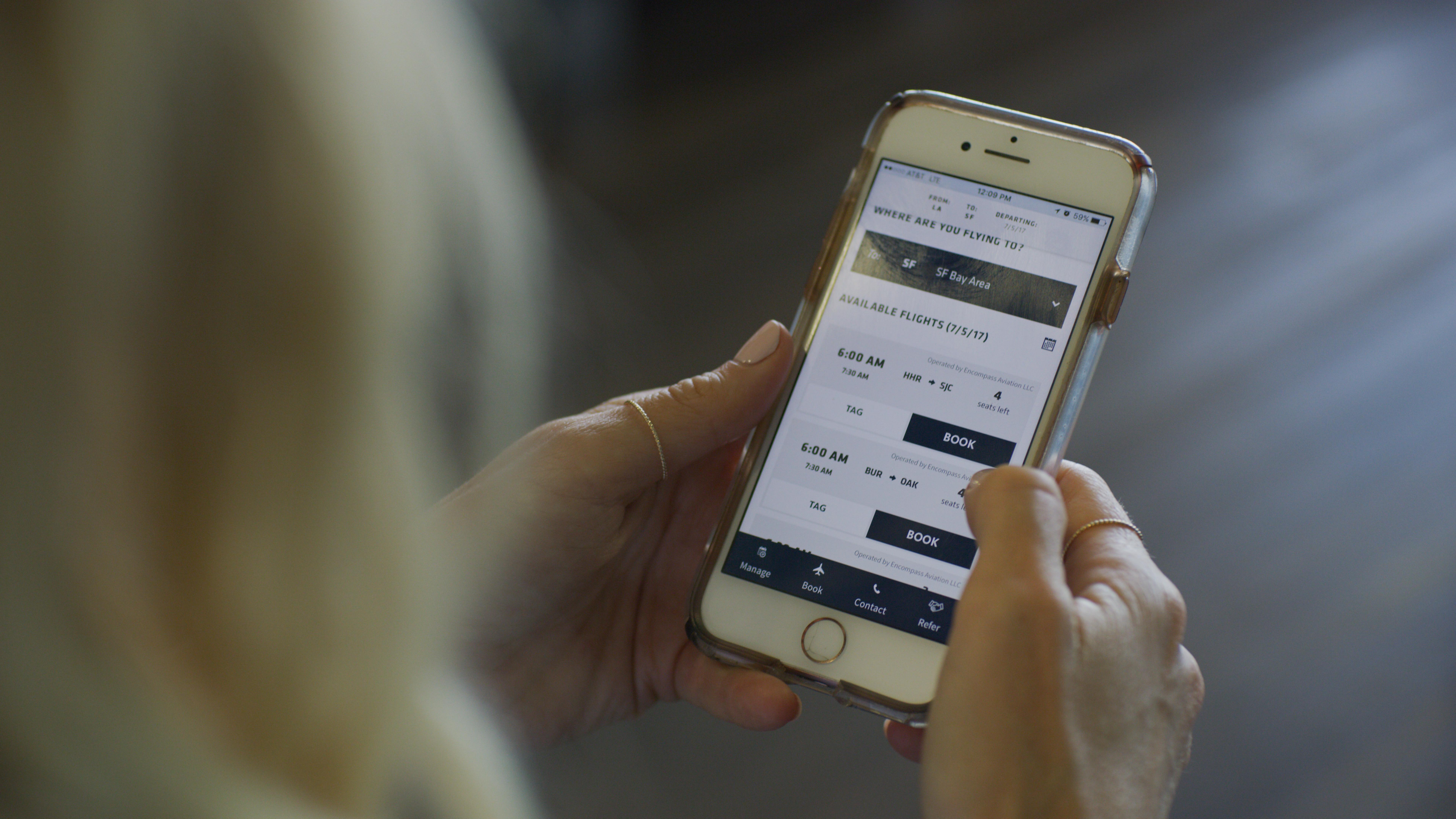 Add 4 more hours to the work day
Surf Air eliminates the bookends of air travel: no check-in or security lines, and deplaning and grabbing bags takes a matter of minutes. Club hosts can even ensure a car is available when you arrive, so no taxi lines either. From end to end, we save members an average of two hours on every one-way flight.
Ethan Bonar, CEO of Aquifer Resources in Texas agrees the convenience is unparalleled. "The ability to hop on a flight and go down [to Midland, TX] and turn around and go back [to Dallas] in the afternoon—that flexibility is fantastic."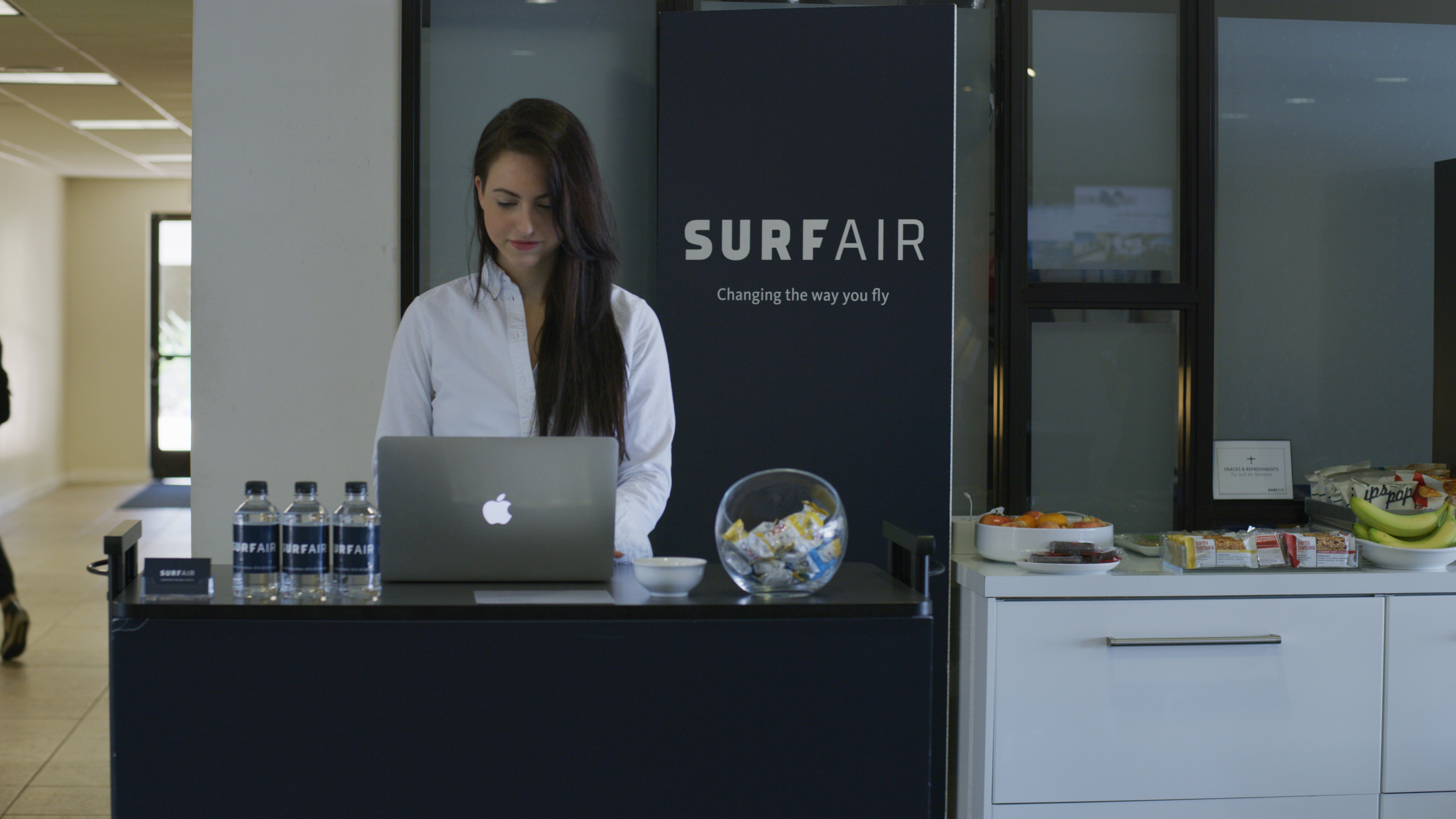 Grow your business on board  
More than an air travel solution, Surf Air is a community of frequent fliers—entrepreneurs, innovators, and investors. We hear it all the time: "I made a business deal with someone I met on board." Or, "We started talking and realized we have all these common goals, so we're now going into business together."
It's a club designed for a certain kind of traveler, and that means you're bound to meet someone who can offer you and your business solid advice, growth opportunities, or even an all-star employee.