surf air approved
Where to Eat Sushi in Los Angeles
It's a cinematic feeling to step off of the gritty Downtown Los Angeles sidewalk into Q Sushi. Los Angeles seems like a far away place as your eyes adjust to the low light of the 10-seat restaurant. Chef Hiroyuki Naruke is waiting behind the sleek chef's counter waiting to serve his 20-plus course omakase dinner, starring Edo-style sushi. It's not unusual to find such a traditional, authentic sushi experience in Los Angeles. According to experts, LA was America's first home to real Japanese sushi. It's even the birthplace of the infamous California Roll. If you're new to the LA sushi scene, or want to dig deeper into it, here are some spots to start with, recommended by some of the city's best chefs.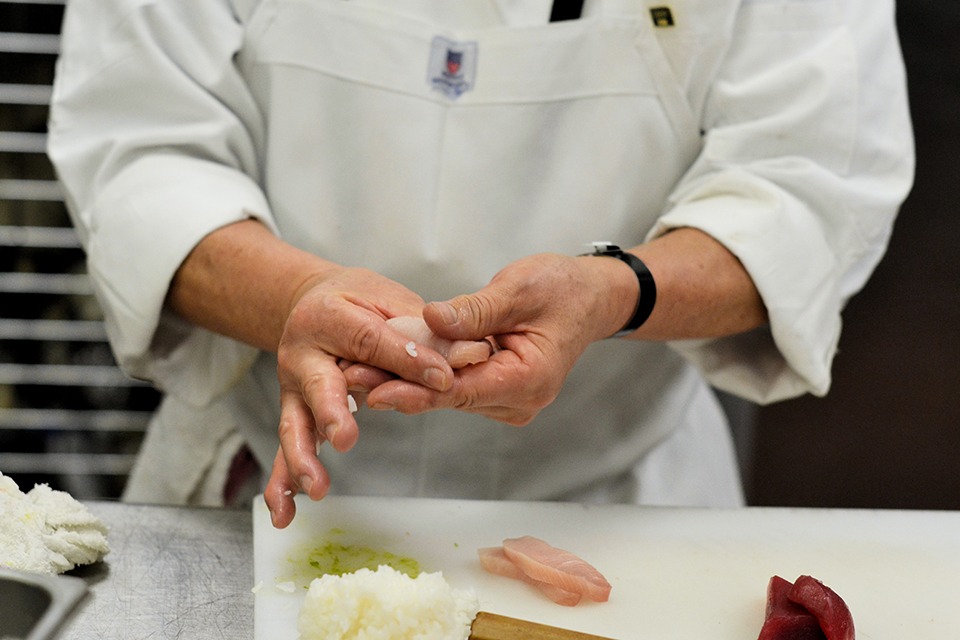 "For me, it's Sushi Park. It's found in a West Hollywood unassuming strip mall on the second floor in true LA style. It's deceptive because on one hand they have TV's over the sushi bar which isn't always a good sign, but the sushi and and delicacies chef owner Peter serves up are next level. He's quite disciplined at the bar which is structured for omakase only, but so worth it."

— Adam Perry Lang, APL Restaurant
"I love Sushi Park. It's an unassuming joint on the second floor of a strip mall on Sunset Boulevard.  I took my mate Ben Shewry there when he was in town from Oz to cook with me at Gwen.  Sit at the counter and get the omakase. It's the best sushi you'll ever have."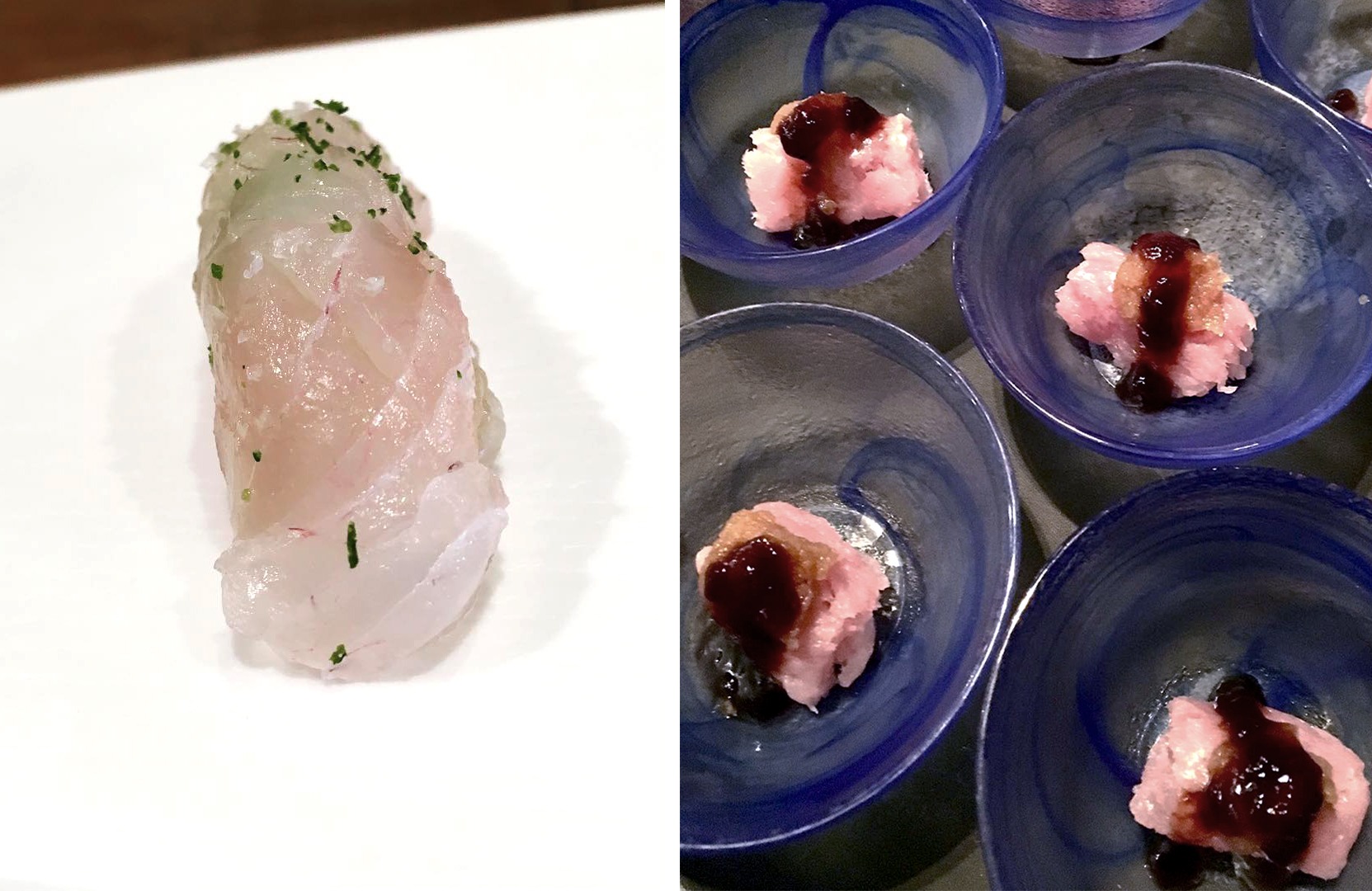 "The Shunji omakase menu is created with such attention to detail and only using the freshest ingredients every time i eat there it is always different and always full of surprises! Another great thing i love about Shunji is the extensive sake selection and the sommelier who can create an amazing pairing to take it to the next level."

 — Louis Tikaram, E.P. & L.P.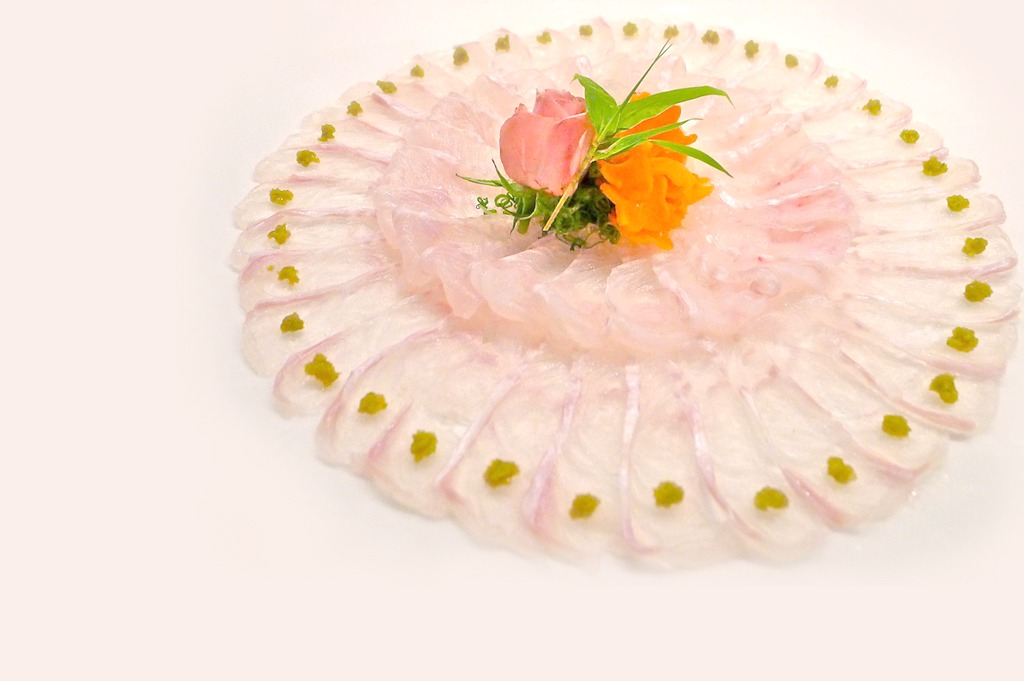 "Asanebo is an incredible omakase experience, I had some A5 that blew my mind at the end of a stunning experience that highlighted some very cool local fish.  Most of the nigiri did not get served with soy sauce as it was its own conceptual bite, seasoned perfectly for the fish. For throw down and great value I like Sushi Gen downtown, especially the sashimi special for lunch."

— Teresa Montaño, Otoño Restaurant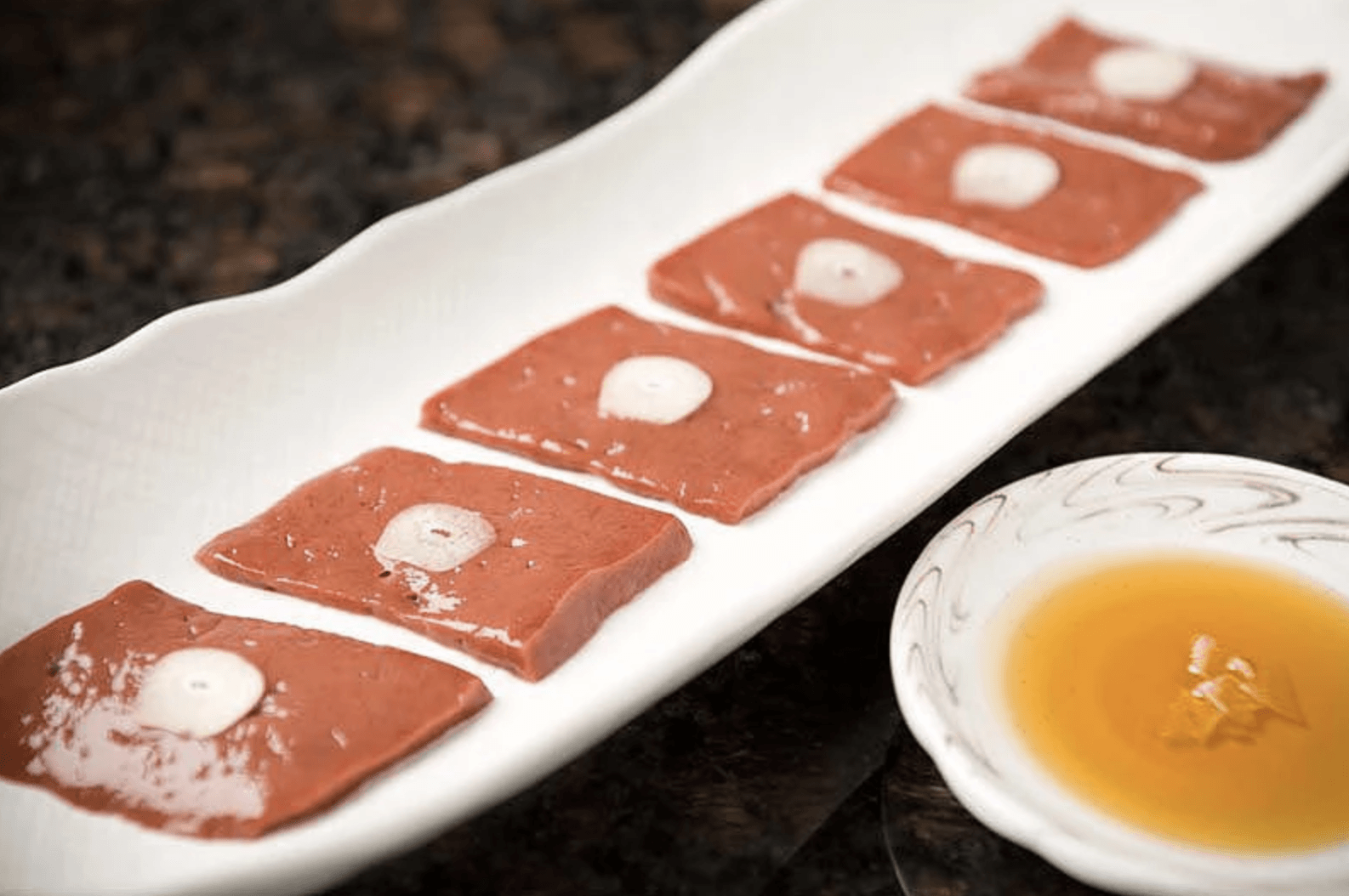 "Japanese food is my all time favorite food—after Mexican by default. Raku is my pick for the creativity and execution and top notch quality of ingredients they use. Plus I feel it's a good bang for your buck."

— Esdras Ochoa, Mexicali Taco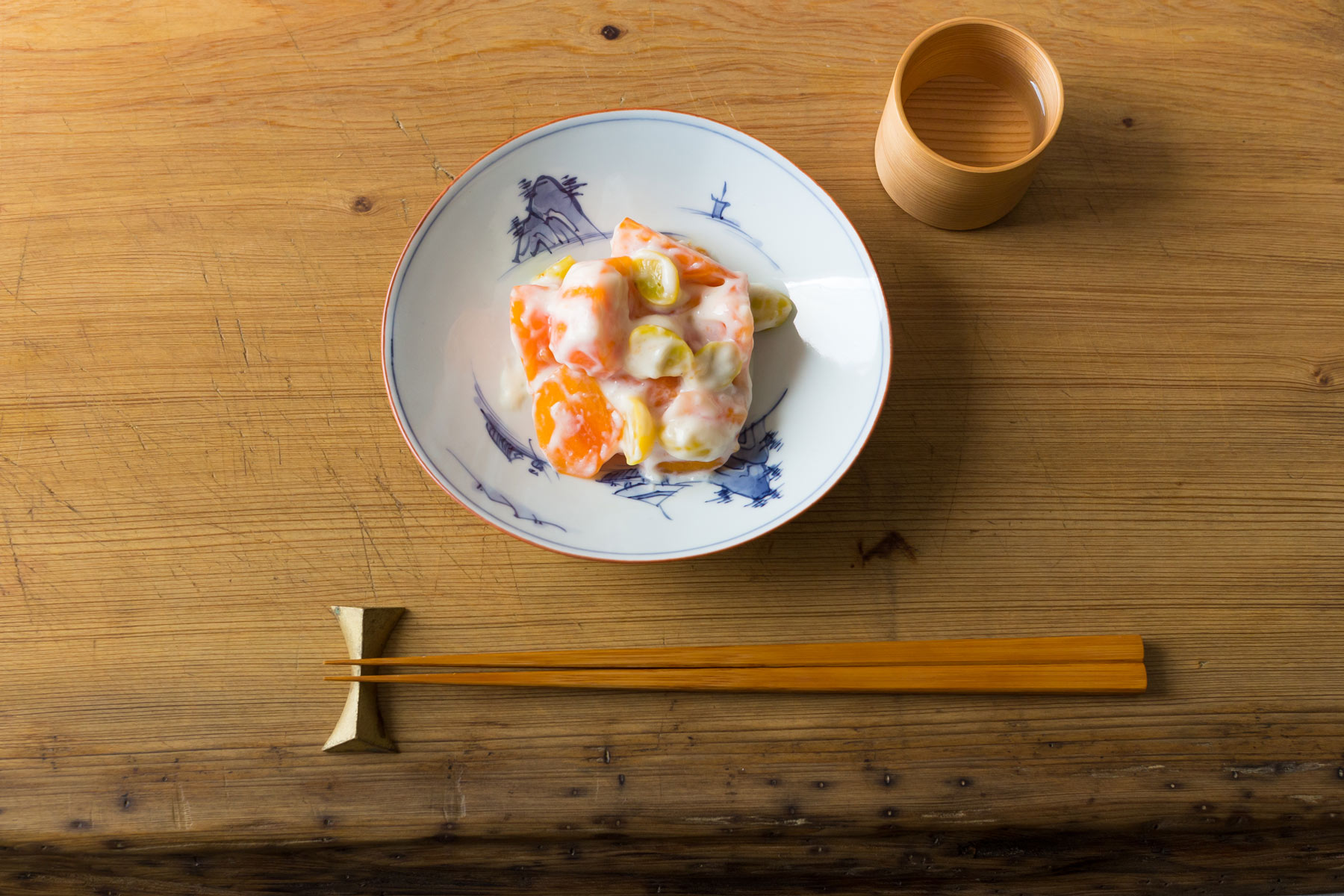 "Shibumi! It's not necessarily a sushi restaurant it's a different style of Japanese restaurant so I gotta switch it up! Osen Izakaya in Silverlake is low key and really good. It's in a strip mall but when you enter you get transported into another world and vibe in a Japanese tavern with wood interior and it's nice and cozy. The fish they source is so fresh with an array of cuts and offerings."

— Chase Valencia, Lasa