news
5 reasons to fly Surf Air
When it comes to time, everyone seems to have a way to save it, give it away, or multiply it. As the world becomes more globalized and technologically advanced, something as simple as having a minute to yourself has become a luxury. More time means more experiences, and ultimately more fulfilling lives.

Surf Air has enhanced the everyday experience of busy, frequent fliers–allowing them to never have to choose between time and experience again. Here are the reasons Surf Air gives you both.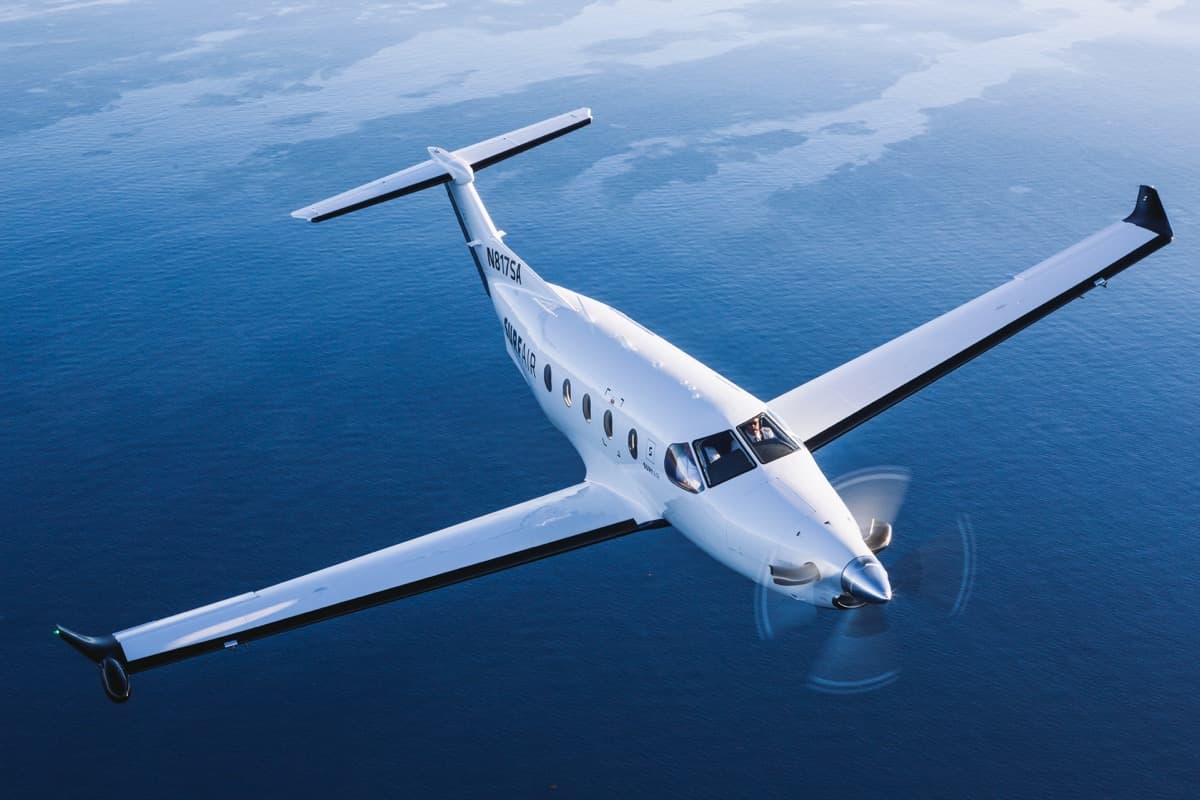 1. Smaller airports: more efficiency
Surf Air flies to smaller, private airports. Meaning less airport congestion, less traffic to get there, less time wasted sitting around in line to get into a big airport with more lines inside.
Think no TSA and no check in lines. Walking into the airport and onto your plane can be done in under 15 minutes. All of this saves you up to 2 hours every trip.
2. Fly when you want: flexibility & reduced stress
Booking flights up to 30 minutes before departure is one of the best perks. Surf Air knows life can be unpredictable. This is why we aim to work with this unpredictability. Need to cancel? No penalties. Our app allows you to book and cancel flights on a whim. Forget about having to plan your flights weeks in advance or being penalized for having a change of plans.
3. More Privacy: comfort to get work done
Unlike commercial flights, Surf Air flights are comfortable and pleasant, allowing you to stay on your daily schedule and giving you the opportunity to unplug and relax or keep on task and get work done. There are no middle seats on Surf Air. You have access to both a window and an aisle, making it easy to have conversations with your inspiring neighbor or to focus on your own interests.
4. Quality of Service: personal attention to members
While private flying offers superior quality of service, at Surf Air, that quality is custom tailored for each member. Our Club Hosts and Member Care Managers are available 24/7 to answer any questions, and aid with booking inquiries, car rentals, and accommodations.
Walking into a Surf Air terminal will feel familiar after the very first flight. Our friendly staff know our members by name and seamlessly make the flying experience more pleasant. We also offer handmade California based snacks on every flight, and weekend passes for those who don't fly as much but would still like to enjoy Surf Air on a weekend getaway.
5. Network: meeting inspiring fliers
Surf Air members share a desire for a heightened flying experience. They're efficient with their time, deliberate in their actions, and love a good entrepreneurial pursuit. On flight,s, members are given a chance to find common interests, project, and connections.