surf air approved
5 Amazing San Francisco Bars for Every Mood
'Where can we grab a drink around here?'
If you've ever uttered this question, or fielded it from a friend, then you know the struggle of finding a spot that's equal parts atmosphere and menu, taste and fun. We did the legwork for you and uncovered a few of San Francisco's best locales for a beverage. They're all wildly different, but with a few things in common: good drink, good service, and good vibes.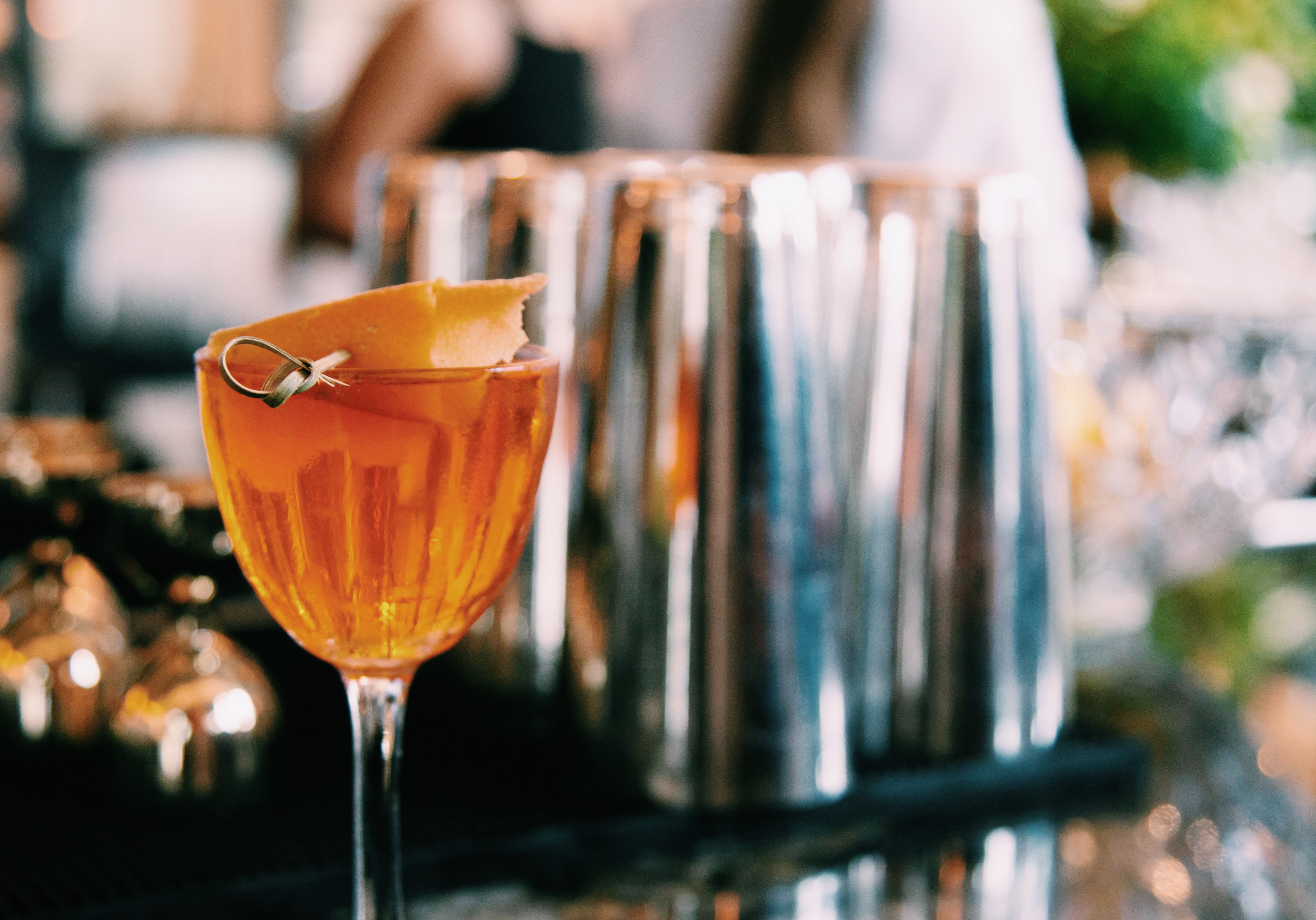 For a drink with a view…
Try: Charmaine's at The Proper Hotel in Mid-Market
Located in the historically preserved Flatiron building on 7th and Market St., the iconic shape is only the beginning of this hotel's magnetism. Kelly Wearstler beautifully designed the interior. The restaurant, cafe, and bar all feature menus from chef Jason Franey (nominated for multiple James Beards while at Seattle's Canlis).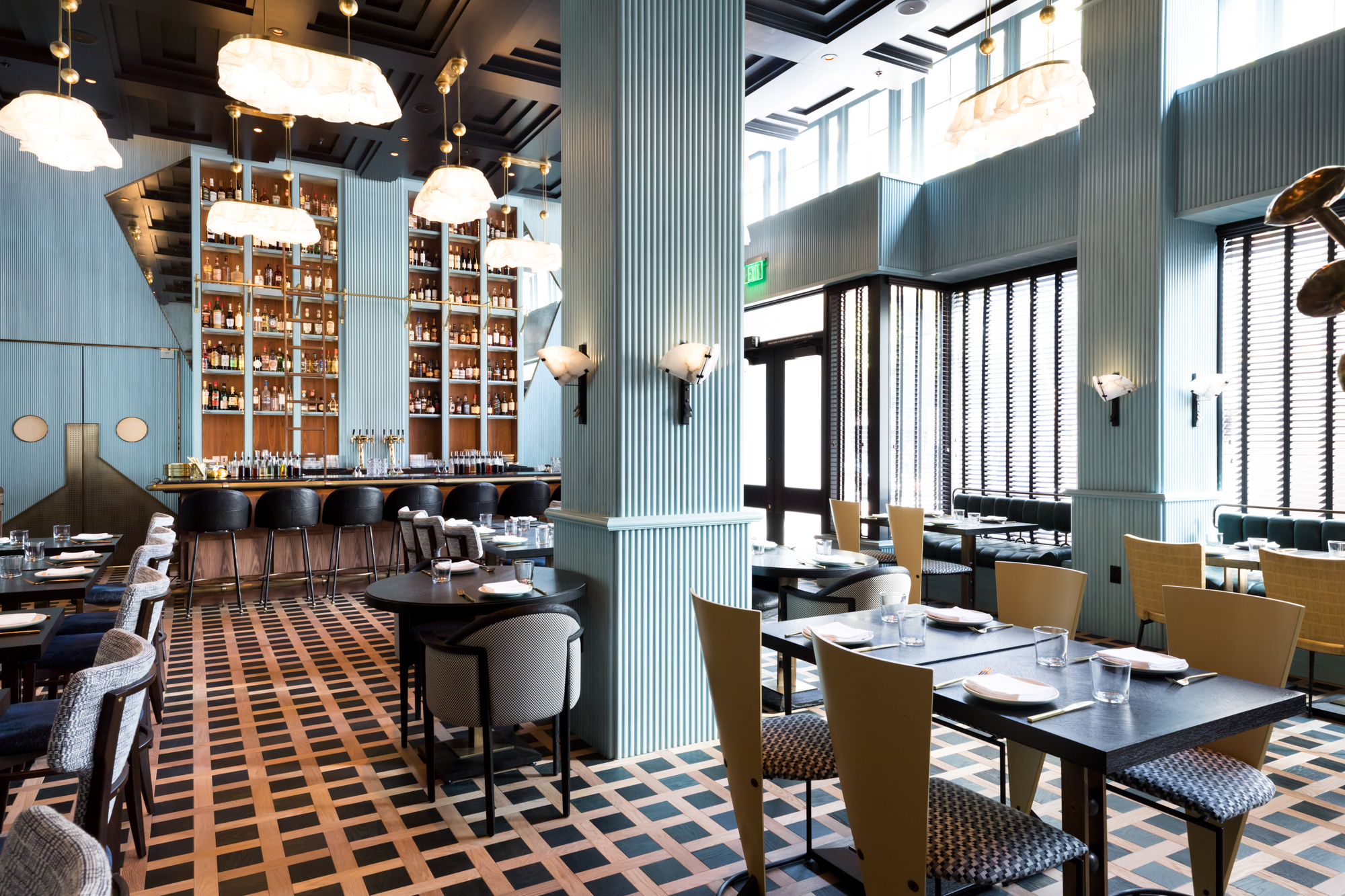 We could go on, but instead, we'll go to the roof.
Here, you'll find Charmaine's, Proper's resident cocktail lounge. The spacious terrace, studded with fire pits and standing 120 feet above Market St., promises spectacular views and excellent food and drink. Their cocktails taste even better than they look, and they look amazing—as designed by Trick Dog barmen Josh Harris and Morgan Schick. And after a round or two, turn to the bar menu for tasty bites courtesy of chef Franey's masterminding.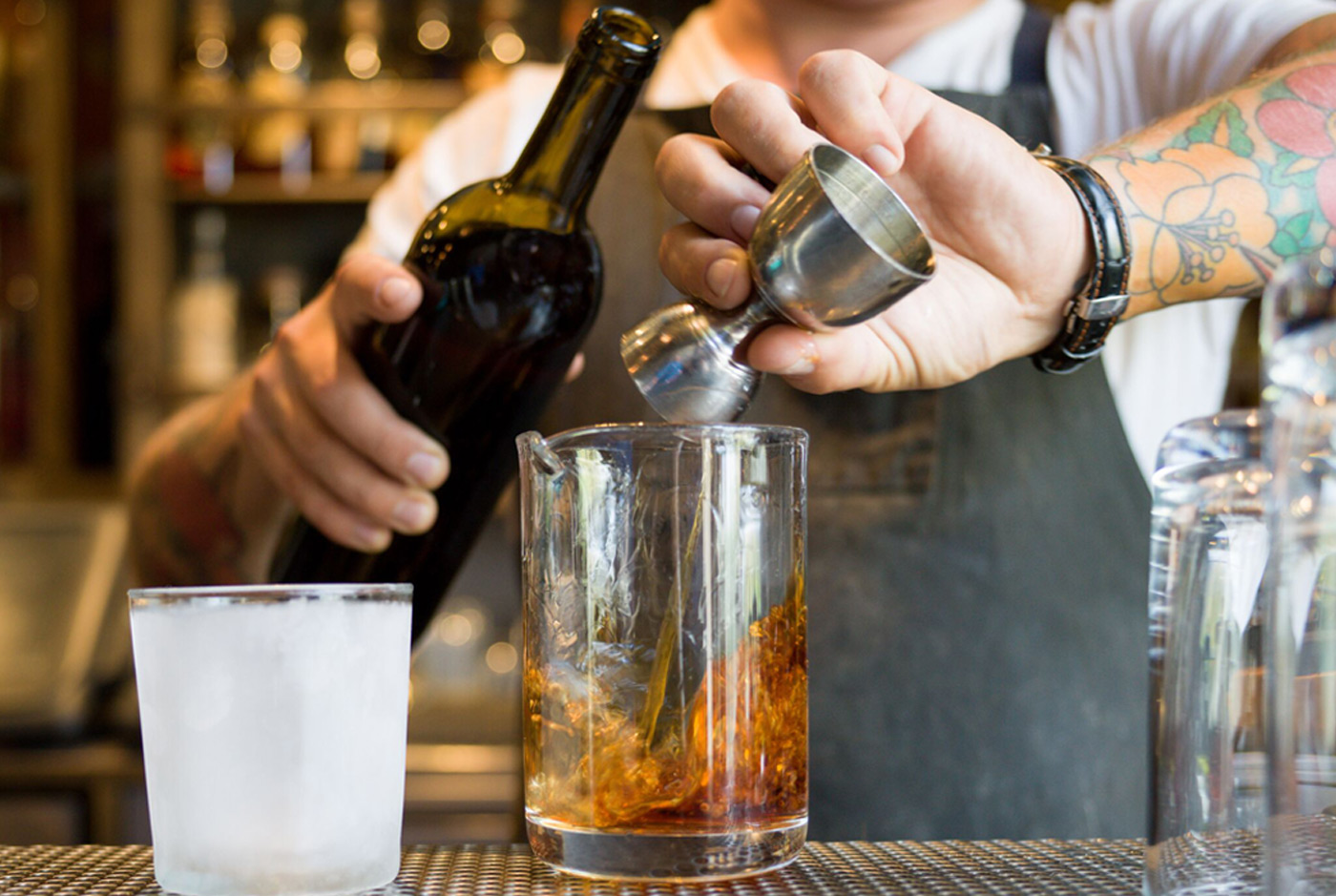 For a bartender you can trust…
Try: Pacific Cocktail Haven in Union Square
Named best bartender of 2016 by Thrillist, Kevin Diedrich has been on critics' radars for awhile now. He introduced several forward-thinking drink menus at places like the Burritt Room and Jasper's, among others, so it made perfect sense that he open his own joint. PCH, as it's more affectionately known, has 19 innovative cocktails on its menu. All with fun names. Like the Oh Snap! featuring Sipsmith gin, snap peas, and absinthe or the Swizzle My Nizzle with tequila, passion fruit, habanero, and bitters. A former IT guy from Washington, Diedrich's story is just as interesting as his cocktails. And that's what makes a truly great bartender.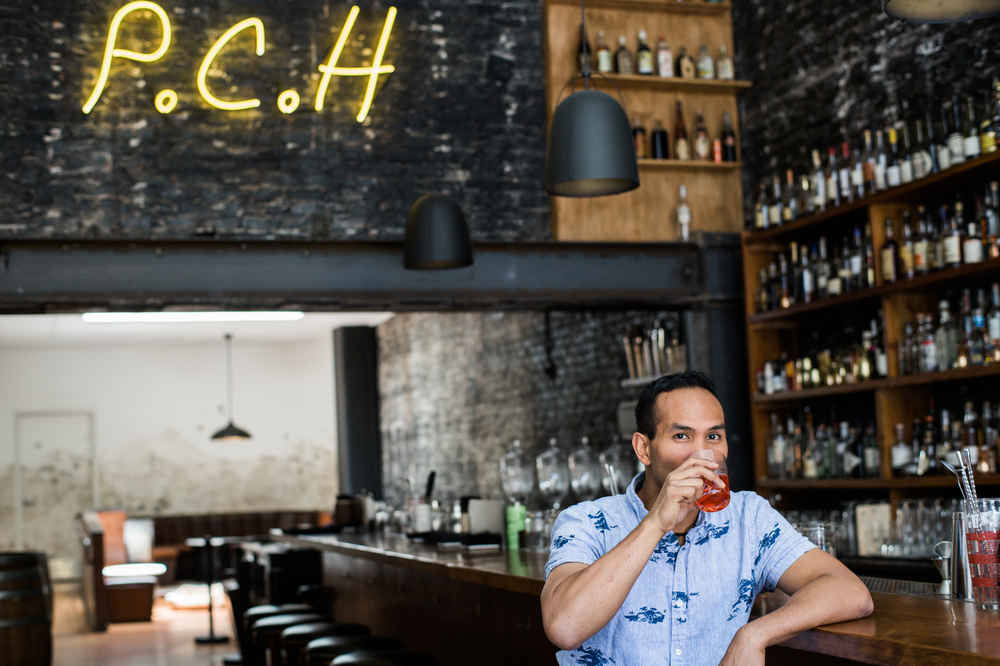 For what could be considered an institution…
Try: Absinthe in Hayes Valley
In a city as rapidly evolving as San Francisco, it's refreshing to see an old gem that's still shining. That's what we'd say about Absinthe, which opened almost 20 years ago in 1998. Credit goes to this bustling brasserie, located smack dab in the arts district (SF Jazz Center, Bill Graham Auditorium, and Davies Symphony Hall are all nearby), for reinvigorating the city's cocktail culture and transforming Hayes Valley.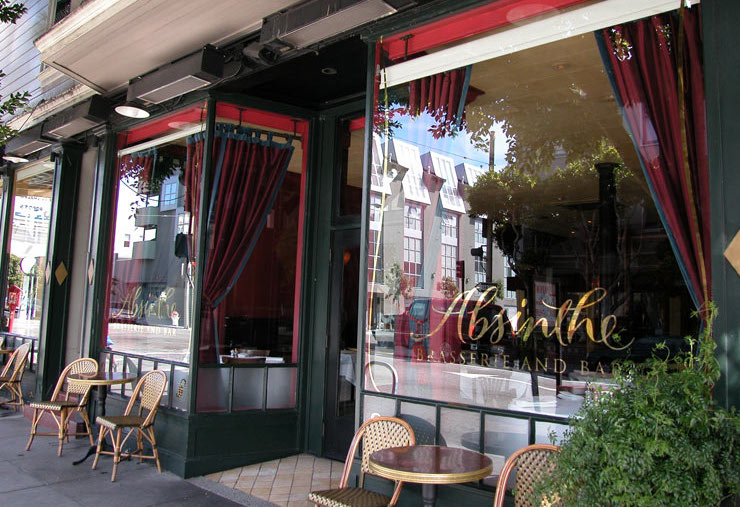 The atmosphere, and French- and Mediterranean-inspired food, draw locals and visitors alike. When it comes to cocktails, you can't go wrong with the Green Beast or Electric Kool-Aid Acid Test. Both feature the restaurant's namesake. When in SF…
For ice cold craft beers…
Try: Barrel Head Brewhouse
Near USF on Fulton Street, you'll find 30 rotating micro brews being poured out of their "torpedo tap" (a WWII-era torpedo attached to the tap system). If you can't decide, opt for the Flight Du Jour. That's the flight of the day. Or mix it up with a Signature Brewtail which, as the name suggests, makes something delightful out of a beer-liquor combo. The food menu is nothing to scoff at either. Hog island oysters and smoked wings go perfectly with a hoppy IPA.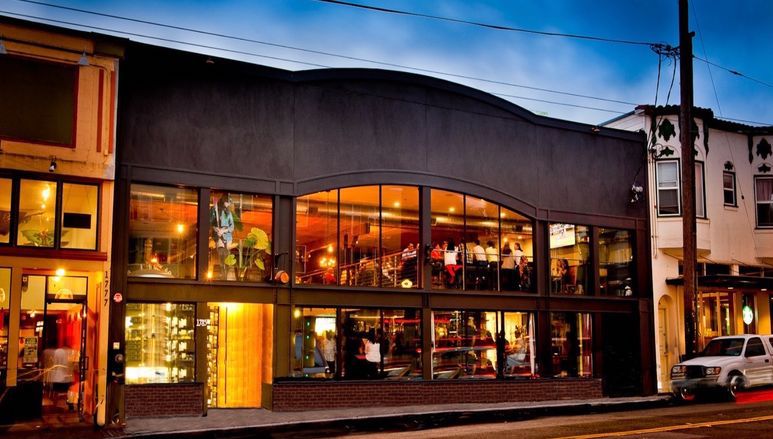 Find any wine, any region…
Try: Tofino Wines in The Richmond
The 2,500-square-foot bar gives the classic (see: teensy) wine bar atmosphere a refreshing overhaul and plenty of elbow room. With 30 wines by the glass, you'll find a perfectly edited selection of reds, whites, and bubbles. And if you don't see what you want, walk on over to their nearby shop and pick out one of 800 bottles hailing from Austria, France, Italy, Spain, and the US.