The Surf Air Experience
Unlimited flights made
simple, efficient and effortless
Surf Air offers an innovative all-you-can-fly membership that empowers you to travel quickly, simply, and comfortably, anywhere in Texas. That means streamlined booking and convenient private airports, where you can arrive just 15 minutes before your flight and take off in the comfort of custom-designed executive aircraft. It's not too good to be true—it's just Surf Air.
Scroll down or use arrow keys to proceed.
09:00AM
Arriving at DAL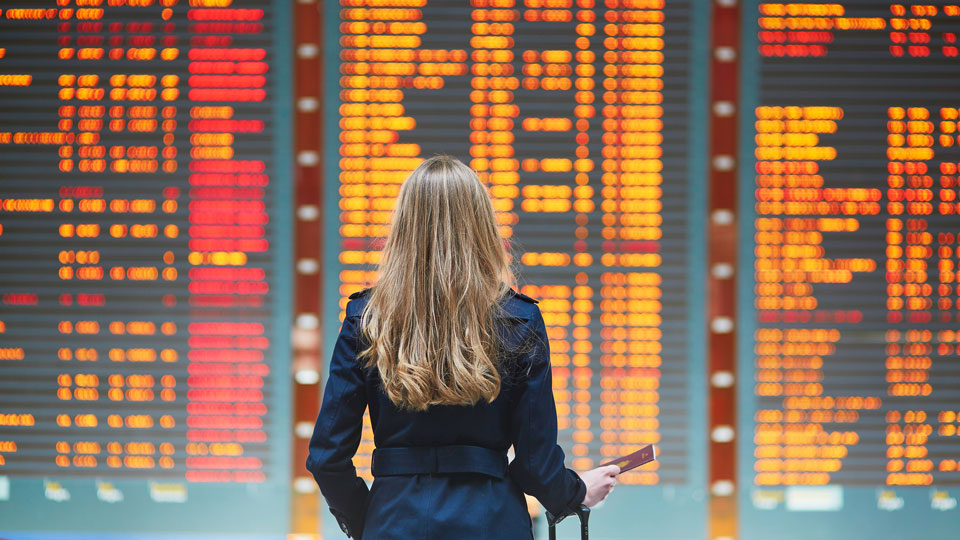 09:05AM
Checking In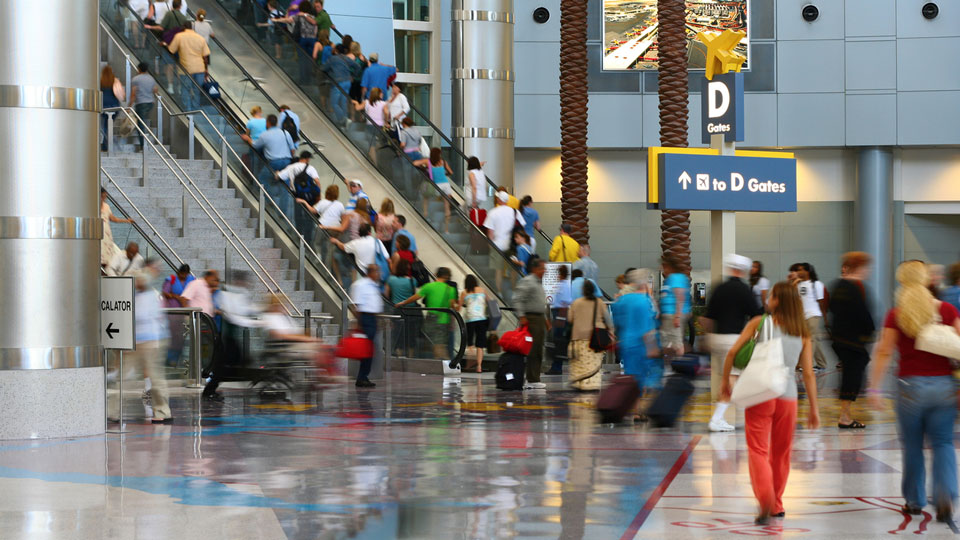 09:15AM
Security Line and Checkpoint
10:00AM
Pre-Boarding Wait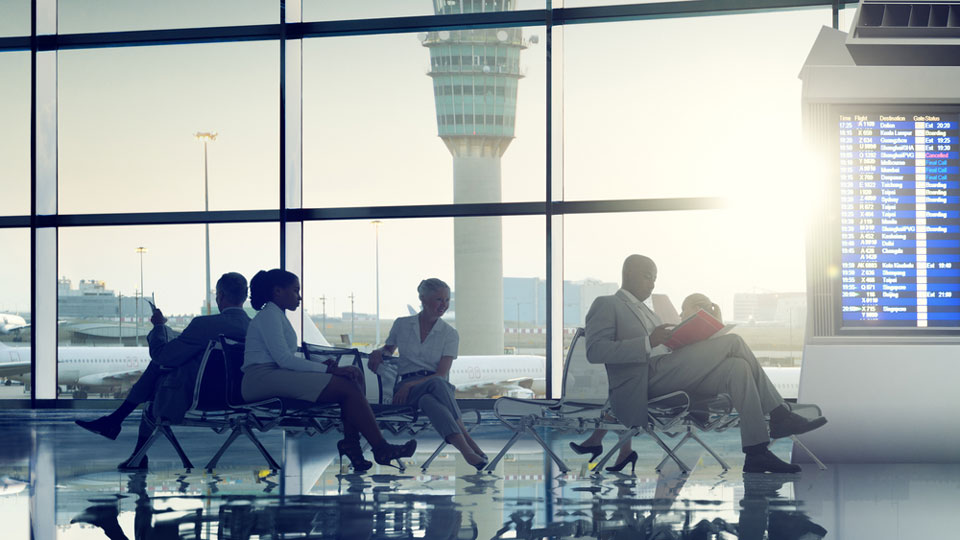 10:30AM
Boarding
11:20AM
In the Air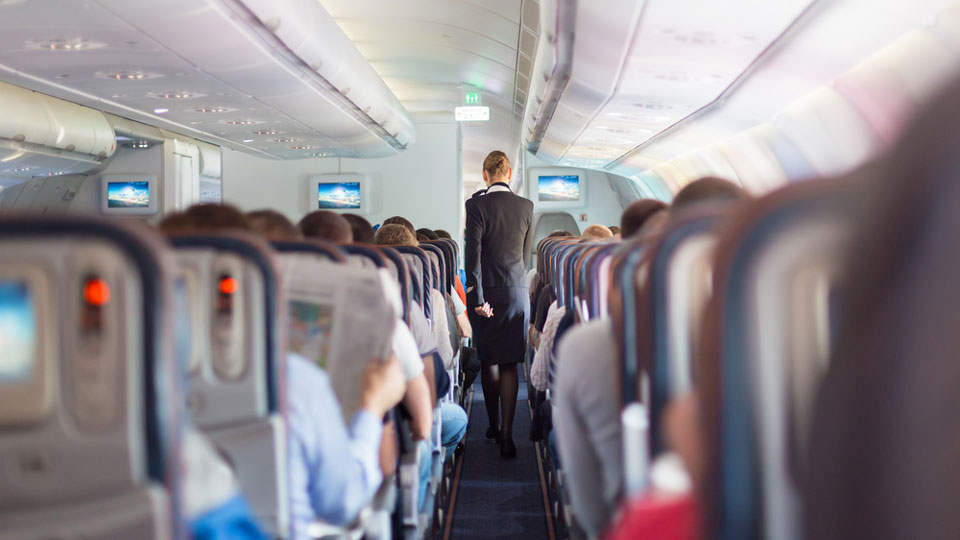 12:40PM
Arriving at AUS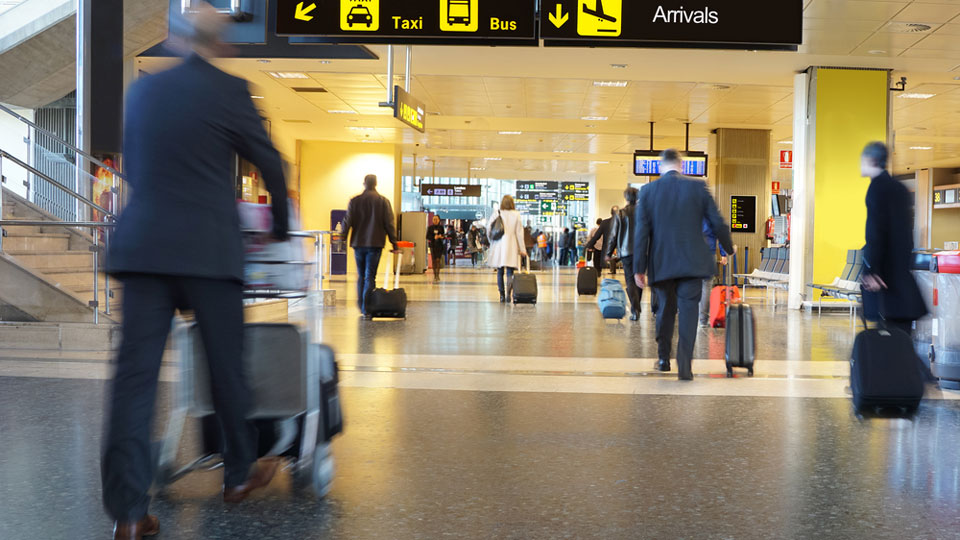 01:00PM
Leaving Airport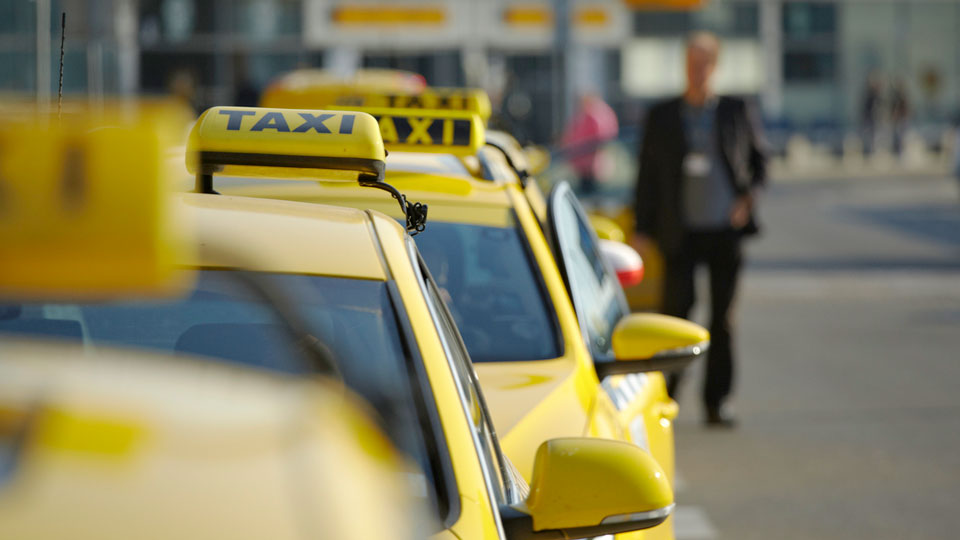 09:00AM
Arrive at Dallas Airport
09:10AM
Ticketless Welcome
The Difference
Surf Air Members save an average of two hours per flight
That means arriving sharp and ready to do business, getting valuable face-time with the client, getting home in time for dinner, and any or all of the above.
10:45AM
Land at Houston Airport