2.0
Hours Saved
Up to 2.0 hours saved door to door
That's two more hours to (fill in the blank).
Book in seconds via smartphone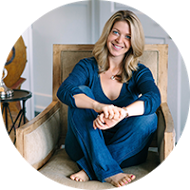 It has transformed our life.
When traveling with my family, the flight to Tahoe in the summer has really transformed life and our ability to balance work with pleasure. Getting up there for a weekend is something we love to do. The more often we can do it, the happier we are. Surf Air enables that. Lindsey Miles, Co-Founder of Whilo and founding Member since 2013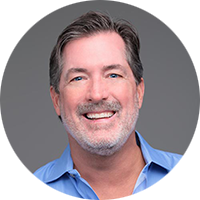 Surf Air gives us a huge competitive advantage
Since time is money, Surf Air is a huge money saver. It allows the team to essentially time travel between offices in a way that we could have never done before. Now when an issue comes up, we can go right to the airport, get to our other offices and be home for dinner that evening. Tooey Courtemanche, Founder and CEO of Procore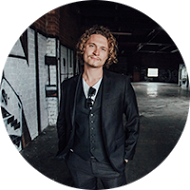 I took a test flight and I was hooked.
It gives me access to all of California. Suddenly, in this state I love and grew up in, I can be everywhere and have access to everything. The fact that you can go from LA to Big Sur in two hours? That's incredible. Elijah Allan-Blitz, Virtual Reality Director and Member since 2015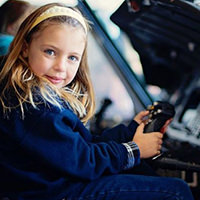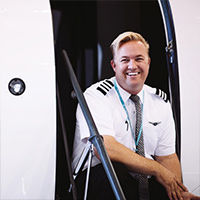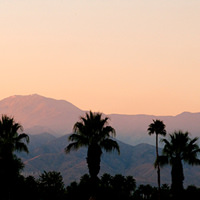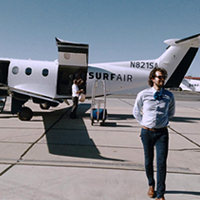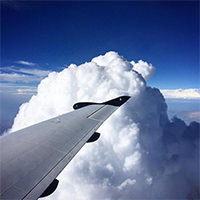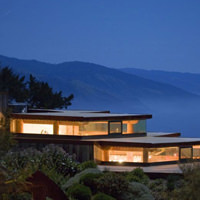 Surf Report
See the people, places, and stories that make Surf Air the best-connected club in the skies.
Read Now